We asked the locals and they answered:
What better way to share your Eau Claire experience than on Instagram! The hashtag #CaptureEC allows us to connect with Eau Claire locals on a whole new level. To find some Eau Claire inspiration, browse through the #CaptureEC feed or browse through the locations Eau Claire locals told us are the best places to #CaptureEC.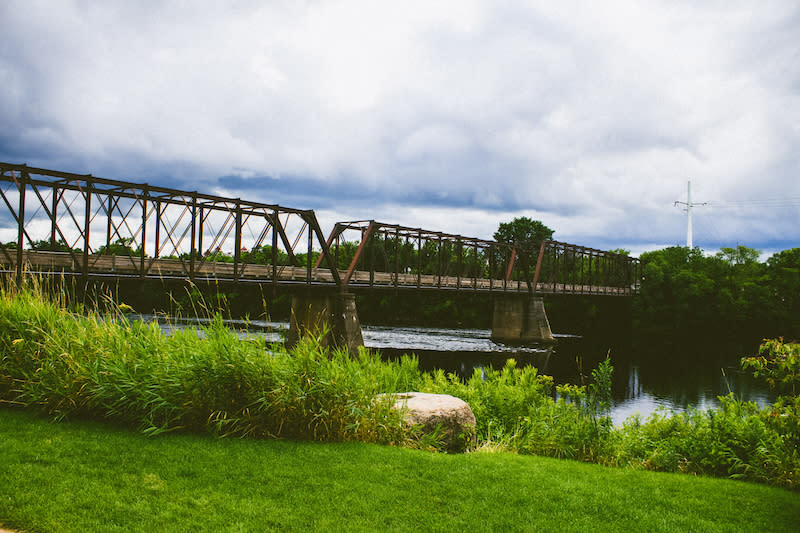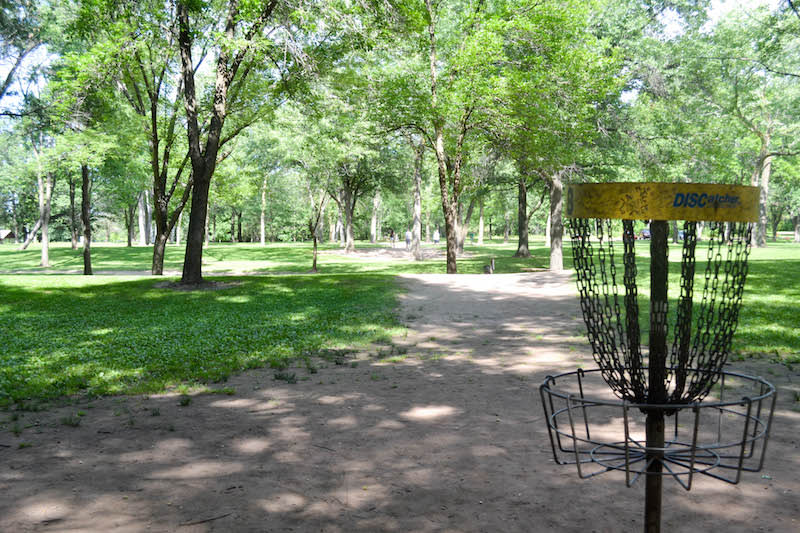 UWEC Footbridge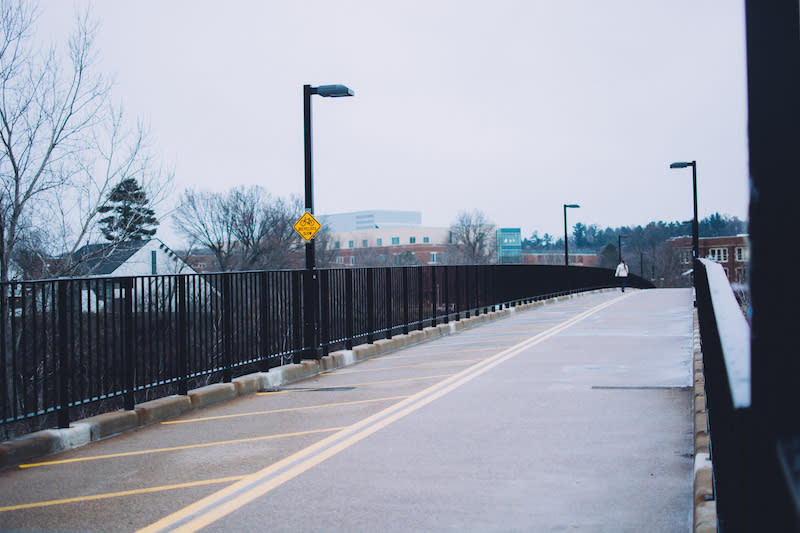 Carson Park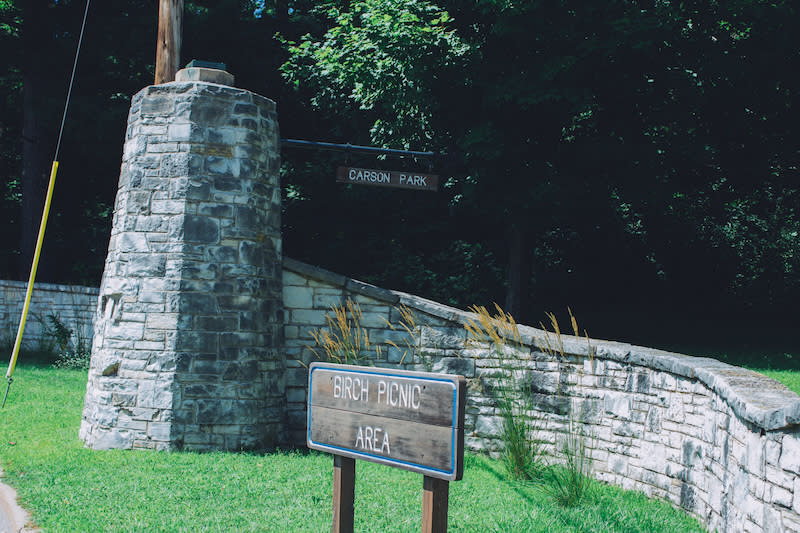 Big Falls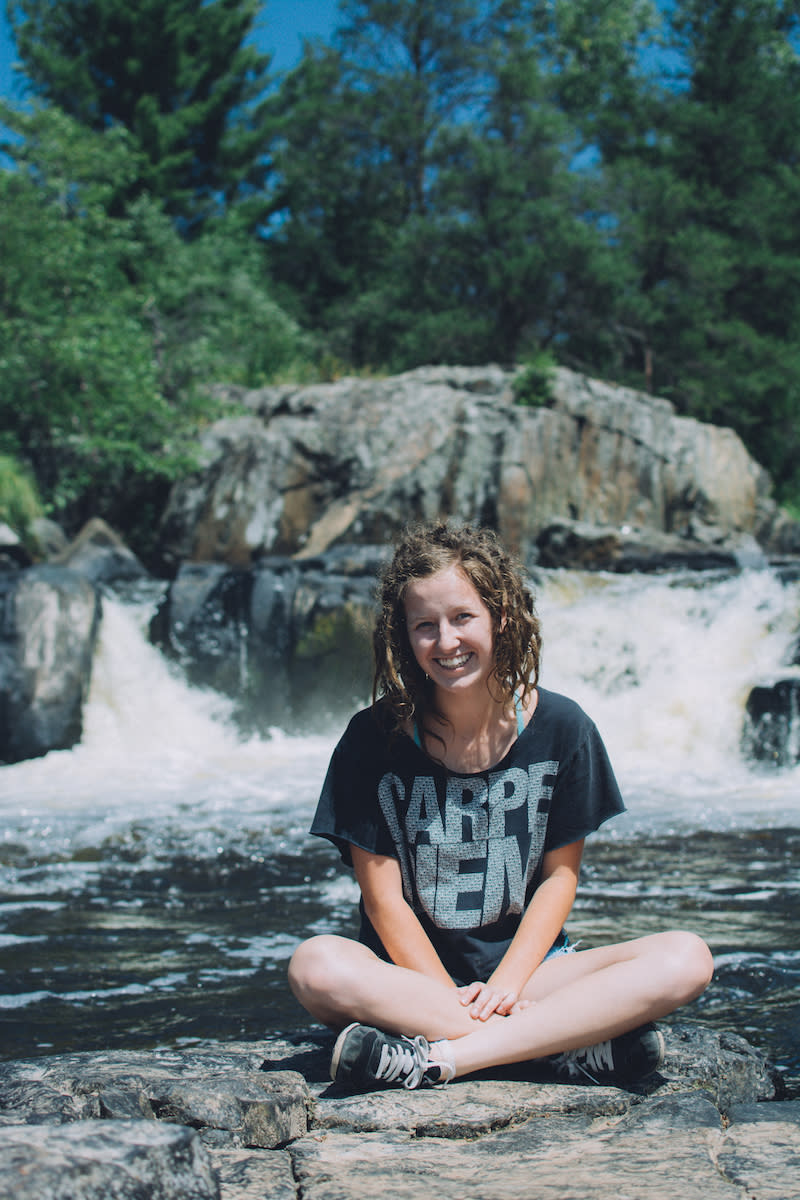 Eau Claire River



Chippewa River

High Bridge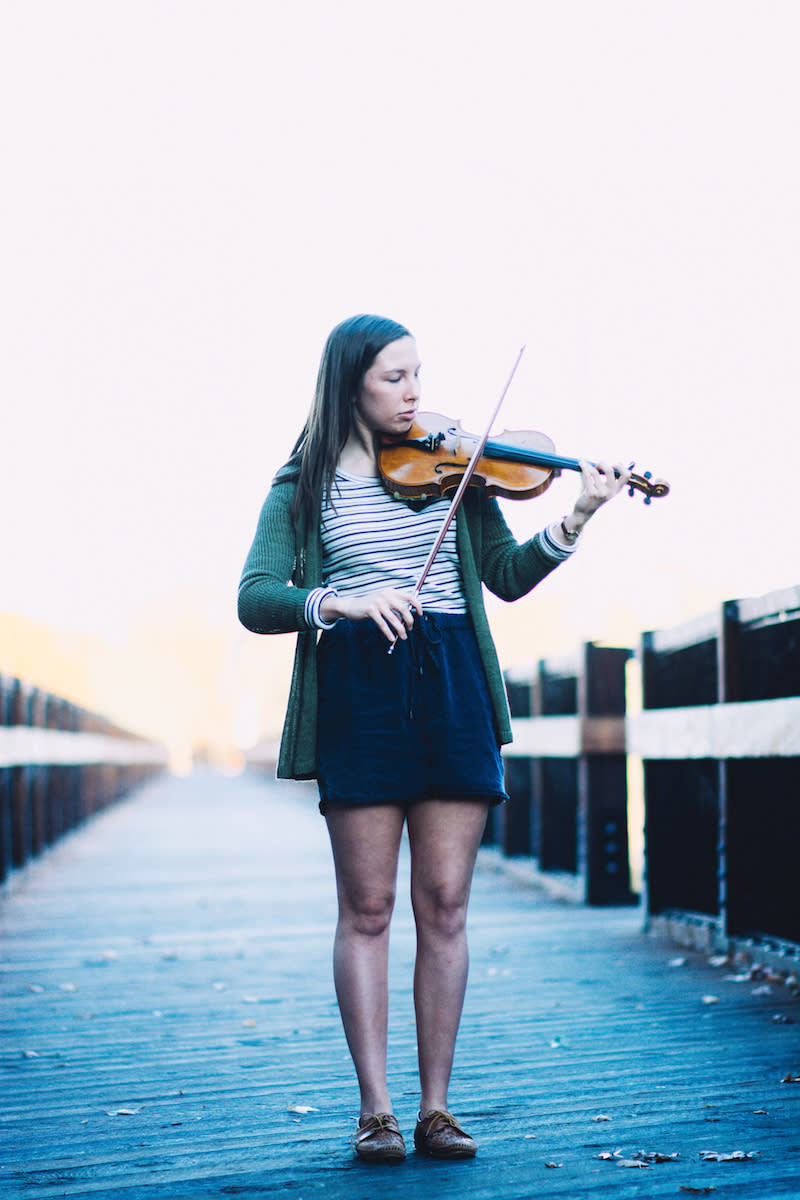 WIN a one night stay in an Eau Claire hotel as well as some #CaptureEC apparel by signing up here! This drawing will start on May 20th and finish on May 31st. There will only be one winner!  
But no need to worry, there are plenty of other opportunities to win! Check out the other "favorites" from the Eau Claire locals here.