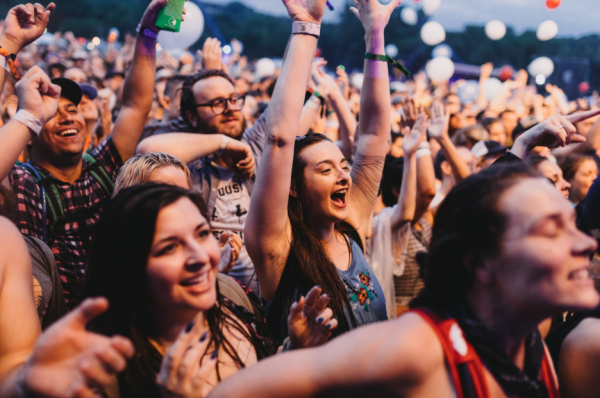 Thrillist writes about Eau Claire being a 'best small city to move to'. 
"If you want to make friends in this life -- real friends, the sort you'll hang with for the rest of your days -- then spend a few winters two hours from Minneapolis."
Read the full article here.