River Prairie Foodie Tour
A trip to River Prairie is certainly not complete without a visit to any of the great restaurants that surround it. You can get anything from breakfast to fun cocktails for an evening happy hour. Each restaurant serves up something completely different. You can kick start your day with breakfast and a cup of joe from Cabin Coffee Co. and top off your stomach with a burger that is piled high with some of the best fix-ins at Cowboy Jack's. But before you go, maybe you want to know what the best dishes on their menus are. Well, look no further! Here are the most popular menu items for each of the River Prairie Restaurants for your next foodie tour!
Southwest Breakfast Wrap with Tumbleweed Coffee Drink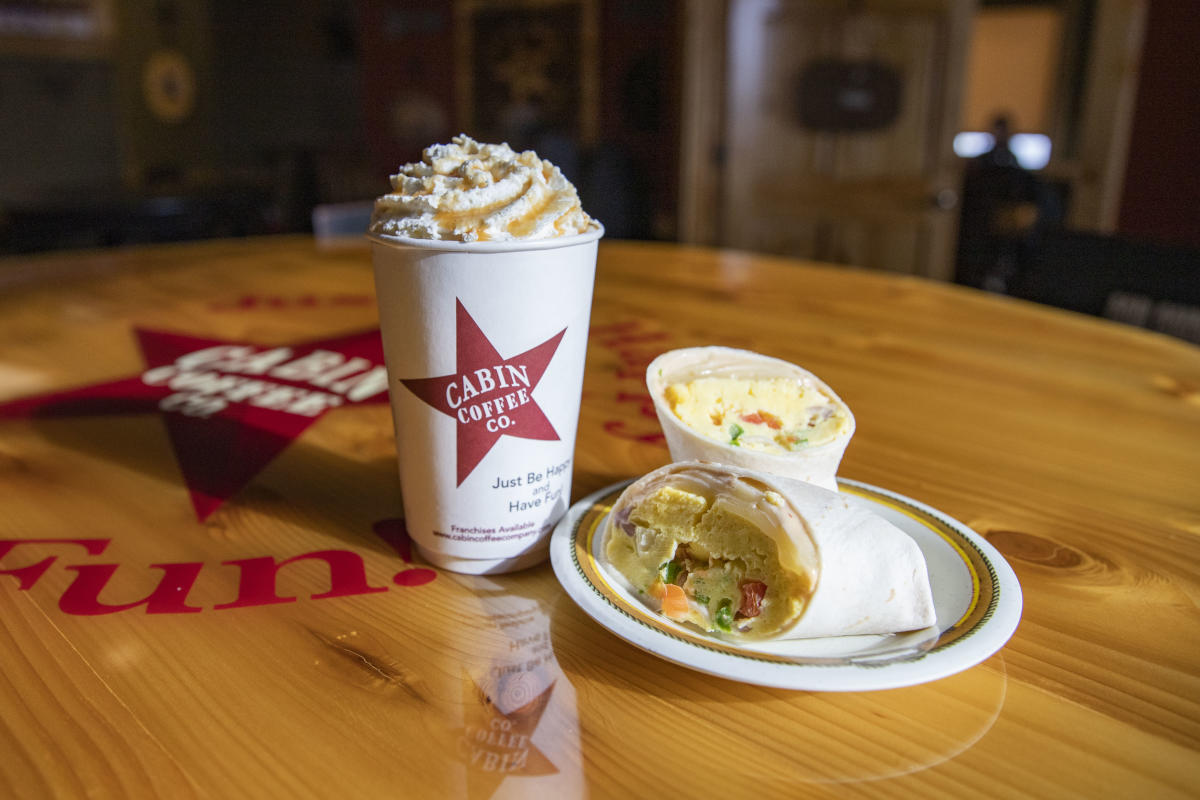 You can't ever forget the most important meal of the day: breakfast. But, sometimes you do and then you're forced to have "brunch". You can get both at Cabin Coffe Co.! With a variety of breakfast plates, wraps, and sandwiches, Cabin Coffee never fails to set the perfect mood for the rest of your day. After all, their motto is "Just Be Happy & Have Fun!" When you're here, give the Southwest Breakfast Wrap a try. The tortilla is stuffed with egg, Monterey Jack cheese, green pepper, tomato, onion and some chipotle mayo. Don't think we forgot about the coffee. Their "Tumbleweed" drink is a highly caffeinated white coffee made with caramel sauce, steamed milk and topped off with some whipped cream, a drizzle of caramel, and some sea salt. Your stomach will thank you after a meal here!
44 North Wisconsin Cheese Steak Sandwich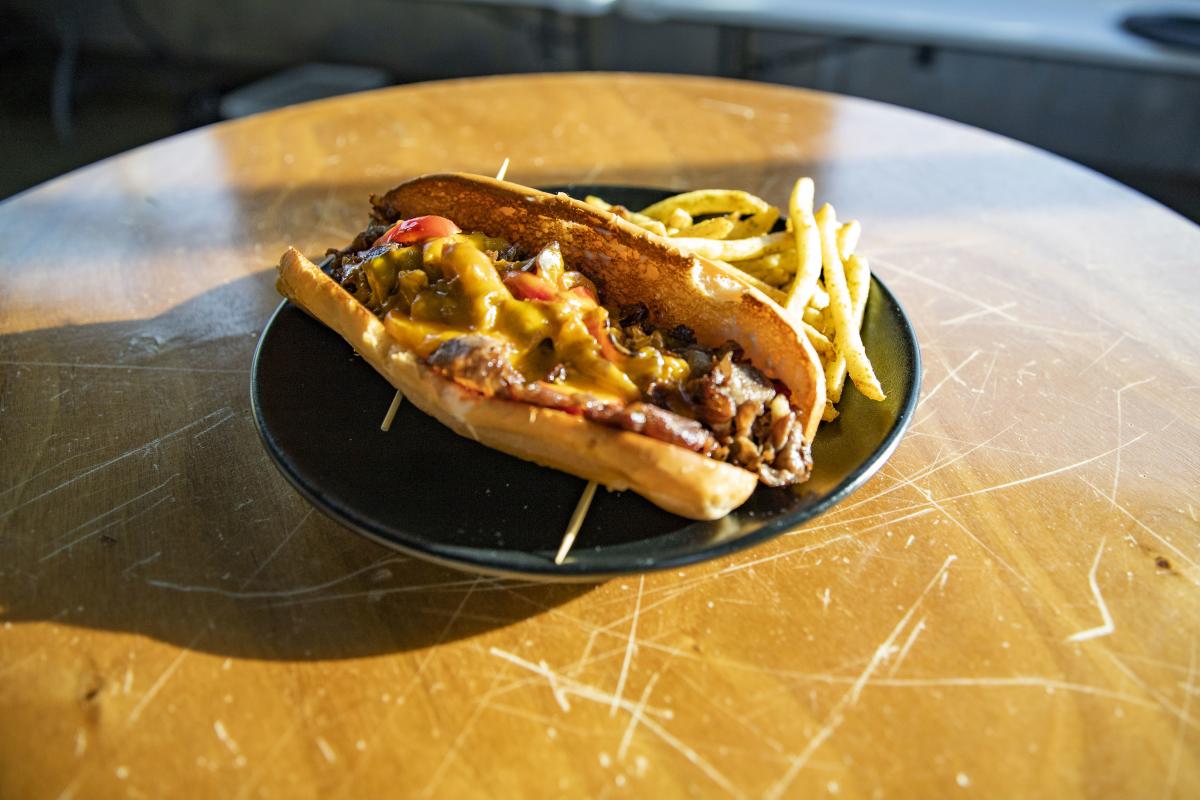 Behold - the 44 North Wisconsin Cheese Steak Sandwich! It looks so good that you just wish you can grab it through the screen. Served with a side of fries, this sandwich is sure to leave you feeling FULL. The sight of melted cheese just makes our Wisconsin hearts go pitter-patter. That's what this sandwich will do to you too. While you're grabbing a bit to eat at 44 North, check out their arcade on the first floor of their restaurant. It's like the cherry on top of the cake when it comes to dining at 44 North. Speaking of cherries... while you're here, head over to 44 Below for dessert! It's an ice cream shop that features several delicious flavors, but the fan favorite here is their Ice Cream Nachos. YUM!
The Boss Burger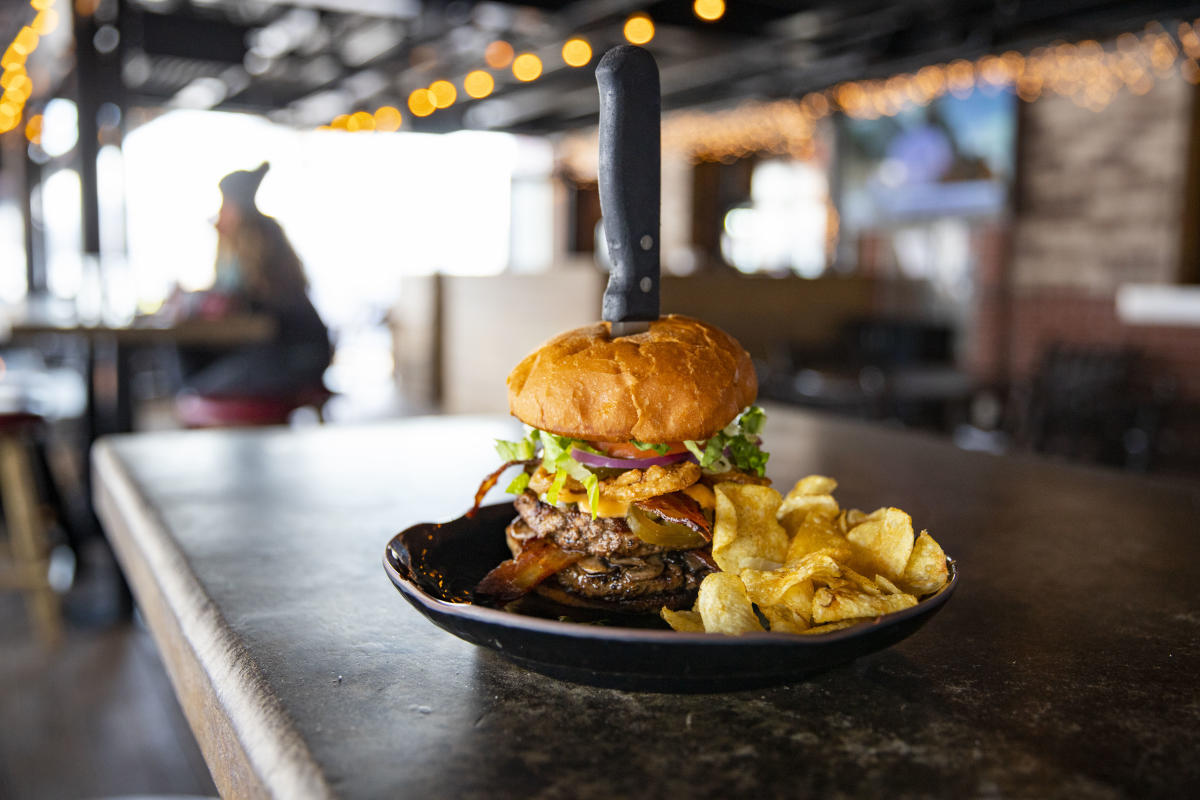 Yeehaw! The one thing you need to top off your River Prairie foodie tour is a big, juicy burger! The Boss Burger at Cowboy Jack's is made with not one, but TWO half-pound Angus Beef patties, queso cheese, crispy onion strings, bacon, mushrooms, jalapeños, lettuce, tomato, red onion, and pickles! Wow! Could that list get any longer and could that burger get any bigger!? You'll get a lot more out of Cowboy Jack's than just their food; they have a killer outdoor patio and a happy hour that with some of your favorite bar drinks. 
Tropical Cocktails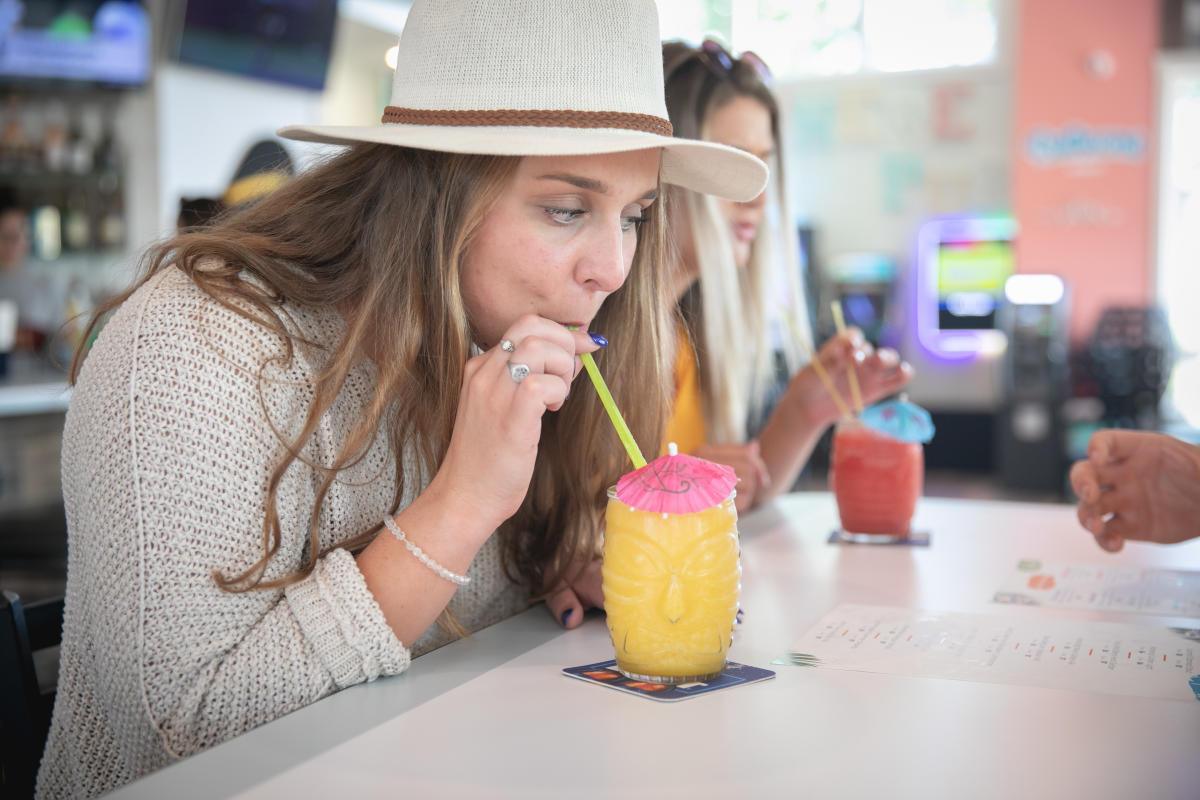 Did you know that you could basically go to the tropics and sip Piña Coladas right here in the Midwest? Yes! The Island Parkside in River Prairie is made to make you feel like you're somewhere tropical, warm, and beachy. All of the drinks on their menu are sweet, bright, and colorful. Some of them even get served in these adorable tiki cups! Plan your next night out for drinks at Island Parkside and sip on something good!
Wine, beer & spirits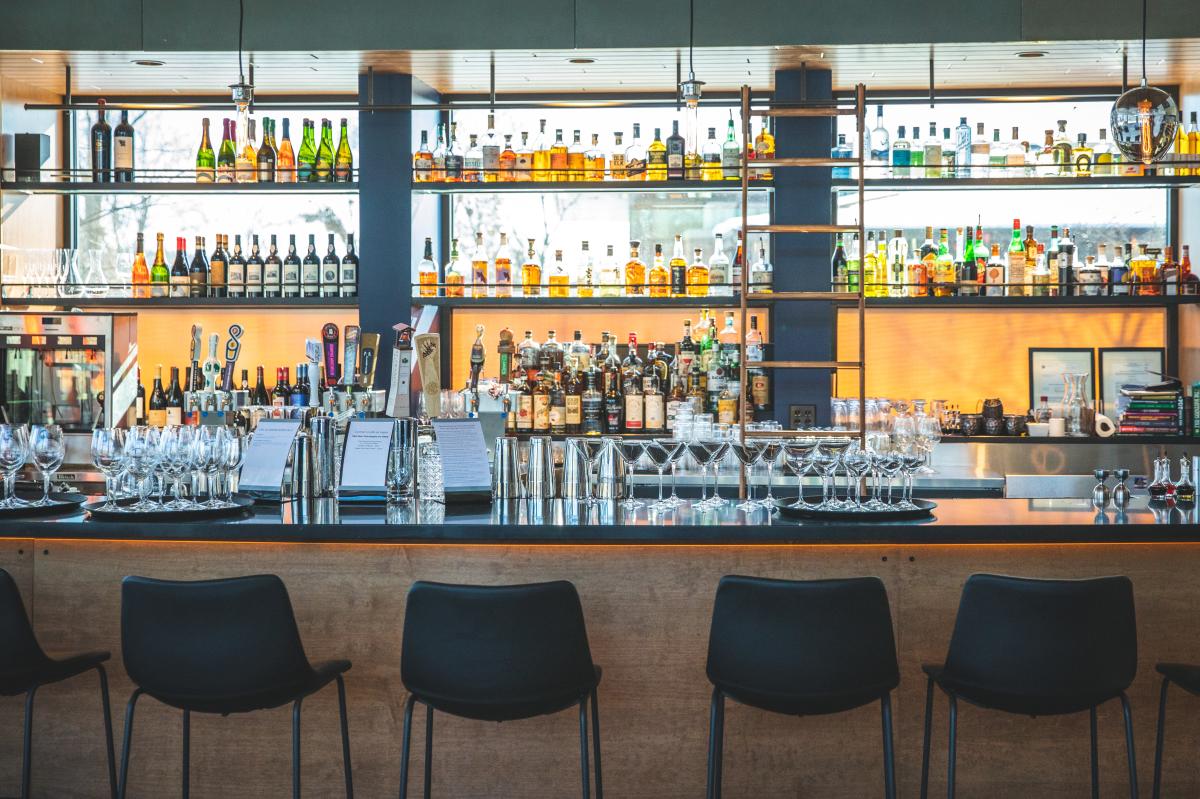 Helix is a wine and craft cocktail bar located in River Prairie. Whether you're looking for a place to go for date night or need a place to gather with friends and family, come check out this spot! Their curated list of wine, beer, cocktails, and delicious appetizers is sure to wow you. Helix also proudly pours Peet's Coffee and serves small plates like bagels, soups and sandwiches. Not to mention, they have a rooftop patio along with additional outdoor seating that will give you a front-row seat so some of the best views River Prairie has to offer.
Plan your trip to Eau Claire!