Ultimate Midwest Indie Road Trip from Madison to Eau Claire
Whatever your favorite snacks are to munch on in the car, pick some up on your next grocery trip because you're going on a road trip from Madison, WI to Eau Claire, WI! While you may not be leaving the state, there is still plenty to see and do. Besides, Madison may be the capital of Wisconsin, but Eau Claire is dubbed the indie capital of the midwest! 
We've created the ultimate road trip itinerary with 5 stops throughout your journey to Eau Claire, WI. Each stop perfectly embodies the essence of the midwest and is perfect for making your road trip to Eau Claire a memorable one. Besides, what better state to take a road trip through than our home state of Wisconsin?! Let's go!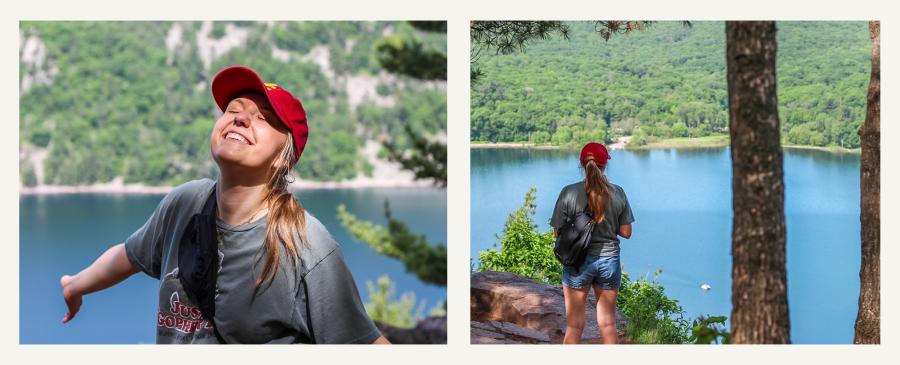 Slip on those hiking boots and slap on some sunscreen because you'll need it for this first stop. Devil's Lake is a must-see as it is Wisconsin's most popular State Park bringing in 3 million visitors each year. There is no shortage of things to do and scenes to see here. You can hike 29 miles worth of trails with scenic views, lounge at the beach, or even rent equipment for a fun day out on the lake itself. Insider tip: the higher you go, the better the view! Make sure you are prepared for a steep climb. Safe to say that after this stop, you'll definitely be looking forward to resting your legs in the car throughout the rest of the road trip!
If you like this, check out Mt. Simon in Eau Claire!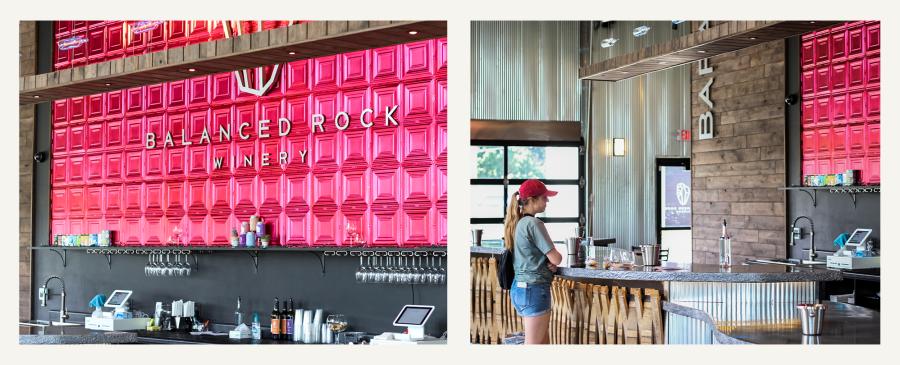 After a tough hike, what better way to wind down and refresh than with a glass of savory wine?! Located just a mile from Devil's Lake State Park, Balanced Rock Winery stands on top of 22 acres of land overlooking the bluffs that surround Devil's Lake. Their name was inspired by the rock formation located on the south end of the lake. You guessed it… Balanced Rock! The owners of the winery live by a motto that states that a "life in balance, is a life well-lived." That being said, their wines are the perfect drink to balance out a bar of chocolate or even a charcuterie board. Their menu features a total of 11 wines to taste. For $10, you can taste 7 wines AND you get a souvenir wine glass! Does it get any better than this? Yes, it does actually. There is even a driving range behind the building and outdoor seating under twinkle lights with a stage for live music. It truly is magical!
If you like this, check out Infinity Beverages Winery & Distillery in Eau Claire!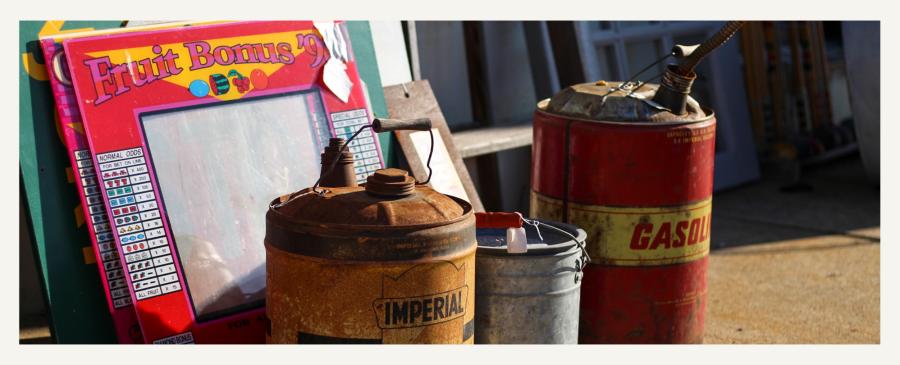 Shopping in an antique store is like going on a treasure hunt; you never know what you'll find! The Hixton Antique Mall, originally built in 1916 as Township High School, houses 3 stories of antiques and has a unique old charm to it. They have everything from furniture, home decor, toys to literally ANYTHING for top dollar! What was once someone's junk could be the next piece of treasure for your home!
If you like this, check out Seven Suns Vintage in Eau Claire!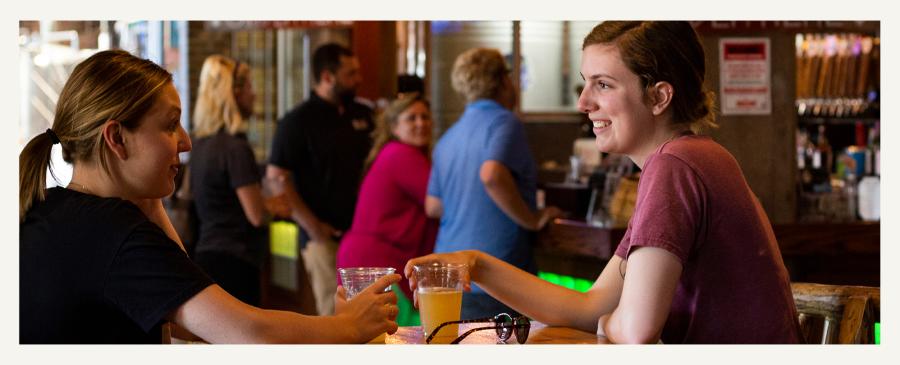 After perusing through aisles of antiques, you may have gotten thirsty! Out in Osseo, WI lies the perfect place for you to grab a cold one. Northwoods Brewpub, the first brewery in west-central Wisconsin, has got you covered! What used to be an industrial building for a hundred years is now a lodge-like brewery and grill that has 35 beers on tap, tasty dishes, and a chill atmosphere. Kick back, play a round of pool, and catch one of the games on the big screen. The beer doesn't stop flowing here; Eau Claire has many more breweries for you to get a pint from!
If you like this, check out the other breweries in Eau Claire!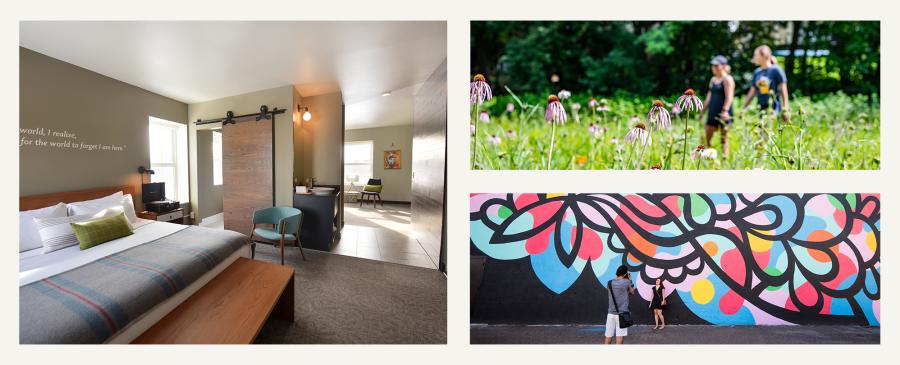 As Siri would say, "You've arrived at your final destination"! Welcome to Eau Claire, WI, better known as the indie capital of the midwest! We have an independent spirit and thrive on the creativity and diversity of the arts and culture that encompass our city. Whether your idea of a perfect day is participating in an art crawl, or hopping between breweries and trying tasty foods, or even throwing your hands in the air and dancing at a concert, Eau Claire has something to make that idea of a perfect day become a reality. If you are in search of more recommendations for your trip or have any questions, give us a ring at 715-831-2345 or message us on Facebook.
Why only visit once? Each season brings different feels and wonders, so we welcome you back at any time because Eau Claire deserves to be explored more than once! Are your bags packed? They should be by now because Eau Claire can't wait to see you!
Make It a Foodie Road Trip!