Things to Do in Town of Wheaton
The Town of Wheaton welcomes you! Home to different parks, restaurants, and other midwestern attractions, the Town of Wheaton will definitely make you feel like you're in classic Wisconsin. Explore the list of things to do in the Town of Wheaton below!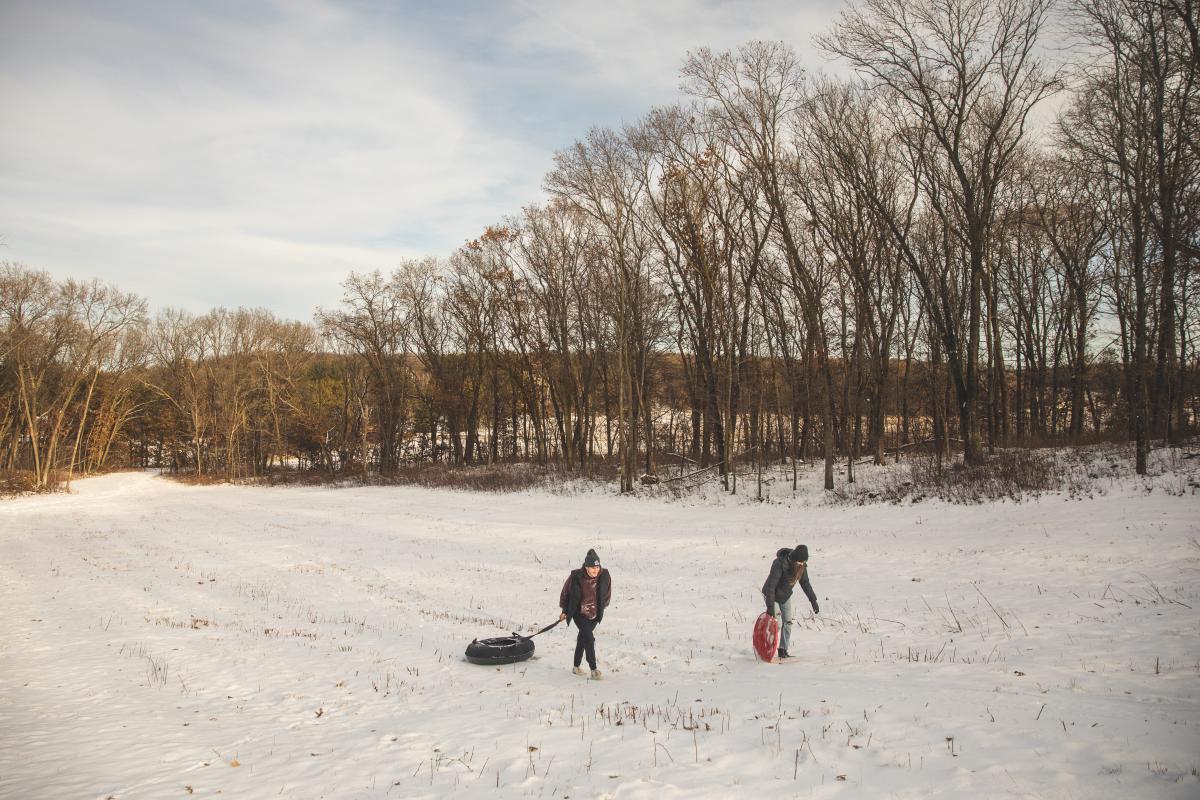 Wheaton Park is 63 acres worth of recreational space that offers a variety of different activities like a playground, tennis court, basketball court, gaga ball, ball fields, batting cages, trails with different terrain and reservable pavilions! The Wheaton Park trail system offers 1.5 miles of finished trails for hiking, running, walking or biking! This isn't just a place to go during the warm months. Wheaton Park is also a haven for winter fun. You can snowshoe, sled, ice skate and snowmobile here too! Find a map of Wheaton Park's trail system and a directory of other offerings here!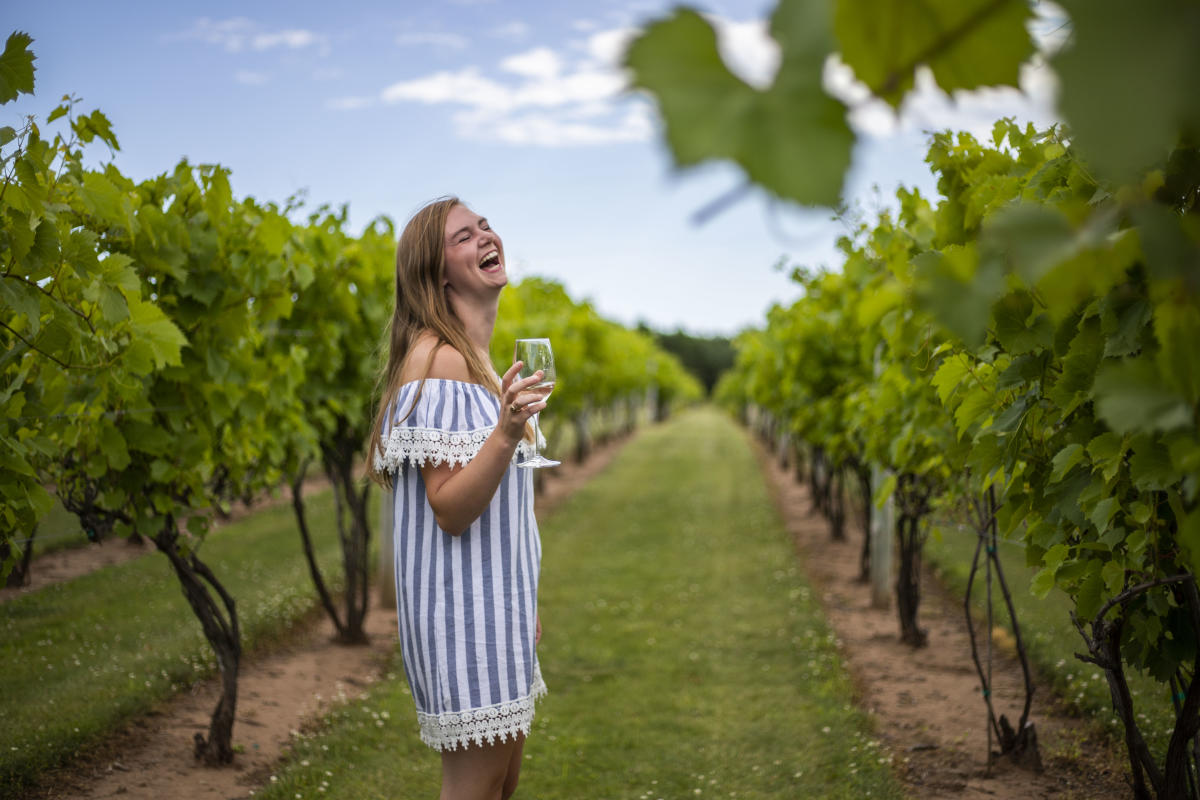 When you're in need of a nice glass of wine and a little escape, come over to River Bend Winery & Distillery. Their 6-acre vineyard grows Brianna, Frontenac, and Frontenac Gris grapes. Apart from the beautiful scenery found here, you can also expect delicious wine and carefully crafted and distilled spirits. Their spirit offerings include Bourbon Whiskey, Craftsman Gin, Craftsman Vodka, and Wisconsin Whiskey. Come relax and get a taste for yourself when you find yourself in the Chippewa Valley!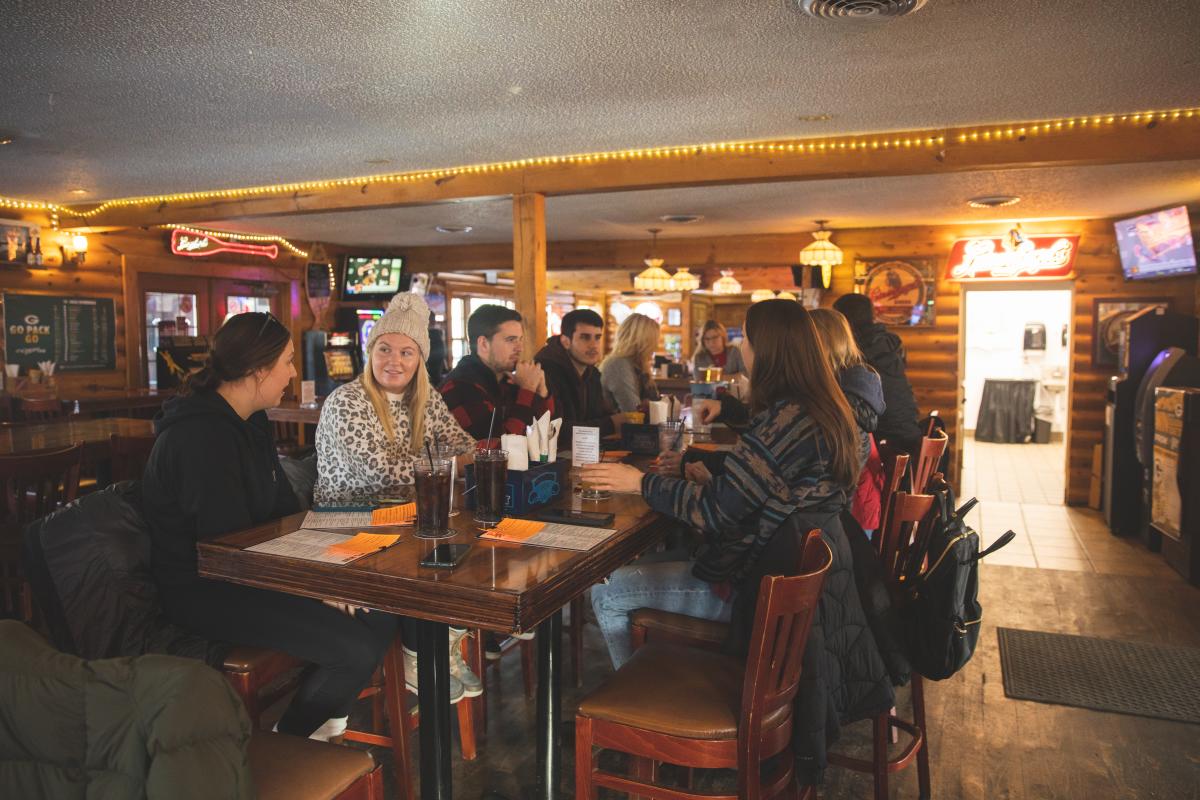 Welcome to Loopy's! This restaurant is far more than just a place to come grab some great food. Loopy's is located right along the Chippewa River and is the ultimate summer destination. They offer river rentals including tubes, cooler tubes, canoes and kayaks for you to take a float down the Chippewa River. Their equipment rental includes their shuttle service that takes you up the Chippewa River where they drop you off at a dedicated launch spot to start your float. The river will take you right back to Loopy's and the entire float lasts approximately 3 hours depending on the speed of the river. Floating down the Chippewa River needs to be on every visitor's bucket list. In fact, Loopy's hosts FATFAR every June! FATFAR stands for "Frenchtown Annual Tube Float and Regatta".... or otherwise known as the world's largest tubing and floating event! On top of all this river fun, Loopy's has 3 beach volleyball courts in their backyard with a swanky tiki bar! 
Fishing
When you need a place to cast your rod, try the Elk Creek State Public Fishing Area in the Town of Wheaton! This area is known for its great trout fishing. Surveys show that trout over 12 inches inhabit this stream, so cross your fingers and hope that your bait works! It is located right across the street from 3687 20th Street, Elk Mound, WI. Likewise, the Town of Wheaton has its own boat landing that gives fishermen access to the Chippewa River. The Wheaton Boat Landing can be found at 3001106th St. Chippewa Falls, WI. For more fishing information in the Chippewa Valley, click here!