Town of Union Parks
Sherman Creek Park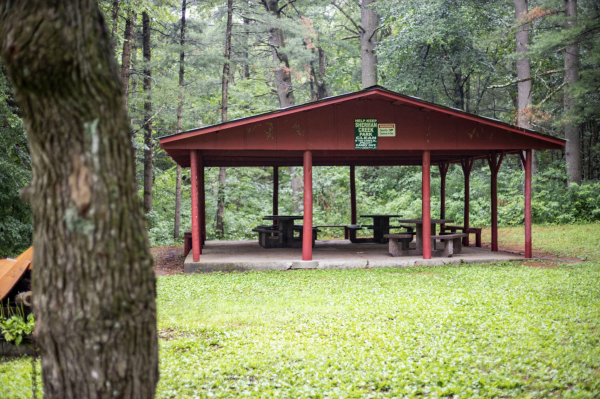 Splash around in Sherman Creek after working up a sweat on the trails. A scenic bridge is your connection to adventure and fun to be had in this Town of Union park. With plenty of space for a picnic, a fire pit for fireside stories, take some time for a visit to Sherman Creek Park. 
Town of Union Conservancy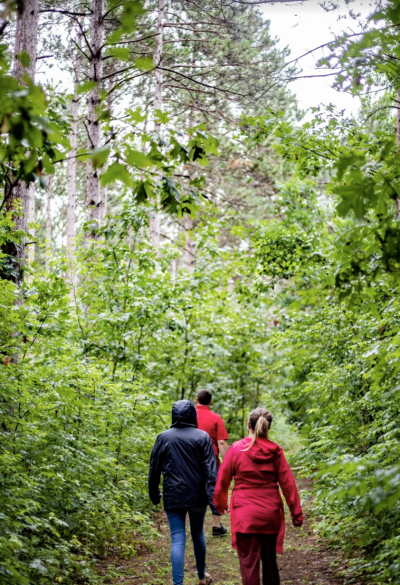 This 40-acre addition of the Kiwanis Youth Forest was established by Town of Union and Landmark Conservancy to honor the fallen World War II heroes with a stand of planted pines. The Town of Union Conservancy will have you feeling one with nature. The marked trails give you the perfect opportunity for birding, picnicking, hiking, hunting and snowshoeing! An added bonus is the iconic view of the Chippewa River on the River Top Walking Trail. A small grill and picnic table near the parking lot are provided for your picnic pleasures.