Eau Claire Health & Wellness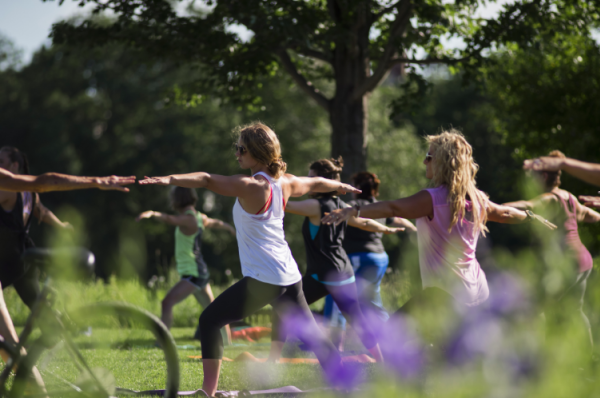 Eau Claire even gives working out a creative twist. The city has plenty of ways that you can stay active and have a great time while doing it. Learn to fly with some aerial yoga at Sky Yoga, run the scenic trails all over Eau Claire, participate in a fitness class at River Prairie, start training for the Eau Claire Marathon or do some cardio at Dragonfly Dance & Wellness. Working out will no longer be a chore when you take advantage of these options.
There are also plenty classic work out spots, such as Planet Fitness, Gold's Gym and the YMCA. All of the workout facilities are just as you would expect: welcoming and friendly.