Eau Claire's Favorite Music Venues
Fact: Eau Claire is filled to the brim with musical talent. In addition, there are a variety of incredible music venues in town. We asked you to vote on your favorite local music venues, and these were your picks for the best local music venues in Eau Claire. 
1. The Mousetrap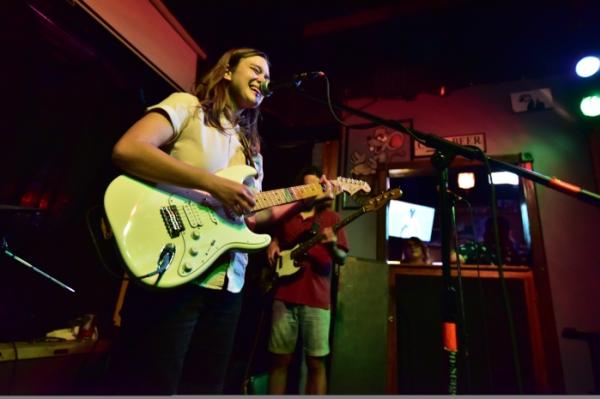 I don't think it's an exaggeration to say that The Mousetrap (311 S. Barstow St.) is one of the absolute best bars and music venues in the Chippewa Valley—the staff is super friendly, and they have an excellent beer selection. The greatest part about The Mousetrap, though, is that they pull in some really impressive musicians. Music typically starts at 10 p.m., and there is never a cover charge.  Plus, if you're a musician, they're super good about advertising shows; you can find posters throughout the bar as well as music (and food) listings on the chalkboard out front. This local tavern is open seven days a week, and every Sunday night they do Open Mic.  
2. Pine Hollow
Pine Hollow is primarily a recording studio, but Evan Middlesworth—the owner and engineer of the spot—began hosting shows there in 2015. This intimate and laid-back venue holds approximately 50 people, and this allows musicians to put on an unforgettable show. 
3. Stones Throw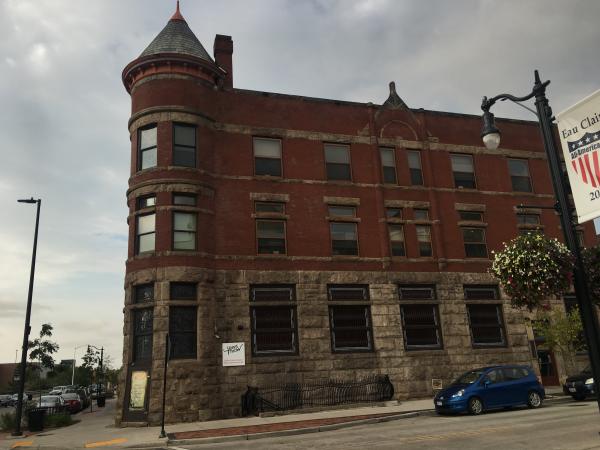 Stones Throw is a historic bar and music venue located at 304 Eau Claire Street.  It's a charming spot, and the building is practically designed for sound—it features a large stage area on the main bar level with plenty of room for people to sit or stand. 
Stone's Throw is open Thursday through Saturday, and they host an Open Mic Night every Thursday where guests can listen to live music as well as local comedians. Oh, and fun fact: Stone's Throw is rumored to be haunted.
4. Acoustic Café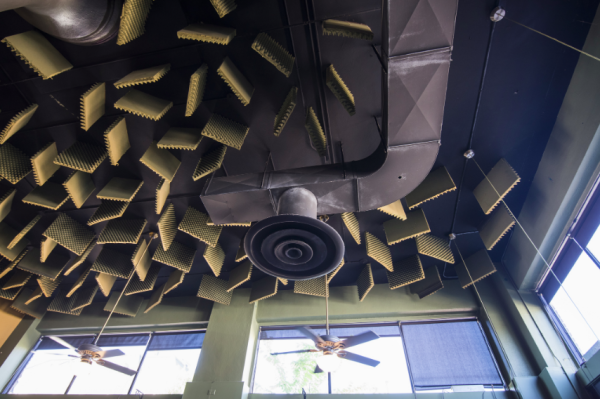 Acoustic Café is a seven-days-a-week downtown spot that wants to make sure no one hungers for lack of a better sandwich. This cute and reasonably priced café is all about supporting local artists: they offer live music every weekend (Thursday through Saturday), and there is local artwork hanging throughout the café. 
Some of the bands that frequent this spot are Eggplants Heroes as well as numerous local jazz and bluegrass groups. If you're ever wondering what band is playing at the Acoustic Café, simply go onto their website or stroll on down and check out the board outside—they update both on a regular basis!