It's time to get jazzy!
Welcome back, Blugolds! Consider this your one-way ticket to begin your return to the rivers of Eau Claire. 
With all of the exciting things happening in Eau Claire lately, we don't just want you to hear about it, we want to you to have to opportunity to experience it yourself! The downtown area might look a bit different from your days as a Blugold, which is why we want to offer you and a guest a chance to come experience what the hubbub is all about!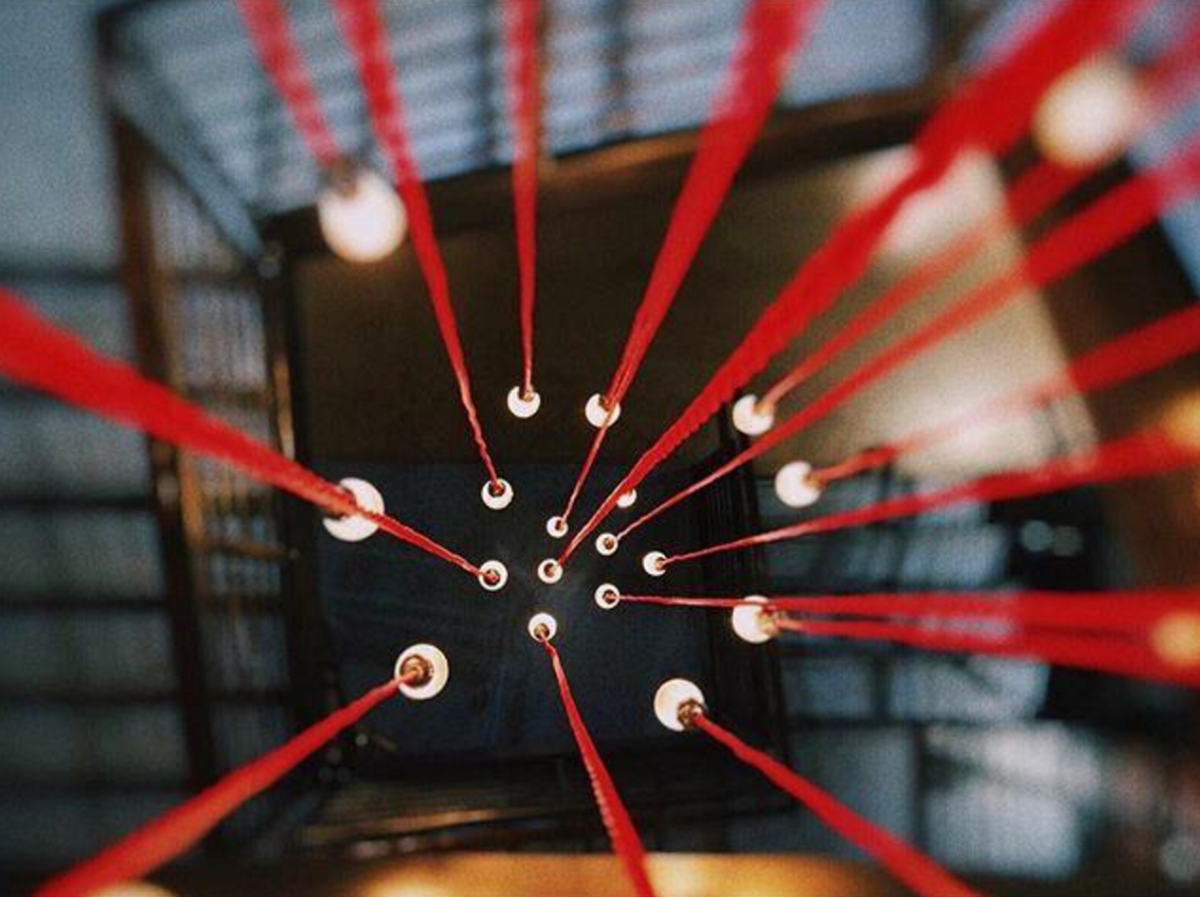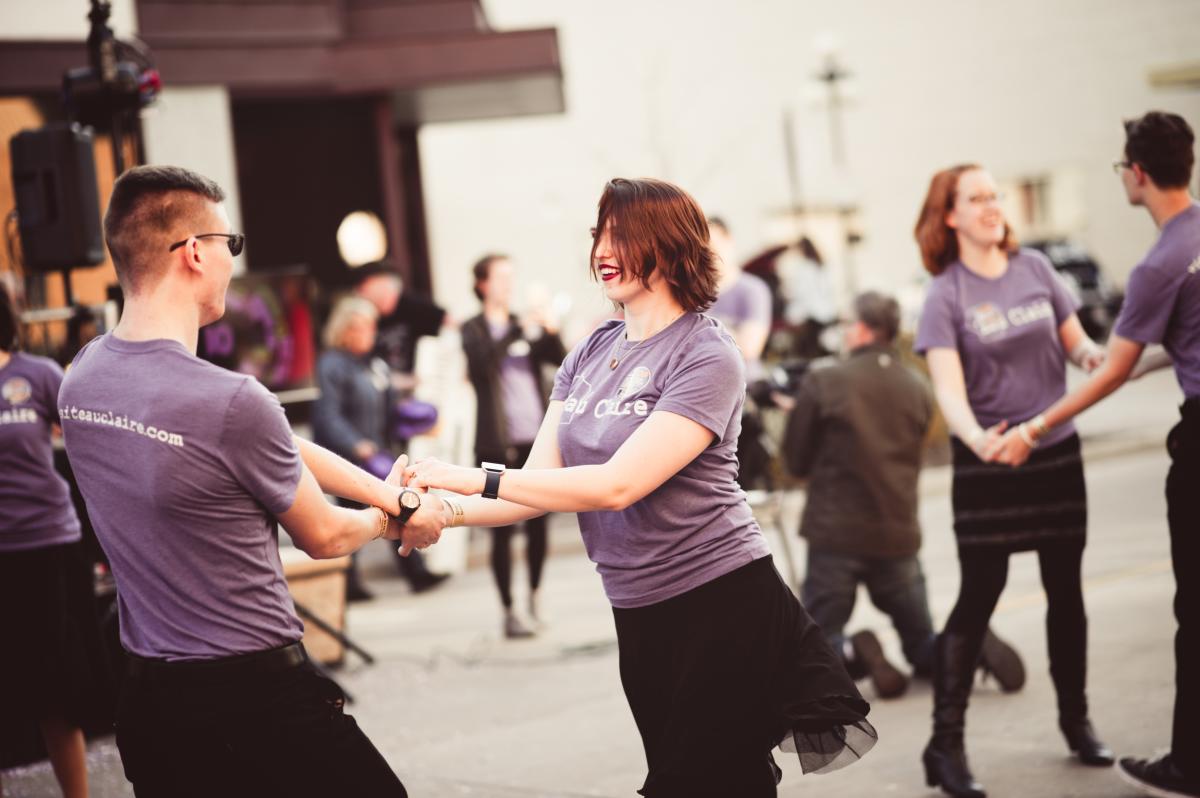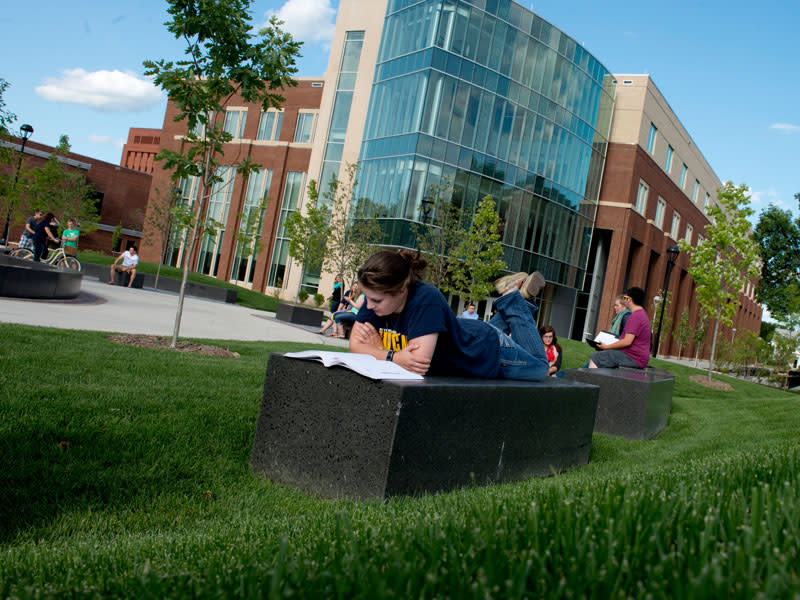 DETAILS:
On Friday, April 21st, we would like to invite you as our guests to the Eau Claire Jazz Festival and 52nd Street celebration.
Watch as the city where you first experienced the freedom of college life turns Barstow Street into a jazz haven. At 5 p.m. on Friday, April 21st, join other alumni at the private alumni event inside the newly renovated Lismore Hotel and dance to the swinging tunes of UW - Eau Claire's own Jazz I. Enjoy drinks and dancing throughout the night and sleep comfortably at The Lismore Hotel. By filling out the above form and selecting the $80 option, you will automatically be reserved a room for up to two people at The Lismore Hotel for the night of Friday, April 21st. There will be no refunds given. 
On Saturday at 9 a.m., join us at Haymarket Landing for a breakfast buffet and a chance to hear from UW - Eau Claire Chancellor Schmidt.
Enter to win some incredible door prizes and the grand prize of two tickets and camping passes for Eaux Claires Festival 2017, taking place on June 16th and 17th. After breakfast, you will have the opportunity to take a tour of your old stomping grounds on campus, as well as the new developments that have contributed to Eau Claire's rapid growth.