Eau Claire's Favorite Supper Clubs
Written by Nicole Melsness
Sometimes we just need to slow down a bit and catch up with friends and family over a nice dinner. And let's face it, some days, cooking and hosting doesn't sound all that appealing. Fortunately, when we have these feels, there are several local supper clubs ready for us to stop by and pull up a seat. But don't let the term supper "club" intimidate you. These places are open to all and welcome you to settle in and enjoy some food and drinks. For your next night out, we have highlighted supper clubs in the Eau Claire area that truly offer a unique, friendly atmosphere.
Connell's Supper Club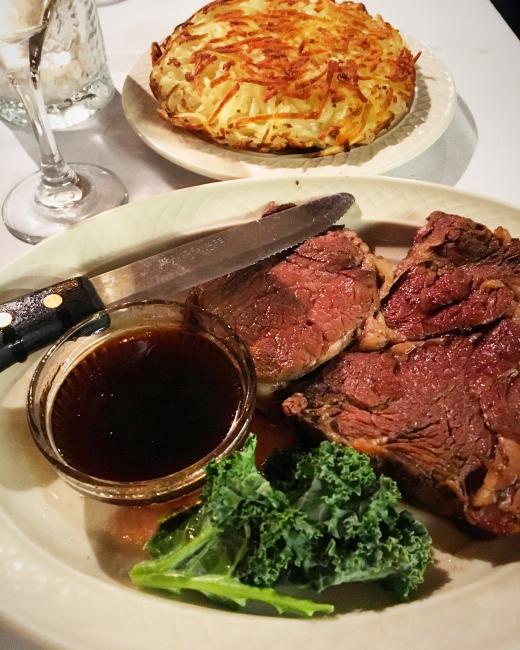 If you're looking to be immersed in a dining atmosphere that has a traditional Wisconsin supper club feel, head to Connell's in Chippewa Falls. Located away from hustle and bustle, this place is sure to help you slow down a bit and enjoy an evening out. After stepping in and receiving a friendly greeting from the staff, you can hang out at the horseshoe bar, talk to some other folks and order an Old Fashioned while the jukebox plays in the background. Neal, the manager, describes this setup as a means that has allowed him to witness and build many friendships over the past 27 years. The comfort of both the atmosphere and the food keep people coming back. With a delicious relish tray, dinner rolls and generous portions of your favorite comfort meals, you will have time to socialize over dinner and will never leave hungry.
Jake's Supper Club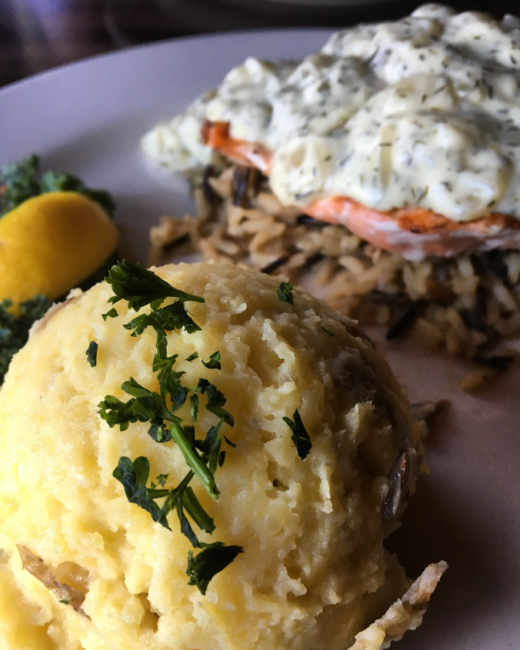 For another traditional supper club vibe, check out Jake's Supper Club! The ambiance inside paired with its location right on Tainter Lake provides some Midwest comfort, Stop at the bar first to enjoy an Old Fashioned or a variety of twenty tap beers. Then, settle in for dinner with a menu of comforting favorites. From prime rib, to Friday night fish fries, to pastas – their menu has something for everyone. The fun doesn't stop with just drinks and dinner either - Jake's offers plenty of outdoor enjoyment for you with deck seating overlooking the lake, a fun Tiki Bar and live music every summer weekend. Lastly, for us brunch lovers, Jake's happily serves every Sunday from 10 a.m. - 2 p.m.!
The supper club vibe was established as a one-stop shop to stay for drinks, food and entertainment. And while the atmospheres of today's supper clubs vary, those are still common staples of these three amazing venues.