EAT & DRINK
Wisconsin may be known for beer, cheese and Friday Night Fish Fries (and rightfully so), but welcome to the world of Eau Claire cuisine! With diverse international flavors, bars & grills (all with top-notch cheese curds and burgers), as well as one-of-a-kind coffee shops and cafes, local Eau Claire restaurants are favorites for those who live here and they may become your favorites too!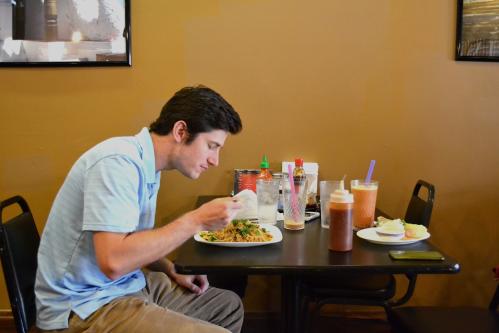 There is such an abundance of Thai flavors in Eau Claire. One favorite place is Rice Palace, which is located in downtown Eau Claire. Individuals love ordering milk flavored Boba Tea and the crab rangoon appetizer! Another favorite is the spring rolls because they're HUGE and only $1.75; what a deal!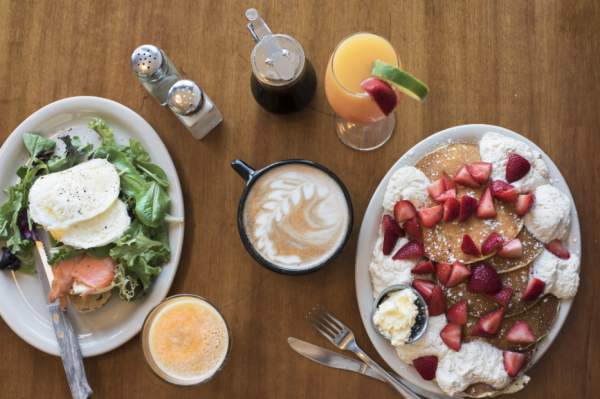 This is The Nucleus, where locals get the most delicious breakfasts and lunches, and almost always run into somebody they know. Connected to one of Eau Claire's favorite riverside coffee shops, The Nucleus is always full of energy and an overflow of happiness and food satisfaction. Try one of their hashbrown dishes or a cup of fresh fruit. Don't forget to get the famous Racy's Blend coffee as well!