Girls Weekend in Eau Claire, WI
Beyoncé once said, "Okay ladies, now let's get in formation!" and that is just what we are going to do because it's time for a girls' weekend. Eau Claire is for the women who love to shop, who love to eat and drink, who love to take selfies, and who love having a good time. What will you and your girls do in Eau Claire?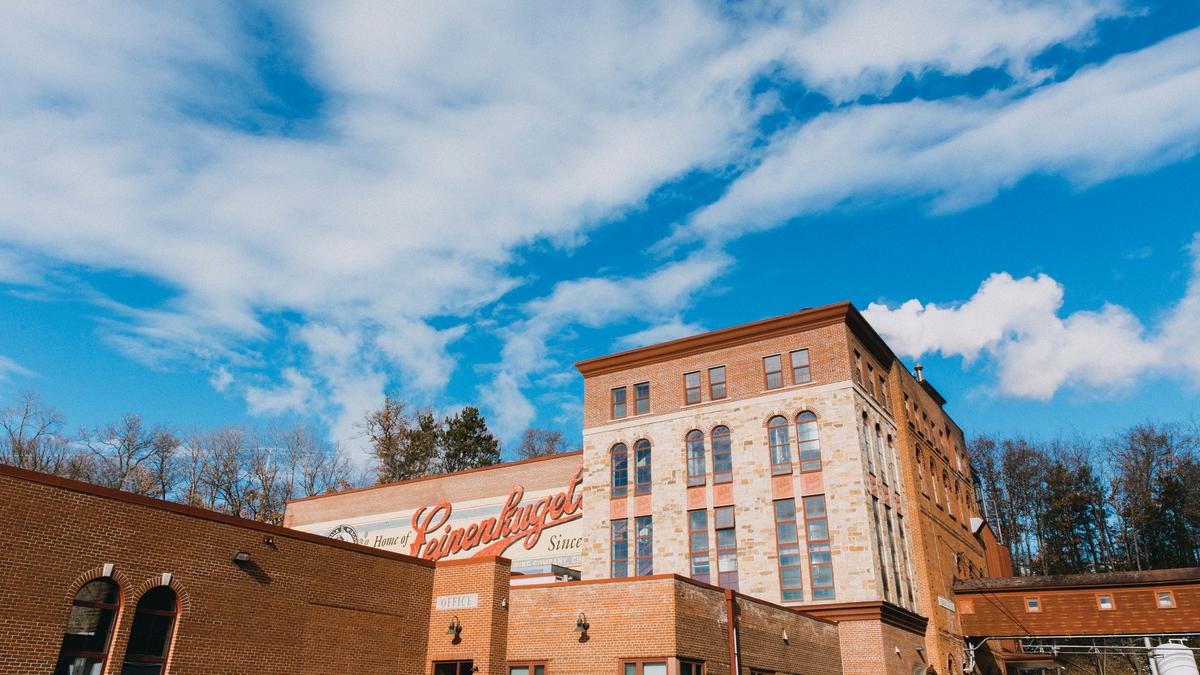 What is a girls' trip in Wisconsin without a little bit of beer? Chippewa Falls, only a short drive from Eau Claire, is home to Leinenkugel's Brewery. The brewery's rich history is taught while on a tour of the brewery. You and the girls can learn and see right before your eyes the entire process behind brewing a bottle of beer. Afterward is the best part; you get to taste it! Leinenkugel's has a beer for everyone whether it's dark, light, or fruity. They even mix their beers at the Leine Lodge (a little something they like to call "Brewology") to create different refreshing flavors. Cheers, ladies!

Keep the drinks flowing at River Prairie. Located in Altoona, WI (again a short drive from Eau Claire), River Prairie Park is a getaway in and of itself! It is home to Cowboy Jack's, 44 North, Somewhere Pub, and Za 51. Here are some insider tips. The happiest of hours pass by at Cowboy Jack's and their outdoor seating near fireplaces under twinkly lights is more than picture-perfect. 44 North is the place to go if you want to eat, drink, and play. You can dine on the second floor and play at the arcade on the first floor. Which friend in the group can shoot the most baskets in a basketball hoop? Head to 44 North to find out. Somewhere Pub is where you go when you want to transport yourself somewhere warm and beachy. Their tropical drinks will make you feel like you're sitting on the beach! If the girls are feeling like it's a pizza night, then Za51 it is! You can also get some incredibly tasty spritzers here.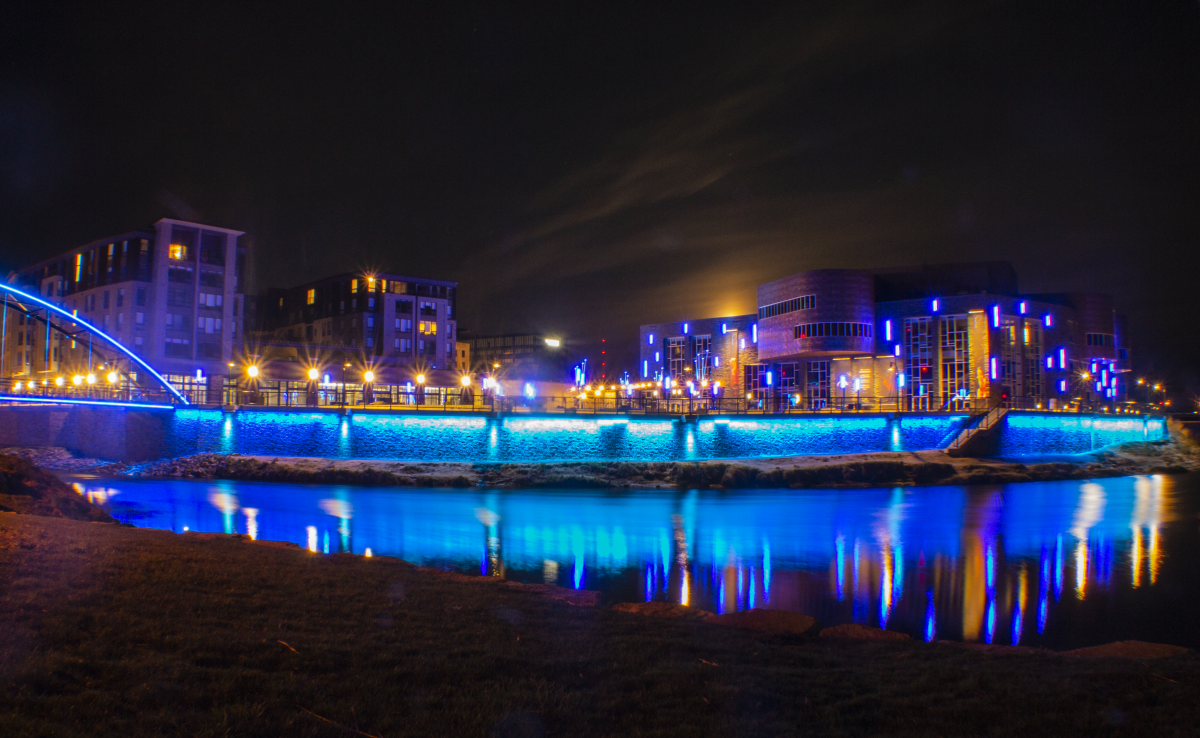 Maybe your girls' getaway needs some entertainment. Pablo Center has a line-up filled with broadway shows, comedy shows, concerts, or local events. You are sure to find something that you and all the girls want to see or do. Eau Claire has events year-round that you'll want to mark your calendars for. Check out what's on our event calendar so you can plan your getaway ASAP!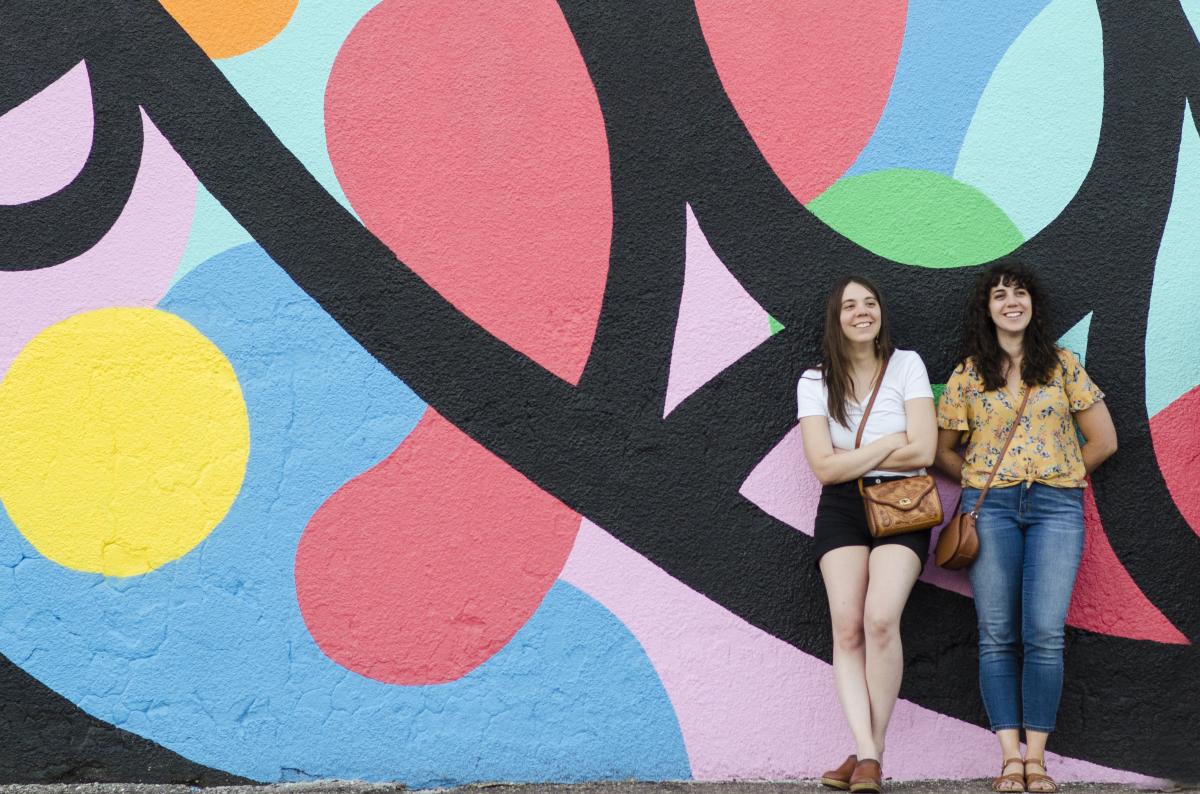 Are selfie sticks a thing anymore? It seems like these days the friend with the longest arm is the chosen one. Well, step right up long-armed friend because it's time to take pics at Eau Claire's most insta-worthy murals. Being a city that is serious about its art, our murals are big photo monuments here. The pop of color on each one will be a fresh addition to your Instagram grid. Use the hashtag #CaptureEC so we can see your cute pics too!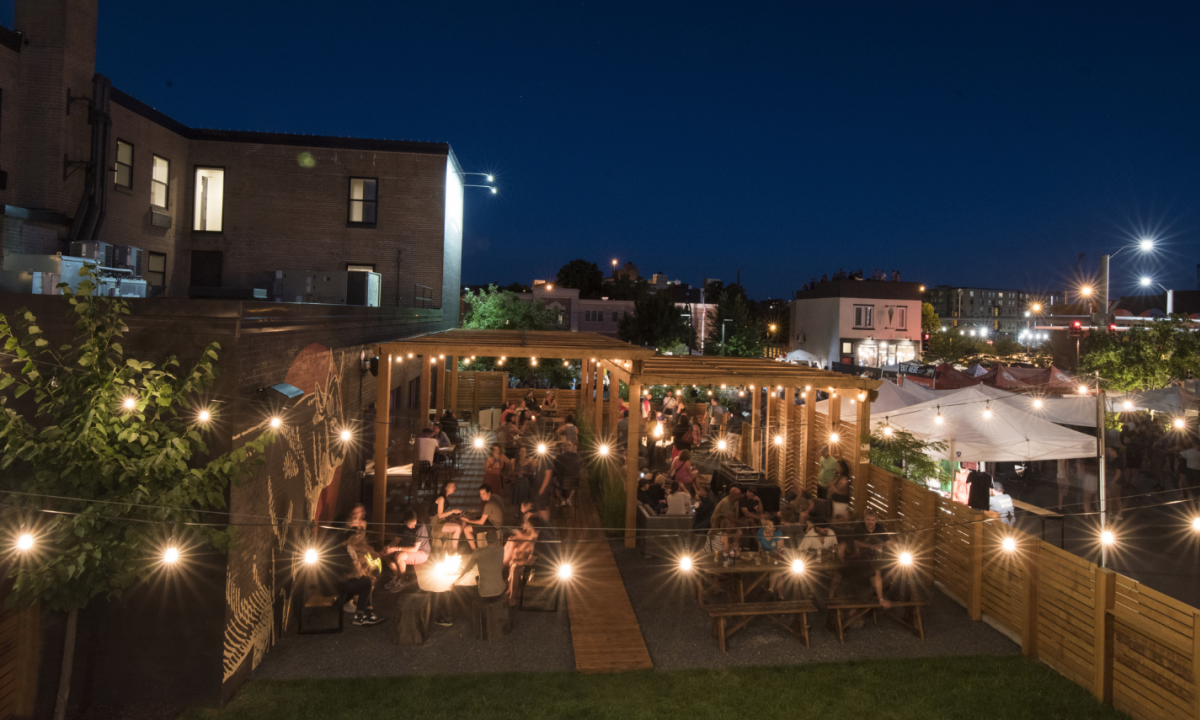 One of the most dreamy places in Eau Claire to grab a bite to eat and a craft cocktail to sip on is at The Lakely. As you can see, their outdoor aesthetic is the epitome of "midwest indie" and they serve their food from farm to table. Some nights you can even catch live music inside. If you and the group are looking for a unique place to stay, check out the Oxbow Hotel. It's hip, modern, and located conveniently in the heart of downtown Eau Claire. 
The Local Store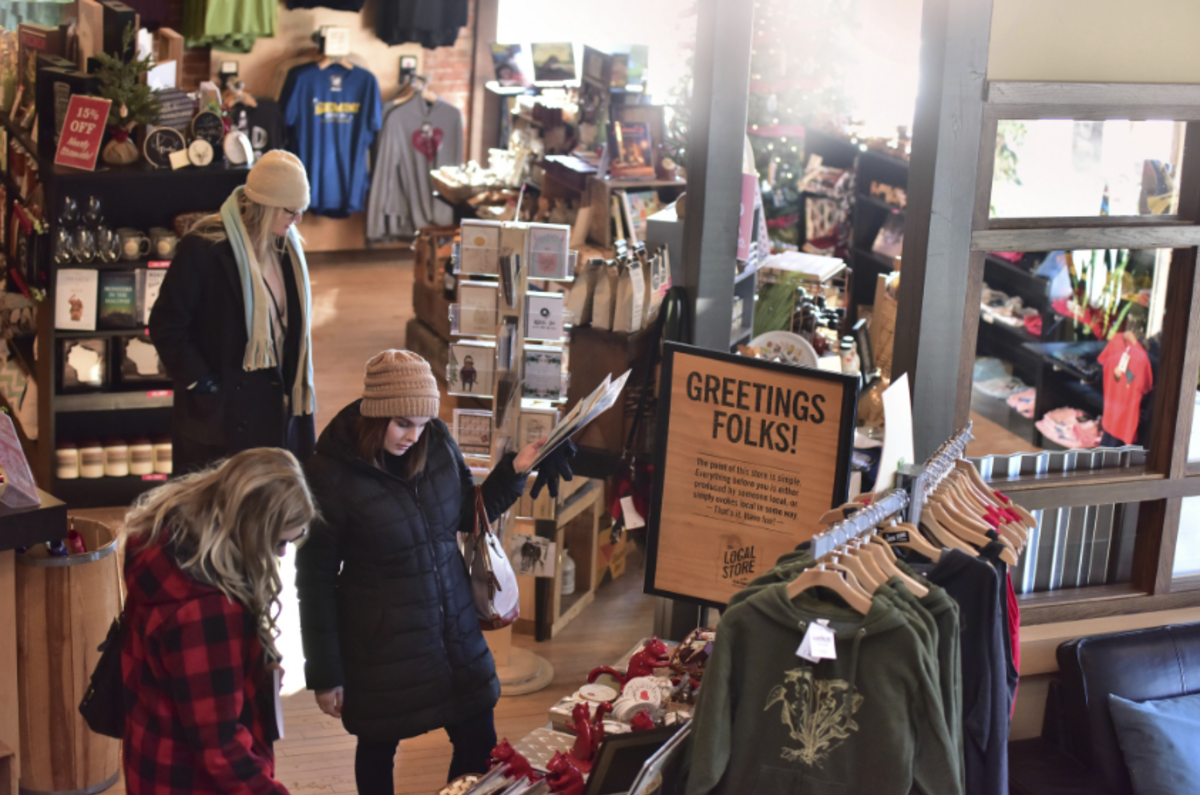 If your girl gang is up for some shopping, the Local Store has nearly everything "Eau Claire". Its name says it all; every item sold in the store is made or sourced locally. You can get some souvenirs to commemorate the girls' strip, some trendy clothing, or even some art to hang up in your home. We aren't kidding; this place will have you circling around for hours because you'll just want to look at everything!