Honorary Zing Masters™
Wall of Fame
Let's hear it for our Honorary Zing Masters™! The individuals below have successfully completed Eau Claire's Horseradish Hop! Feeling inspired and want to do it yourself? Check out how you can get the Horseradish Hop mobile pass for FREE on your phone at the link towards the bottom of the page.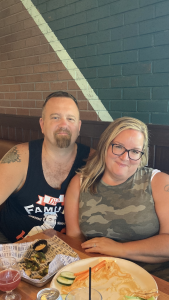 Patrick Bourgord &
Melissa Barclay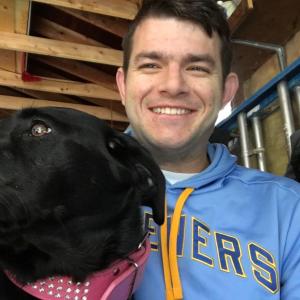 Andrew Dercks
Rachel & Jacob Orf
Get your very own Horseradish Hop mobile pass at the link below!