Light Up Eau Claire
Lantern Workshops
Eau Claire is about community; it is about celebrating successes together and supporting each other in all endeavors. Help celebrate the close of 2018 by joining us in downtown Eau Claire for music, fireworks and a lantern parade, inspired by our Australian sister city, Lismore.
Who:
Anyone and everyone is welcome to attend the lantern-making workshops! We especially recommend these workshops for families with young children who may need a little extra guidance to creating the perfect and one-of-a-kind New Year's Eve lantern. There will even be a couple FREE workshop options so everyone can participate. 
What:
A series of lantern workshops will be organized to prepare our city for the third annual Light Up Eau Claire event on New Year's Eve. At this lively event with music, dancing and fireworks, there are lantern parades for both kids and adults, with prizes for the most show-stopping lanterns. The best way to channel your creativity is to attend one of the Light Up Eau Claire lantern workshops. Each session offers qualified instructors and all the materials you need to create a one-of-a-kind lantern that you can take home that day and show off in the parade.  
Where + When:
Stay tuned for 2018 lantern workshops!
Why:
Aside from contributing to a night full of celebration and lighting up our city, your lantern may be eligible for a cash prize!
And if you can't make it to a lantern workshop...
Get creative on your own time. Check out this tutorial video below to get the gist of how to create a basic lantern. Keep scrolling to draw some inspiration from the coolest lanterns from last year's parade. Let's light up Eau Claire in style!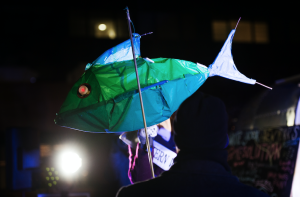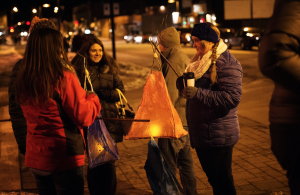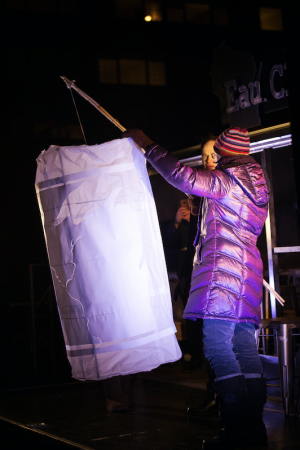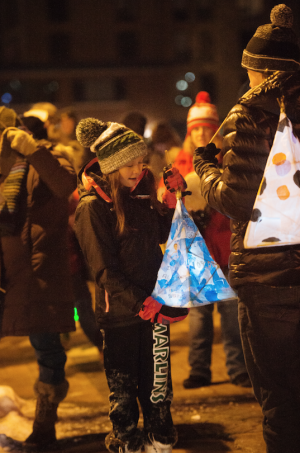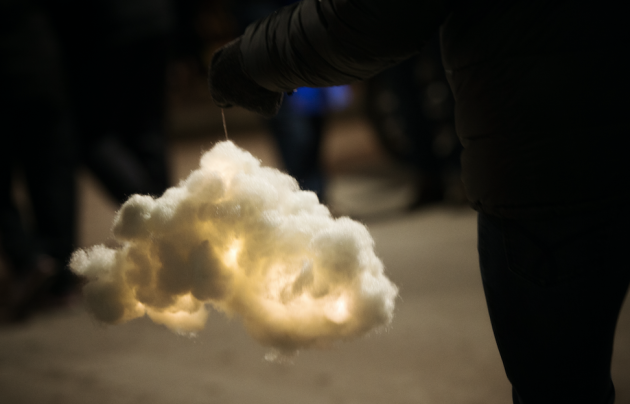 How the Lismore Lantern Parade Came to Be
Jenny Dowell, former mayor of Lismore, Australia, Eau Claire's sister city, paid a visit to Eau Claire to join in the celebration of the grand opening of The Lismore Hotel back in 2016. It was during that visit that she encouraged Eau Claire to bring a piece of Lismore culture to the city, explaining how each year Lismore celebrates the winter solstice with a lantern parade. While their winter solstice is in June, Eau Claire leaders decided it would be a perfect way to ring in the New Year.