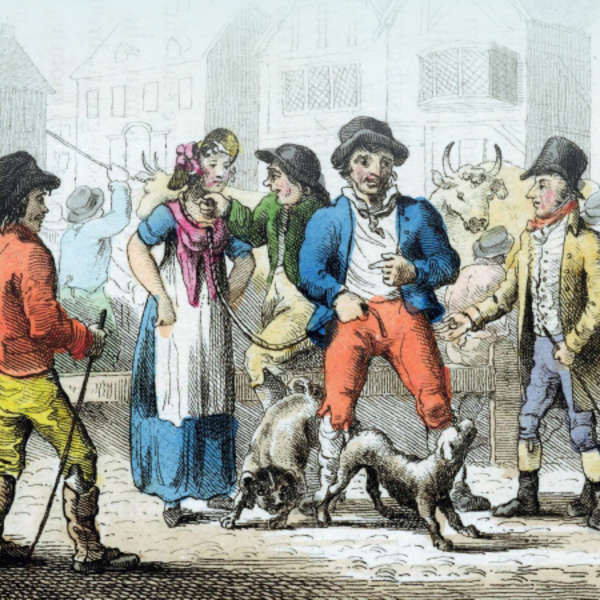 Thomas Hardy: The Pictures of His World
February 26, 2019 – March 12, 2019
Recurring weekly on Tuesday
400 Eau Claire Street
Eau Claire, WI 54701
L.E. Phillips Memorial Public Library
Tuesdays: February 19, 26 and March 5, and 12 | 10:30–11:45 a.m. | L.E. Phillips Memorial Public Library | Eau Claire Room
Thomas Hardy started his professional life as an apprentice architect. In his late 20s, he launched a nearly 30-year career as a novelist. Many critics consider his novels to be forerunners of modern fiction, especially for their treatment of female characters. After an uproar in 1895 concerning the novel Jude the Obscure, Hardy turned to poetry and poetic drama.
In this four-part series, participants will study Thomas Hardy as a "modernist" writer and will talk about his fiction: the short stories and their portraits of commonplace people in sometimes extraordinary situations, as well as his novel, The Mayor of Casterbridge. The series will conclude with discussion of a small selection of Hardy's poetry, the work that earned him a place in Poet's Corner, Westminster Abbey.
Registration is required.