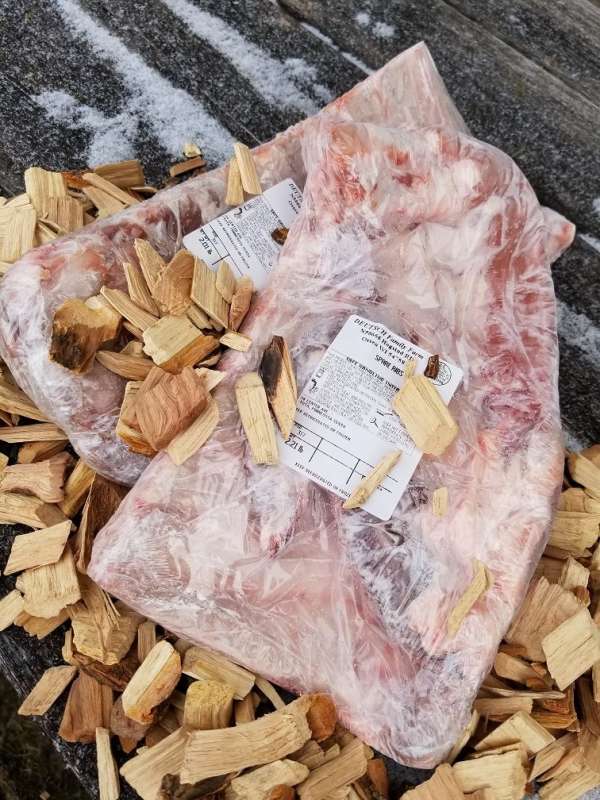 Rib and Porter Fest
From: 12:00 PM to 7:00 PM
We'll be smoking piles of racks of spare ribs. Juicy. Tender. Deutsch family farms spare ribs.

The ribs will be served with a buffet of all you can eat mashed potatoes, grits, bacon and blue cheese slaw, cornbread, and baked beans.

AND we'll be releasing a Porter brewed specially for this meal.

Each ticket ($20) gets you a rack of ribs - you want two, get two tickets - easy as that. When you arrive at the event, we'll make sure you get what you paid for. No matter how many tickets you purchase, you can have as many sides as you want.