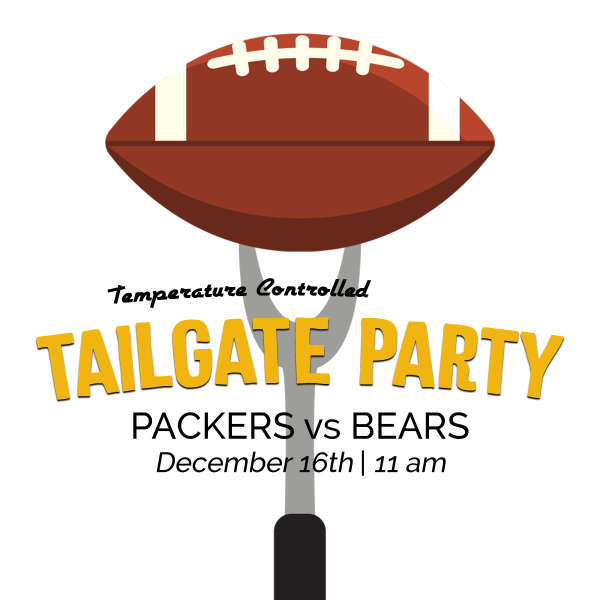 Packers vs. Bears Tailgate Party
2703 Craig Rd.
Eau Claire, WI 54701
Join us in Green Mill's Northwood's Room December 16th for the big game. We'll have the big screens out and the sound on loud. There isn't a bad seat in the house.

Build your own Bloody Mary starting at 11 AM.
Free Beer (while it lasts) courtesy of Park Ridge Distributing Inc.
Packer Jersey Giveaway.

See you at the Mill!