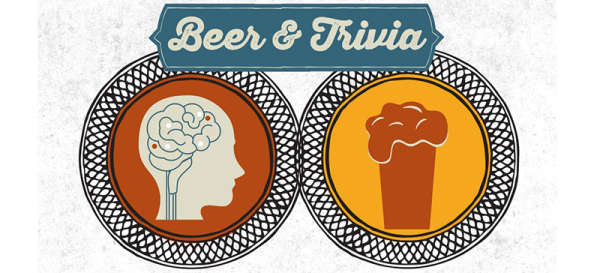 Monday Trivia Nights
October 22, 2018 – October 29, 2018
Recurring weekly on Monday
2832 London Rd.
Eau Claire, WI 54701
Listed below are Themed trivia nights! By-weeks will continue with general trivia nights. 
Monday May 21st: The Office trivia at The Growler Guys! Test your knowledge of Scranton and everything to do with Michael, Pam, and Jim! Are you The Lizard King or just simply a Dwight without a clue?
June 4th is Star Wars Trivia at the Growler Guys! Test your knowledge of all things Han Solo, Rey, Luke, and all your favorite Star Wars characters! Will you prove yourself a Jedi Master or will you fall to the dark side?
June 18th takes us to Paddy's Pub at The Growler Guys! It's Always Sunny in Philadelphia trivia brings us all the memorable antics of the Gang. Let's see if you're a Pappy McPoyle or a Gail the Snail with truly the wildest trivia around. Are you prepared for the game of games?
July 2nd: Good ole' US of A Trivia. Do you know which President started the Mexican American war? How about the name of the first first lady? Bring your best knowledge to the Growler Guys! Come feeling patriotic, leave feeling enamored with our great country!
July 16th: We'll finally be answering the eternal question of who exactly is the Lord of the Rings with LOTR trivia at The Growler Guys! Come join us for the adventures of Frodo and Sam and the rest of the Fellowship of the Ring in this trivia challenge!