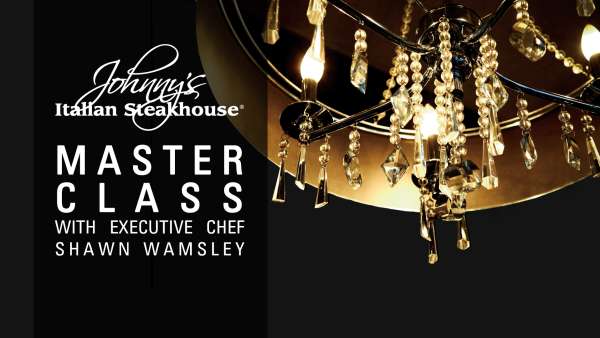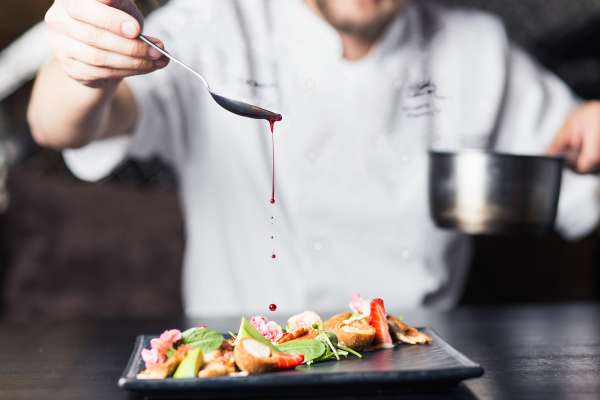 Master Class February 28: Secrets from Executive Chef Wamsley
4751 Owen Ayres Court
Eau Claire, WI 54701
$75 per person (must purchase in advance)
Foodies, Unite. Join Executive Chef Shawn Wamsley and Johnny's Italian Steakhouse for an evening of instruction, learning, participation and pure fun. If you haven't experienced one of the Master Classes at Johnny's, it's a must. Seating limited. Each class includes tutorial, hands-on instruction, food & two glasses of wine per person, chosen from a procured list to match the Master Class theme.
Master Class with Executive Chef Wamsley
Thursday, February 28 from 6:00pm - 8:00pm
Seating limited. All skill levels welcome.