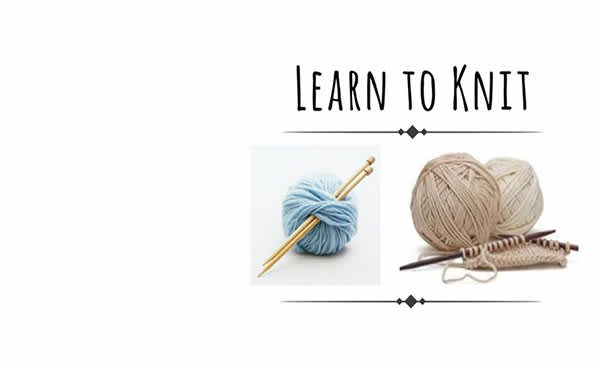 Learn to Knit
416 S Barstow St.
Suite B
Eau Claire, WI 54701
Learn to Knit! This class is for beginners who want to learn the basics. Each student will learn everything you need to know to get you started.
Learn to cast on, knit, purl, and cast off. You will also learn the basic terminology of knitting.

The Materials to take home:
1 set of knitting needles
1 small skein of yarn
informational materials
1 dishcloth pattern

$20 per person - all materials included.
Receive 10% off your entire store purchase the day of the class.