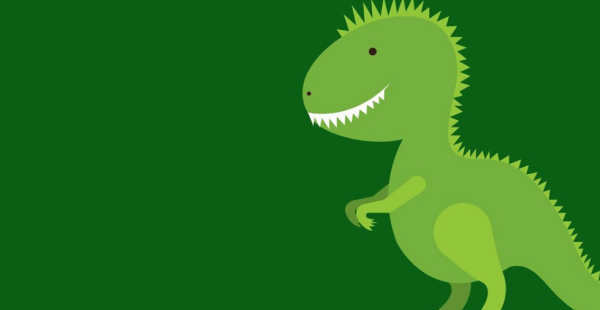 Diggin' for Dinos!
January 24, 2019 – January 31, 2019
Recurring weekly on Thursday
$50 per member, $60 per non-member
Excavate an adventure packed with fossilized fun! Through the month of January, kids will uncover the clues of the past as they embark on a prehistoric dino dig, learn about extinct animals and even cast their own fossils!

This five-day camp is for kids in 4K, and is scheduled for every Thursday afternoon in January from 2:30p to 4p. Registration is required and the cost is $50 per member child/$60 per non-member child.