Fuel Your Stay
Fuel your fall stay in Eau Claire, WI with Mega! Co-Op!
Visit Eau Claire, area hotels, and Mega! Co-Op have teamed up to bring you this fall promotion. Here's how it works: 
Book an overnight stay in Eau Claire at one of the hotels listed below
Stay must be from October 1- November 30, 2022
Receive a $15.00 gas card at check out at the conclusion of your stay
*This promotion is based on each hotel's availability*
This campaign is brought to you by: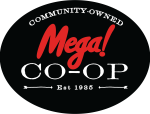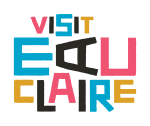 Fall in love with Eau Claire!