Palentine's Day in Eau Claire 
Step aside, Cupid… Your day hasn't come just yet. February 13 is a time to celebrate friendships, and Eau Claire knows exactly how to do just that.
Catch up over brunch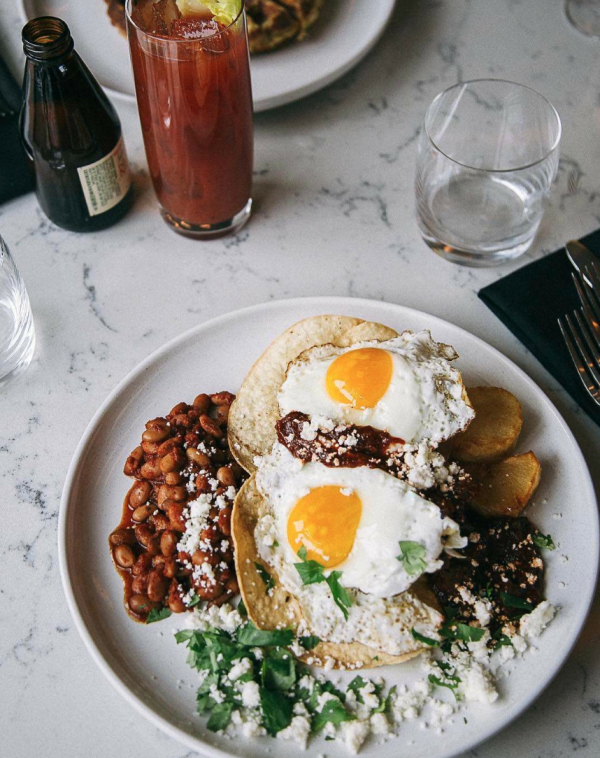 Is it really Palentine's Day without plenty of brunch? You'll definitely want to treat yourself to The Informalist for a mid-morning full of fine dining. There's simply nothing like catching up with friends over a mountain of delicious food and pitcher of mimosas. 
Create new memories while ice skating
Whether you're a pro on the ice or struggle just standing up on your feet. Ice skating at Pinehurst Park is sure to be a great bonding experience for you and your palentine's. Whether you're showing off your twists and twirls or simply holding onto each other for dear life, the experience is sure to be memorable. Who knows? Maybe even a new Palentine's Day tradition will be formed.
Warm up at a coffee shop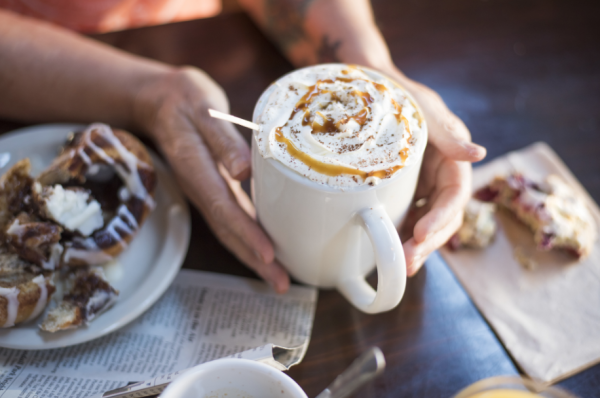 After being out in the cold, you will most definitely want to warm up with a nice cup of coffee or hot chocolate. Luckily, Eau Claire has plenty of coffee shops you can do just that at. Head over to Shift, ECDC, Acoustic Café, The Living Room, Cabin Coffee or any other coffee shop and grab a table and reminisce about the memories of the day with all of your palentine's.
End the day with a wine and movie night
There's just no better way to end the day than a movie and wine night. Head back home with all of your friends and enjoy a classic night full of wine and laughs. Grab a bottle from Infinity and pop in your favorite movie (rom-coms highly suggested) and just enjoy the company of your palentine's.