Palentine's Day in Eau Claire 
Step aside, Cupid… Your day hasn't come just yet. February 13th is a time to celebrate and appreciate friendships, and Eau Claire knows exactly how to do just that. Here are some things you can do with your pals (even puppy pals) on this fun day in our city!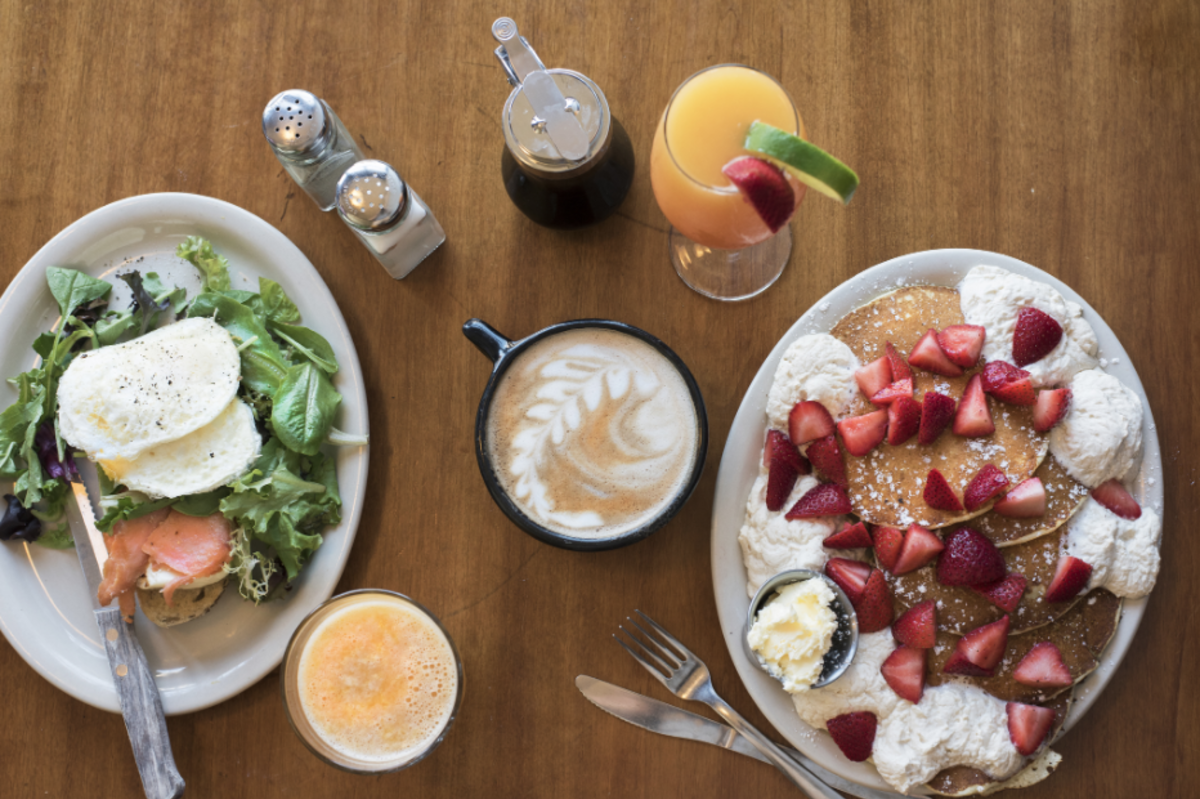 Catch Up Over Brunch & Mimosas!
Did someone say... mimosas?!?!  It's just what you'll need to get a kick-start to your fun day with your best friends. But, you also can't take on the day with an empty stomach. That's where The Nucleus comes in! They do everything right from pancakes to omelets to french toast to lemon ricotta cakes... do we need to keep going? This is the perfect place where you can meet your friends and fill your stomachs together and walk away feeling good. If you want more ideas for where to go for a ridiculously good brunch in Eau Claire, check out this list of 6 Delicious Sunday Brunches You Should Try While in the Chippewa Valley.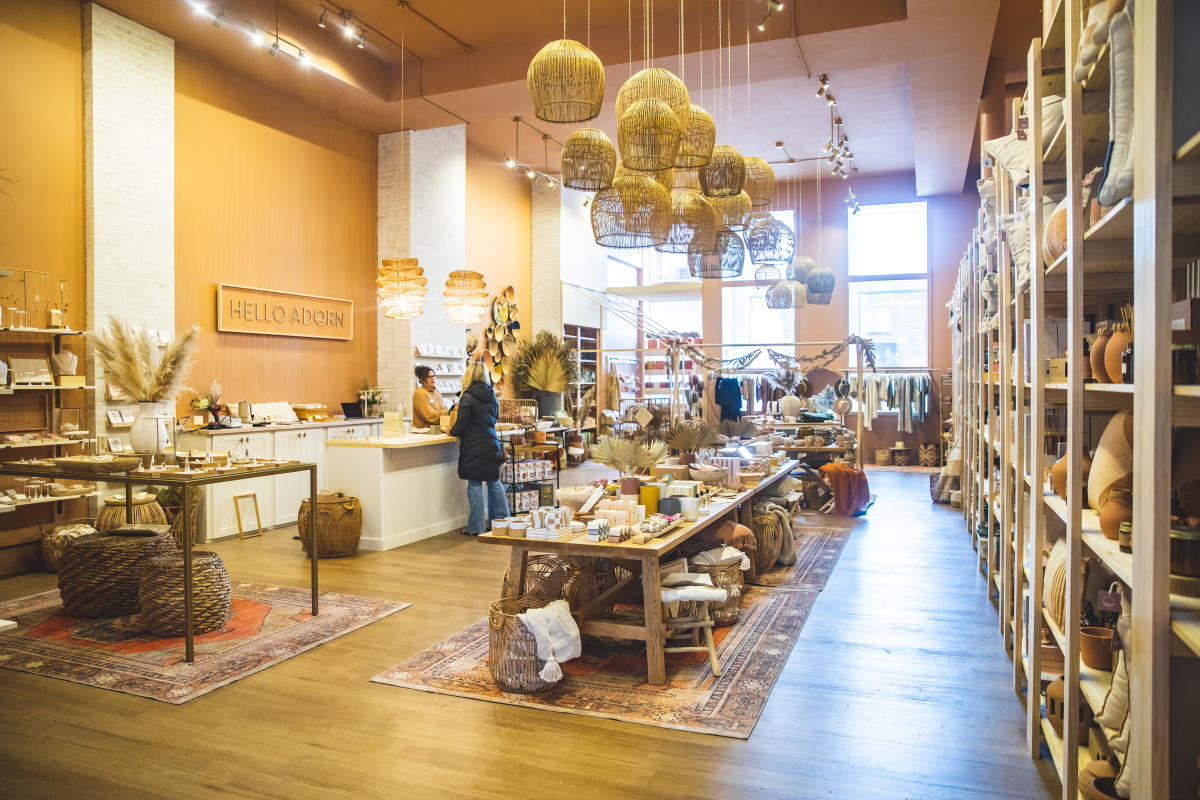 If your crew is into shopping, then it's time for a day out on the streets exploring Eau Claire's local businesses! Whether it's clothes, art, little trinkets and housewares, Eau Claire has a long list of places you can go. Start in downtown Eau Claire and hit up places like Seven Suns Vintage, Tangled Up in Hue, Revival Records, and many others that are unique to our city. Afterward, make your way over to the Water St. District for more. The hometown favorite here is Fleet Feet; it's super popular with Eau Claire's university students and people who want to show off their Blugold Pride.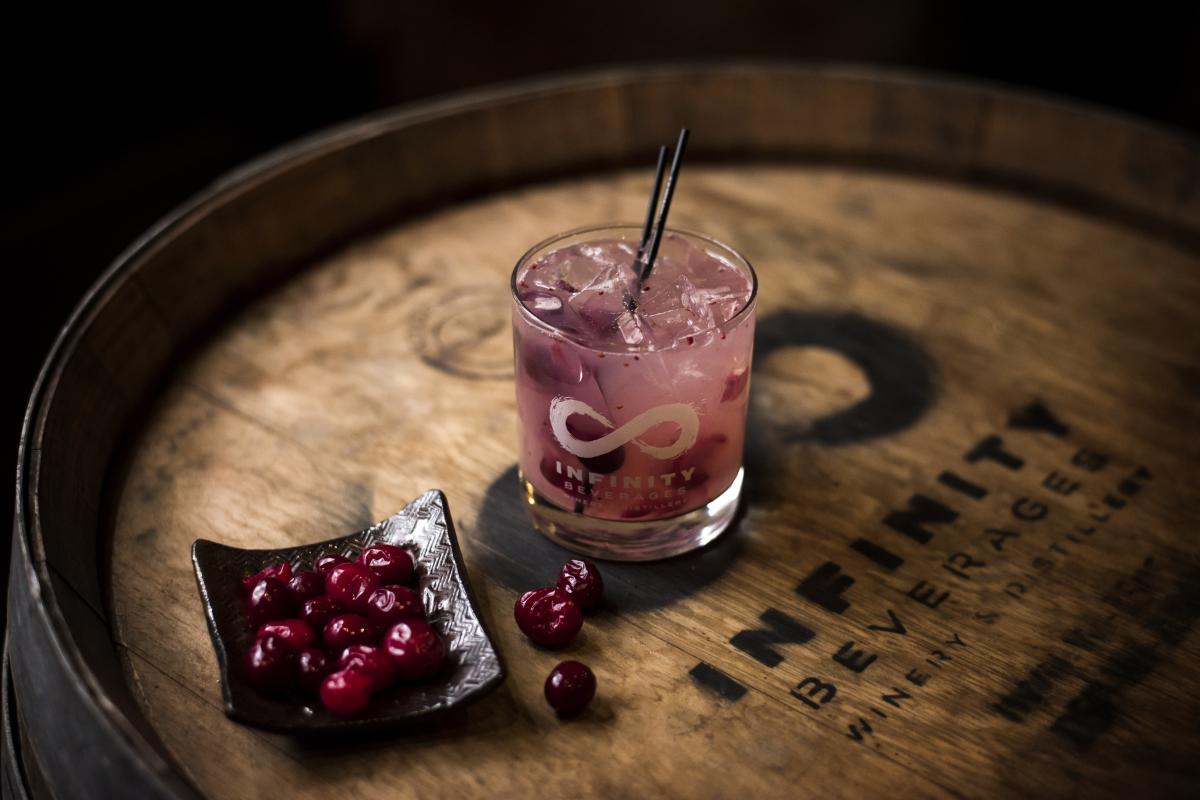 Some of the best memories somehow always involve a glass of wine. Kick back and let loose at Infinity Beverages Winery and Distillery. You can enjoy a wide variety of their hand-crafted wines while you talk and laugh about your favorite memories together. It's a distillery too so they also have many delicious cocktails! Cheers to being great pals!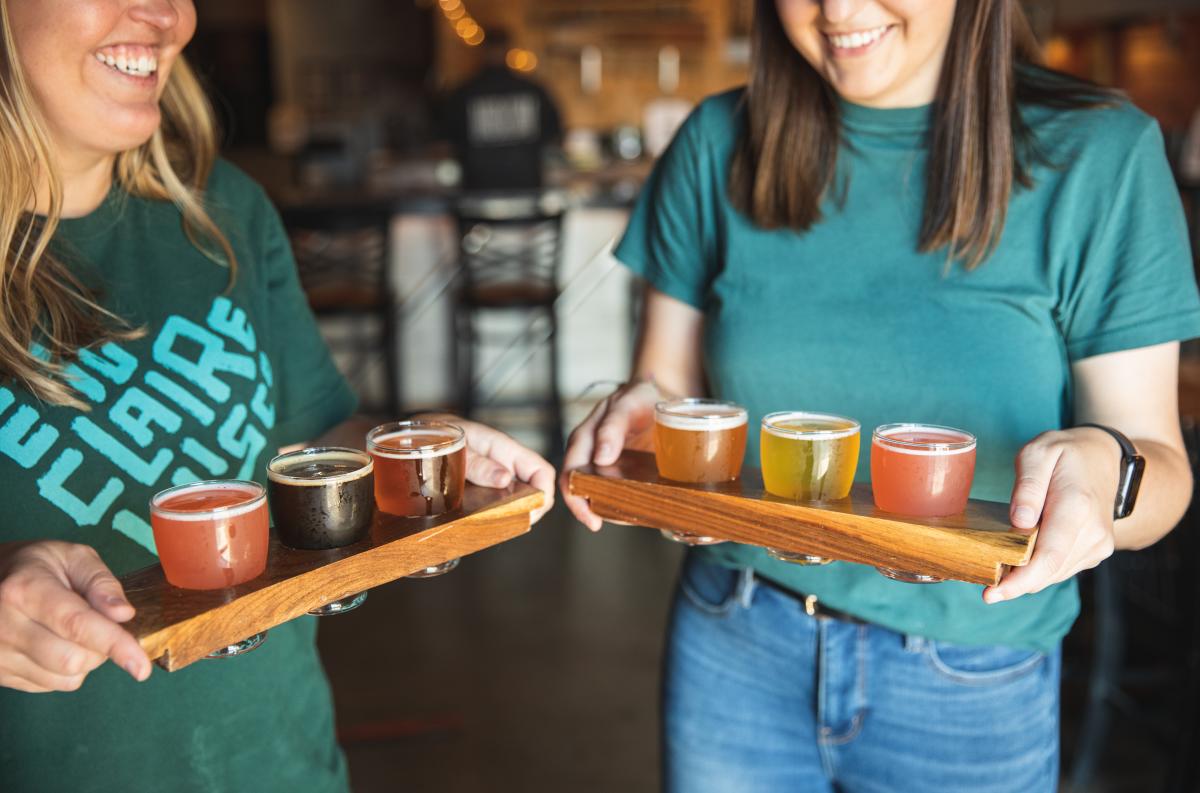 Keep those glasses in the air at any of our local breweries! Each Eau Claire brewery offers different kinds of brews but all of them are guaranteed to be wildly delicious. Take your best pals over to places like Modicum or K Point for great beers with good company. K-Point also serves food. Good beers and food too? Double whammy!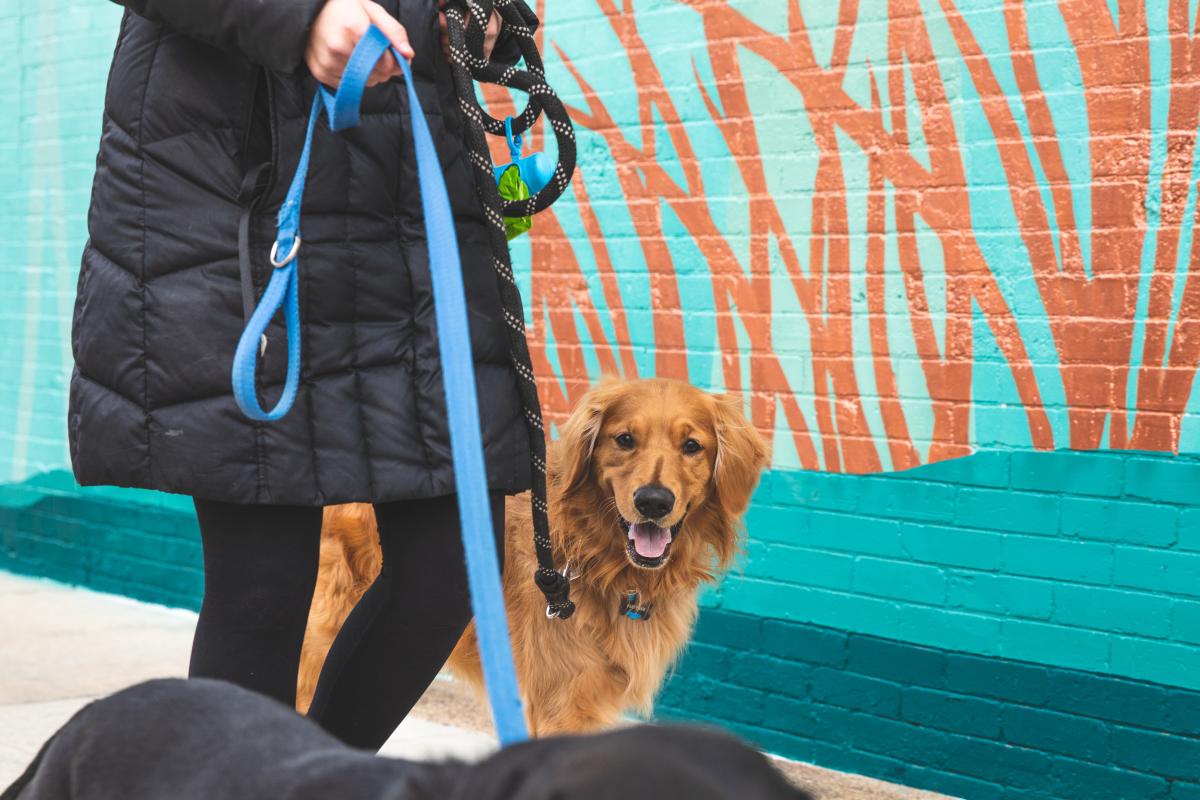 Okay, we can't forget about our furry friends! Don't get us wrong, they deserve our love every day, but today you should make them feel extra special and loved. Take them on a car ride over to Otter Creek Off Leash Dog Park and let them do what they love most - run and play with the other puppers! After they tire out, top off their day with a special treat from Pet Food Plus. This pet store is bound to have something to make your dog's heart smile. Find a full Eau Claire dog-friendly itinerary here.
More to do in Eau Claire with your BFFs...
If you get bit by the love bug...