People Say You Can't Teach an old Doug New Tricks. Sue Doesn't Agree.
205 N Dewey St., Eau Claire, WI 54703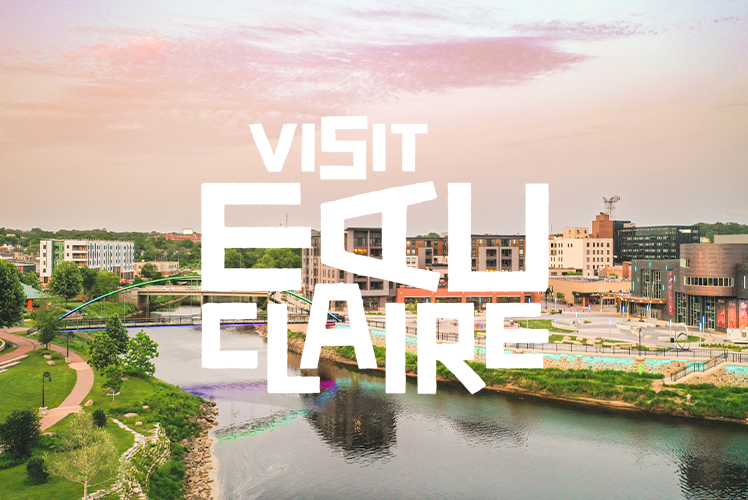 Can the Pearsons survive a 62-year-marriage and three books? Come and listen as they talk about how a stubborn perfectionist and a that's-enough-kind-of-guy make it all work. Learn about the journey from writing, drawing, and painting to printing and publishing. Doug and Sue will be reading from and discussing aspects of their books: 80 for 80, England and Scotland, Christmas on Homedale Road. They hope to answer the question asked at the start of this paragraph.