Oktoberfest Paired 5 Course Dinner
4212 Southtowne Dr, Eau Claire, WI 54701
Dates: September 28, 2023
Location: The Coffee Grounds
Time: 6:00 PM to 8:00 PM
Price: $65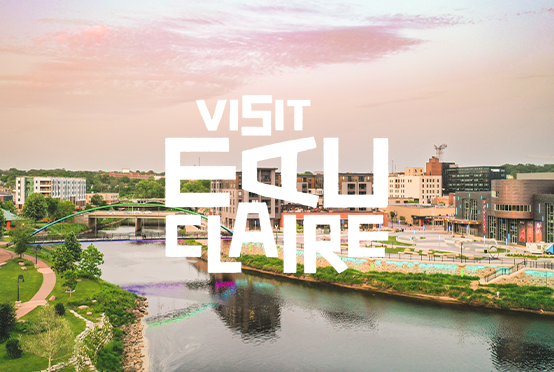 A traditional german dinner to celebrate Oktoberfest.
First Course: Pickled vegetable salad with hassenpfeffer (rabbit stew)
Second Course: Curried Spaetzle with bratwurst on a roasted tomato turmeric sauce
Third Course: Himmel und Aad (Fried sausage with potato fritters and apple coulis)
Fourth Course: Rouladen with red wine sauce and asparagus cream
Fifth Course: Kasekuchen (german cheesecake with whipped cream and groundcherry sauce.
Each course served with beer or wine.