ECCT Presents: "Trey Parker's: Cannibal! The Musical"
1814 Oxford Ave., Eau Claire, WI 54703
Dates: October 26, 2023 - October 28, 2023
Recurrence: Recurring daily
Location: Eau Claire Children's Theatre
Time: 7:30 PM
Price: tickets at ecct.org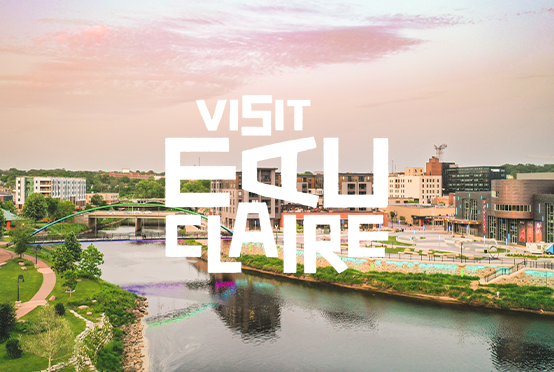 From the co-creator of South Park and The Book of Mormon comes the "all Singing! All Dancing! All Flesh Eating!" Trey Parker's Cannibal! The Musical! This is the true story of Alfred Packer, the only person convicted of cannibalism in America. He and his companions lost their way in the Colorado Territory and resorted to unthinkable horrors, including toe-tapping songs!