ECCT Presents: "Madeline's Christmas"
1814 Oxford Ave., Eau Claire, WI 54703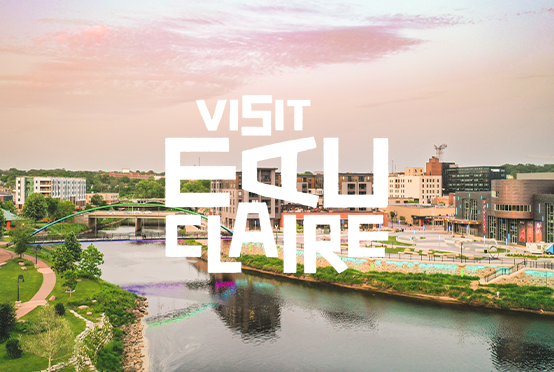 "In an old house in Paris that was covered with vines lived 12 little girls in two straight lines." The day begins like any other, but soon disaster strikes when everyone, except Madeline, gets the flu. Going home for Christmas seems impossible until a visit from a rug merchant remind Madeline that Christmas is a time for miracles.
---
Fri. Dec. 8 7:30pm
Sat. Dec. 9 1:30pm
Sun. Dec. 10 1:30pm
Fri. Dec. 15 7:30pm
Sat. Dec. 16 1:30pm
Sun. Dec. 17 1:30pm