ECCT: "The Orphan Train"
128 Graham Ave, Eau Claire, WI 54701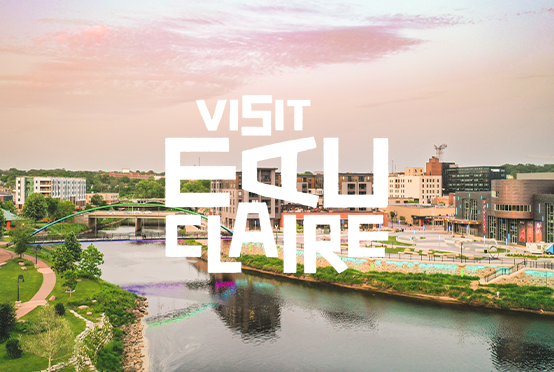 The orphan train left New York City on May 28, 1913, headed for the Midwest. It was in search of homes, any homes, anywhere for orphaned and unwanted children like Mary, Evie, Pegeen, Annie, Little Lucy, Frank, Raymond, Lucky, and Danny. Their stories unfold, each a memorable surprise, between encounters of anxiety, laughter, wistfulness, rejection, and acceptance.