ECCT: "Disenchanted!"
1814 Oxford Ave., Eau Claire, WI 54703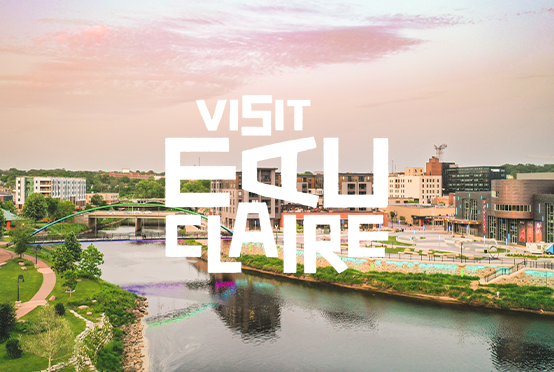 Poisoned apples! Glass slippers! Who needs 'em?! Not Snow White and her posse of disenchanted princesses! In this irreverent PG13 musical comedy that's anything but Grimm, the original storybook heroines are none-too-happy with the way they've been portrayed in today's pop culture, and they're ready to tell their truth with songs like "Secondary Princess" and "All I want to Do is Eat."
---
Thu. May. 16 7:30pm
Fri. May. 17 7:30pm
Sat. May. 18 7:30pm
Sun. May. 19 1:30pm