Creeping Charlie | Asparagus | Once More, Autumn
208 S Barstow St., Eau Claire, WI 54701
Dates: December 10, 2023
Location: The Plus
Time: 7:30 PM to 11:00 PM
Price: $10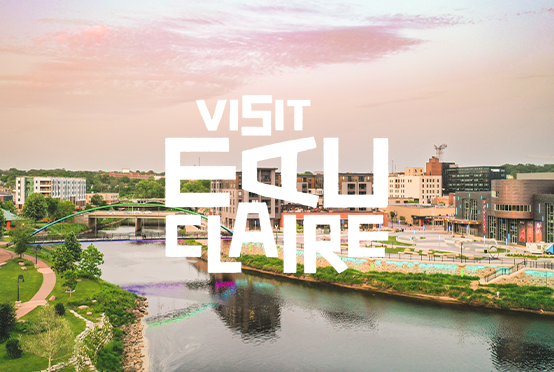 Creeping Charlie "makes music for cool older sisters" extending from sublime ballads to indie and punk rock. Comprised of sister duo Julia (lead singer/ guitarist/ songwriter) and Esmé Eubanks (bassist), later incorporating Jack Malone (drums) and Harry Miles of Atomic Cafe (guitar), the band released their debut EP Asymmetrical in May, 2020, and it landed high on the NACC radio chart, tying with iconic acts like Car Seat Headrest and STRFKR.
ASPARAGUS
Asparagus is a four piece indie rock band formed in the basement house show scene of Eau Claire. They are now known around the eastern Wisconsin and Twin Cities areas for their dreamy guitar melodies combined with hard hitting, nostalgic sounding riffs. 
ONCE MORE, AUTUMN
In the realm of musical expression, Evan Walton spearheads Once More, Autumn, a project rooted in Eau Claire, Wisconsin's artistic soil. A transplant of Minneapolis and an alumnus of Berklee College of Music, Walton is unwavering in his mission to fuse indie folk elements with alternative textures.