We had the chance to chat with Joanne Palzkill, owner of Za 51, to get more information about the new River Prairie restaurant.
Eau Claire area foodies have known for decades that Draganetti's Ristorante is the place to go for amazing Italian food, including pizza and pasta. A few years ago, the Draganetti's empire expanded with the opening of Taverna Grill. And now Altoona's River Prairie development is home to the latest venture, Za 51.
Za 51 is the Chippewa Valley's first open concept bar and grill featuring pizza and other Italian specialties, according to Joanne Palzkill. Joanne is one of the three Draganowski siblings owning and operating the three restaurants in Eau Claire and Altoona. "We've always wanted to open a restaurant that focused more on pizzas, which is how we all got our start in the restaurant industry growing up. Za is short for pizza and how we refer to it in our family. 1951 is the year our parents started making pizza in northern Wisconsin."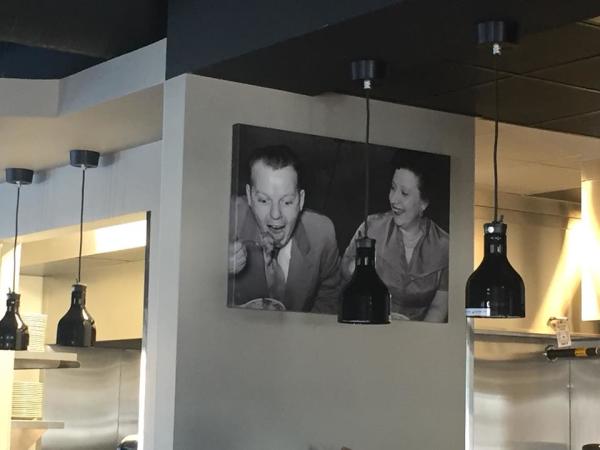 The family chose the River Prairie location for its easy access from Highway 53 and Downtown Eau Claire, as well as the beautiful park-like setting of the new development. The building housing Za 51 was designed with a Tuscan feel and has fantastic views of the River Prairie area. During the summer months, guests can enjoy food and beverages on the patio and relax by the outdoor water feature.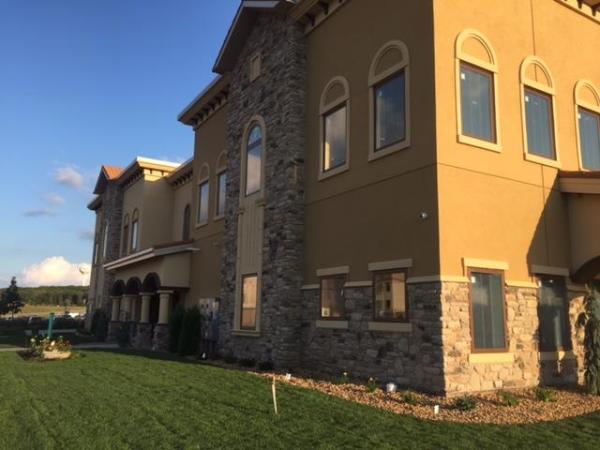 At Za 51 guests experience a modern, comfortable atmosphere with an open-kitchen concept. Guests can see the pizzas being made from almost any location in the restaurant including while enjoying a cocktail at the bar. The bar even has color changing lighting! 
EC Insider Tip:  The bar area offers USB charging ports under the surface-perfect for being able to Instagram your beautiful and delicious pizza.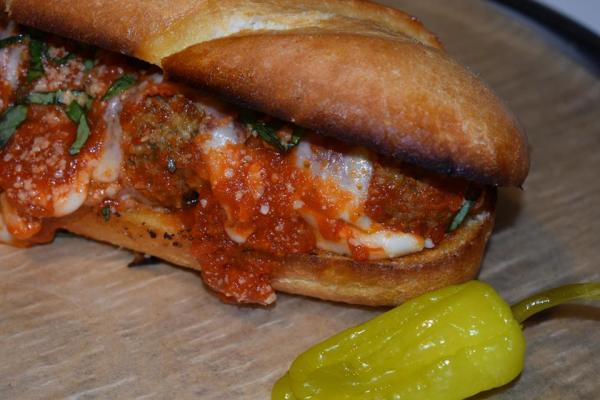 Speaking of the pizza, you'll find that the pizzas at Za 51 have more of a Mediterranean flair than pies at Draganetti's and Taverna. Shareable appetizers, salads, sandwiches, baked pasta, and desserts round out the menu. Za 51 also offers boxed lunches, carry-out, and catering services. Za 51 is open seven days a week for lunch and dinner and will have later hours available in the summer.
Our mouth is watering! Are you heading to Za 51 when it opens? Be sure to Instagram your photos using #CaptureEC to share them with us!