Autumn is here! And while the temperatures might be dropping some, the fun outdoor opportunities are not!
Did you hear that noise? The great outdoors are calling your name. For you outdoor adventurers looking for your next quest, we have a perfect itinerary for you! We challenge you to follow this plan to soak in some of Eau Claire's finest places for outdoor adventures.
STAY: Lake Wissota State Park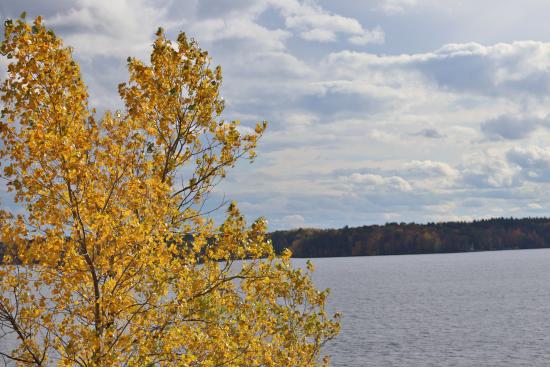 Did you know we have a state park so close to Eau Claire? Seriously so close, just calling your name to pack up a tent or camper to park it here underneath the stars for a night! I mean there's only 1,062 acres of land to explore around and bordering beautiful Lake Wissota to boot! This state park offers a little bit of something for everyone. Hike along 18 miles of beautiful trail scenery, pedal the bike along 11 miles of trails, check out the beach, and get out on the lake! Don't have a boat? No worries, you can rent a canoe from the park office! 
EAT: Nelson's Cheese Factory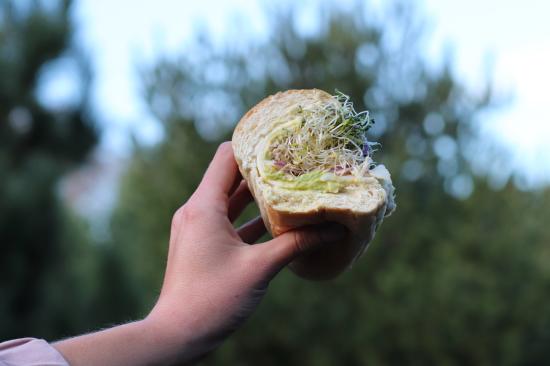 I've eaten a lot of sandwiches in my day, and I can tell you Nelson's sandwich menu is among the best you can be offered! For sandwich and name alike, one of my favorites is the Mr. T. When you're ready to get out and about, stop into Nelson's to grab lunch and cheese to go and make it a picnic out at Lowe's Creek County Park. After you are done with your delicious meal, burn off a few calories while trekking the beautiful trails here that wind through the woods and 
offer views of the creek.
DO: Eau Claire & Chippewa Rivers / Chippewa River State Trail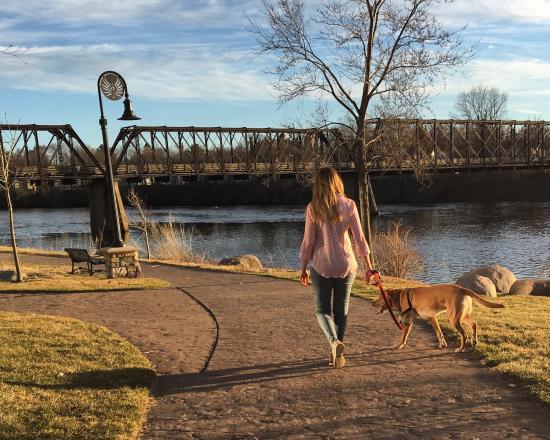 If you need more of a water fix beyond exploring Lake Wissota, you are in luck! You could say the Eau Claire and Chippewa Rivers are our playground here. And we have options for you to enjoy their wonder by either foot or watercraft! The Chippewa River State Trail is a beautiful path to walk and bike that meanders with the river, offering beautiful views along the way. But if you need to get back in the water, rent a kayak or canoe and get out there! Riverside Bike & Skate can help you out. And be sure to check out the Chippewa River Water Trail map for navigating this beautiful waterway!     
SHOP: Beaver Creek Reserve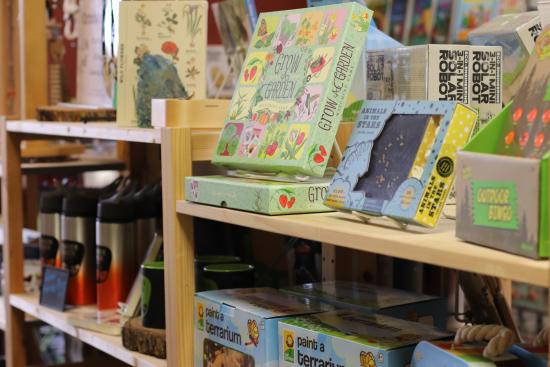 Is shopping needed to fulfill your outdoor spirit? There's a place for that. Head out to Beaver Creek Reserve where you'll find fun nature-related gifts ranging from kid and adult books, socks, mugs, discovery kits and more. But don't just come here simply to shop, be sure to also check out the nature center and the miles of beautiful trails. And if you are kid at heart like us, your hike won't be complete without making some outdoor music beats at Nature's Nook. 
PHOTO OP: The Top of the World at Mt. Simon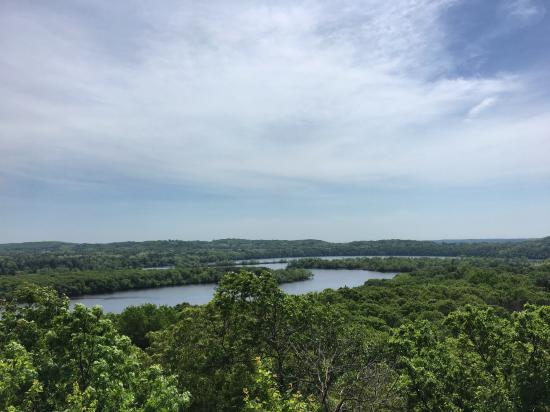 By now you probably already have a million photos from your adventures, but here is the cherry on top. Head to Mt Simon to get a shot at the Top of the World. Literal? No. Still really cool? Yes. Park your car at the end of Snelling Ct where you will find a path leading you up to one of the best views in Eau Claire! Photo ops abound. 
BEST TIME TO VISIT: Mid September – Mid October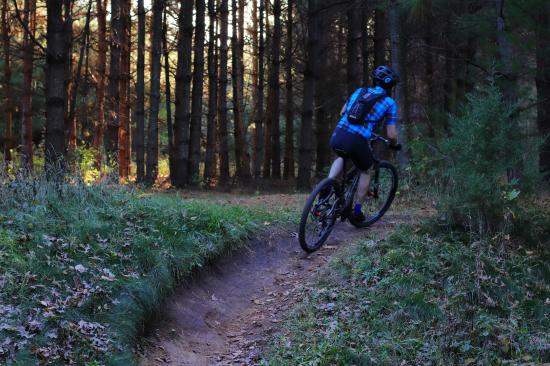 Colored leaves, leaves crunching underneath your feet, that crisp autumn air and smell. Enough said. Plan this itinerary for this magical time of year!
Surely by now, you hear those outdoors calling your name! We've planned it out for you, now all you have to do is get ready to go! Enjoy the wonder and magic these places will offer you and don't forget to #CaptureEC as you go!