Looking for a whole day's worth of fun fall activities to do with the kiddos but aren't sure where to start?
I got you covered! Here is your itinerary for 24 hours in Eau Claire with kids.  
Morning 
Make sure you start the day out right with a hearty breakfast at either Altoona Family Restaurant or Randy's Family Restaurant—both are local favorites.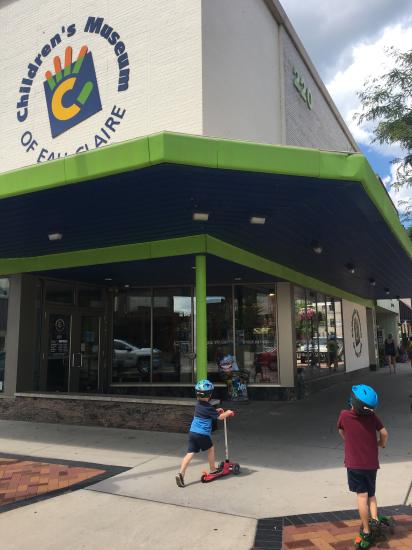 After breakfast, head to the children's museum for a couple hours of educational and fun play time. Then venture out to tour 3-5 of Eau Claire's park or playgrounds to see which one is your favorite.
Lunch  
For lunch, enjoy a picnic at the park or check out the Smiling Moose downtown. 
Afternoon  
After lunch, head to the Beaver Creek Reserve in Fall Creek for the afternoon. There you will find many nature activities you can partake in, such as trails to hike, a butterfly house, nature nooks, interactive exhibits and more!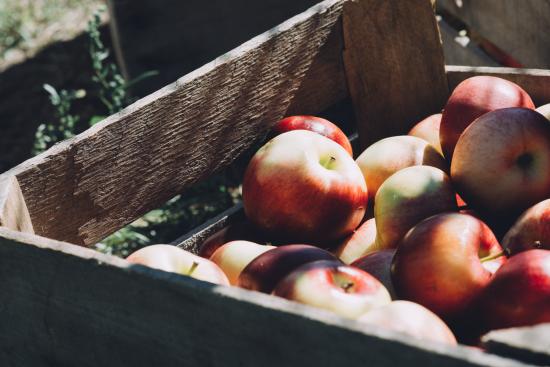 If you are looking for more of a fall-themed adventure, head over to one of the many pumpkin patches or apple orchards we have in the Chippewa Valley. Pick some apples and pick out your favorite pumpkin, visit with farm animals, play games and enjoy some apple cider and a caramel apple. 
Evening  
For your evening plans, I recommend enjoying dinner and a movie at the downtown Eau Claire Budget Theater. They have movies for low costs and great food to keep your hunger satisfied during the movie.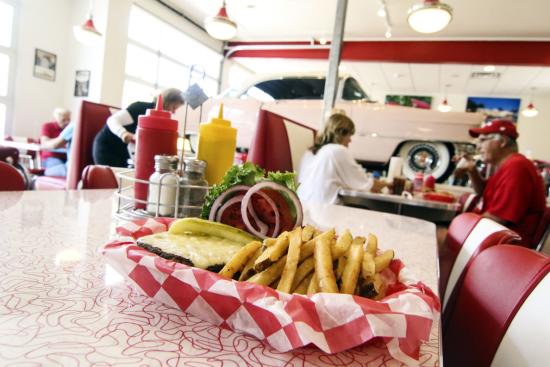 Another great dinner option is The Classic Garage. This fun, car-themed restaurant has a variety of menu items that the kids will love; from burgers to milkshakes! They always have a classic car on display and welcome others to park their classic cars out front for others to see and enjoy as well. 
After dinner, take a stroll along the Chippewa River in Phoenix Park to enjoy the fresh air, sunset and calm of the day turning to dusk. Here you will be able to see the newly installed lights on the walking bridge! 
Whichever evening option you choose, don't forget to end the night with ice cream from Ramone's. 
At the end of this fun-packed day, your kiddos should be full of smiles and yawns and you will have all made some perfect memories!