If you don't have kids or grandkids, chances are you've never visited one of Eau Claire's coolest places. And that's a shame, really, because the young'uns shouldn't have all the good stuff to themselves. (And by "good stuff" I mean "gargantuan models of the digestive system that you can climb into.")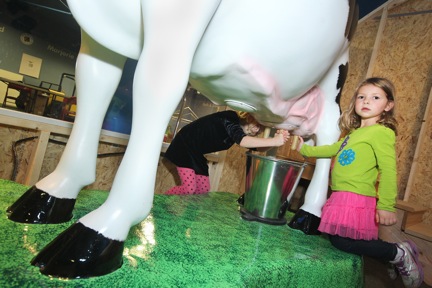 Until a couple of years ago, I was one of you: I had never visited the Children's Museum of Eau Claire, which for a decade has provided a place for kids (and their adults) to play, explore, learn, and imagine. The museum, 220 S. Barstow St. in downtown Eau Claire, features three floors of childhood wonders, including a pint-sized "Bitty City" complete with a grocery store, restaurant, and post office; a basement maze of pumps, tubes, and pipes that teaches about water (spoiler alert: you'll get wet!); and an upstairs where you can milk a mechanical cow and catch fish – magnetically, at least. In addition to these permanent exhibits, the museum offers a calendar full of activities, including art projects and story times, periodic kid-only "Night at the Museum" events, an annual tea party, and more.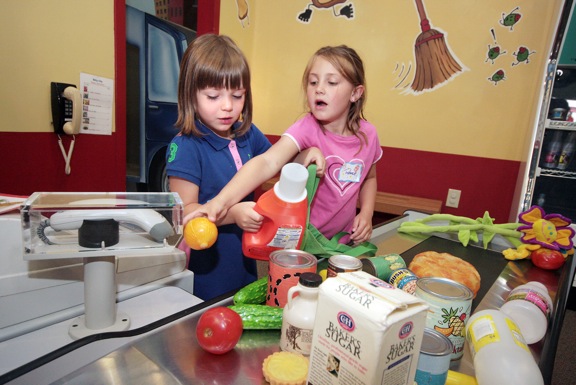 As even this brief description implies, the stereotypes that cling to the word "museum" shouldn't throw you off: There's nothing musty and dusty here, nor are there "Do Not Touch" signs on everything that little hands might want to touch. In fact, the whole point of the Children's Museum of Eau Claire is to provide hands-on learning for the 10-and-under set – and the older kids and grown-ups who tag along.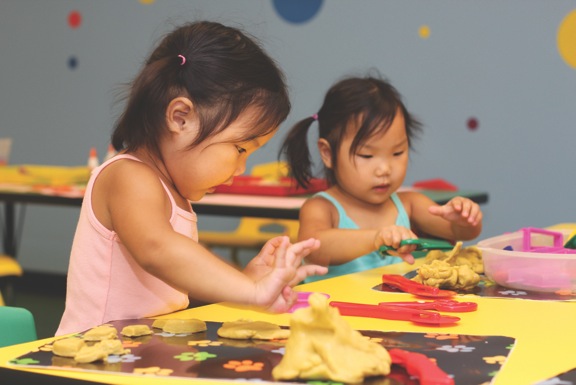 As I suspect is the case with many visitors, I had never been to the museum until my son grew into a toddlerhood a couple of years ago. Only then did I discover the fabulous indoor funland that is the Children's Museum. I must confess that, more than once, I have traversed the giant-sized, fiberglass digestive system myself, crawling up the tongue and into the mouth, sliding down the throat (an action accompanied by an audible "Gulp!") into the darkness of the stomach, then clambered through the rest of the gastrointestinal tract until I emerged and slid into a … well, let's just say kids who like potty humor will appreciate the end of the journey. About this time of year, as temperatures plummet and snow blankets the ground, the temptation to stay indoors becomes acute. When cabin fever drives you and the little ones out of the house and you've tired of sledding and snowman building, a visit to the Children's Museum of Eau Claire is an enjoyable – and educational – way to spend a winter day (or any day, really). So bring your kids or grandkids, or "borrow" a kid by offering to babysit for an afternoon (your friends with small children will thank you!), and make your way to the Children's Museum of Eau Claire. The digestive system is waiting for you to dive in.