There is an event that you must not miss. This event is truly a challenge of all an athlete can give and what can be achieved. This is no mere game played on a small board or a rural field, but a more elegant and noble place, a court. Okay, I'm talking about table tennis, but this will be a cool event. Coming up on April 10-12, 2015, UW-Eau Claire is hosting the TMS 2015 College Table Tennis National Championships. Before you go onto the next viral video thinking that this is not for you, just wait till the end of the blog. I know that ping-pong is mostly reserved for church basements, Forest Gump, or the extra spare table to be set up on holidays. But, it is so much more than that, and actually table tennis is pretty cool. If you're not convinced, here are the top five reasons to go to the TMS 2015 College Table Tennis Championship.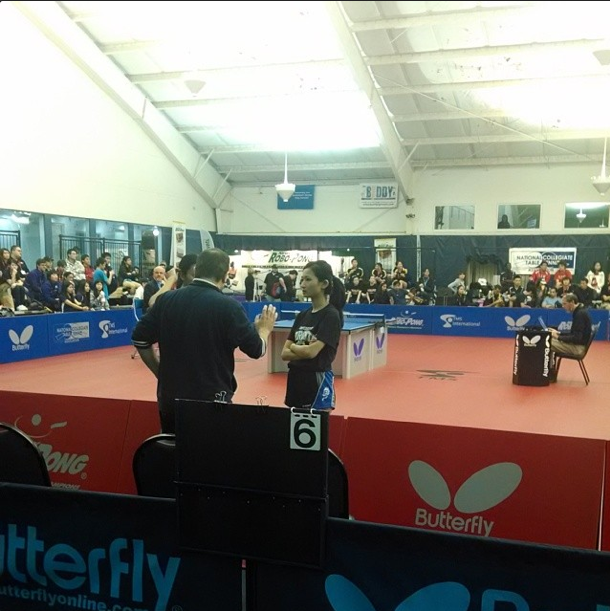 1. It's an Olympic sport. Yes, it really is (since 1988). There will be former and current Olympians participating and coaching. When else can you come see actual Olympians outside the Olympics and large stadium events?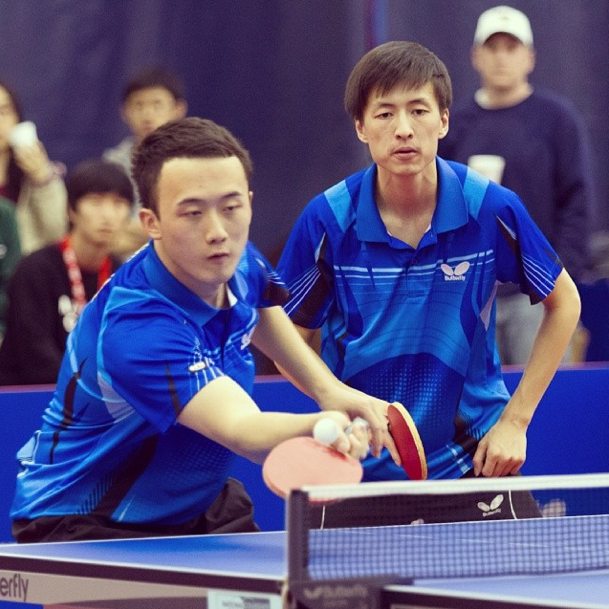 2. It's a unique sporting experience. Football season is over and the melee of March Madness is soon upon us, but what if you want something different, this is for you. If you want to see true dedication to the sport, come and see this.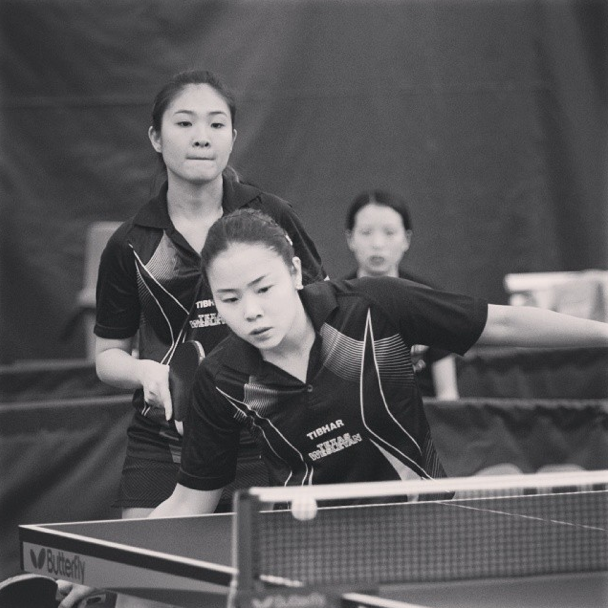 3. It's a sport that you could do. Okay, this might seem a bit weird, but this is how I feel. I enjoy a good football game like anyone else, but how many of you out there (including me) will ever go out and play a game of football? Not too many, but ping-pong can be played by anyone. For me that makes this even more interesting because even a nerd like me can be up at the level of these athletes (well, with a lot of practice). Also, table tennis is the second most played game in the world after soccer. That makes it cool.
4. Blugold Pride. Yes, UW-Eau Claire will have a team, but they will be the underdogs. Remember this is a national championship. Not often does UWEC get a chance to show what they can do on a national scale. Come cheer on the home team. Also, UW-Madison will have a team there as well, so you can cheer on the Badgers too.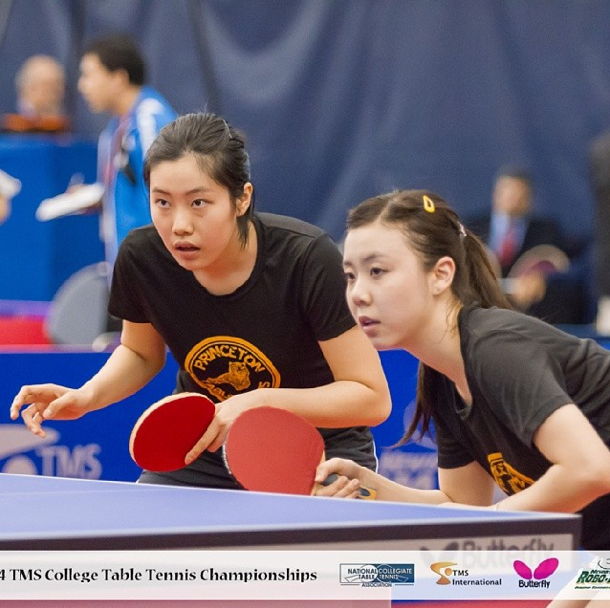 5. Get an international flavor while staying local. Though, this is a national championship, table tennis is a global sport. With professional teams in China, Germany, Japan, and Russia, and an international championship since 1926, table tennis is more than you think.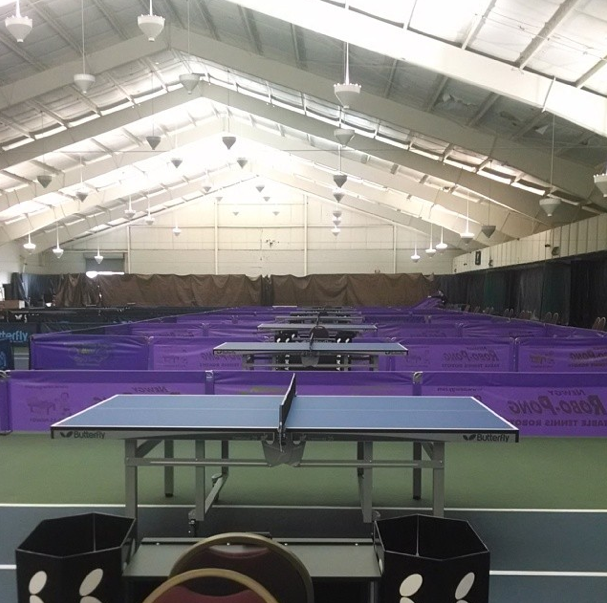 Its an Olympic sport, easily accessible, local connections, and international flavor. Why wouldn't you want to come to the Table-Tennis Championship? Yes, I promise it will be more interesting than you think. It will be better than a box of chocolates.