There is no argument that this year's lineup for Country Jam is going to bring the heat to the Chippewa Valley. If you still aren't ready to break out the cowboy hat and boots, then it's lucky are we are here to give you some more reasons why you should grab some tickets and go.
Good old fashion kickback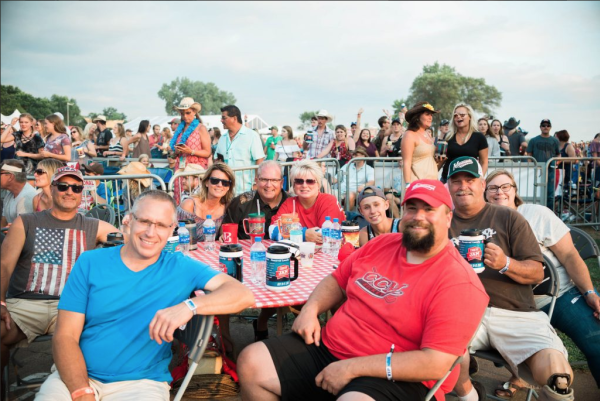 Photo: Courtesy of Country Jam
It's safe to say that everyone (of age) in Wisconsin has cracked open a cold beer and listened to some country music on a hot summer's day. Now what if you could do that same activity but instead of merely listening to music on the radio, you could do that with live music.
Country Jam is the perfect opportunity to bring out your family, friends, and lawn chairs for a night of great tunes, great company and great summer fun.
Did somebody say Cowboy Jack's?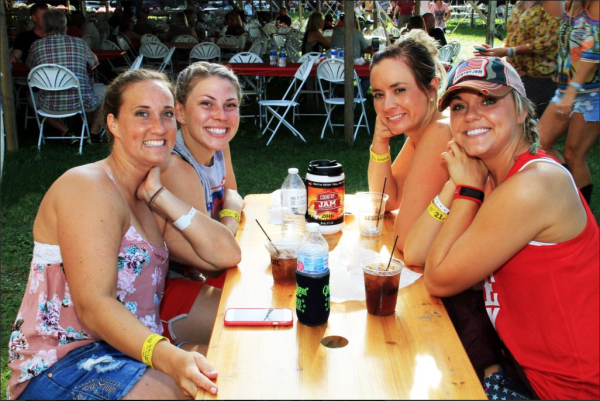 Photo: Courtesy of Country Jam
This year, Cowboy Jack's is partnering with Country Jam to bring appetizing food and drinks right to you! A partnership we didn't know we needed. Cowboy Jack's is also reintroducing "Sand & Saddle's" an area for jammers to play some sand volleyball, enjoy a side stage and pop-up Cowboy Jack's restaurant.
Want to play? Get a team together and contact jesi@theaftermidnightgroup.com to enter.
The exclusive food and drinks will be attending the festival, will you?
It's a party! Yee haw!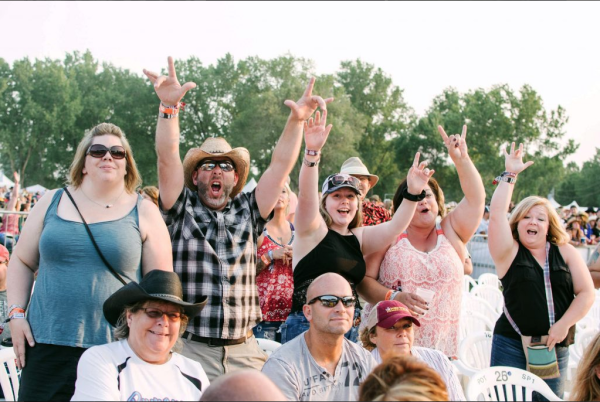 Photo: Courtesy of Country Jam
Country Jam is turning 30! Ever since the beginning, the party has just gotten bigger, better and stronger. Now with 29 past years under their belt, this next one is going to be a party will be one you won't want to miss!
Transportation is a breeze!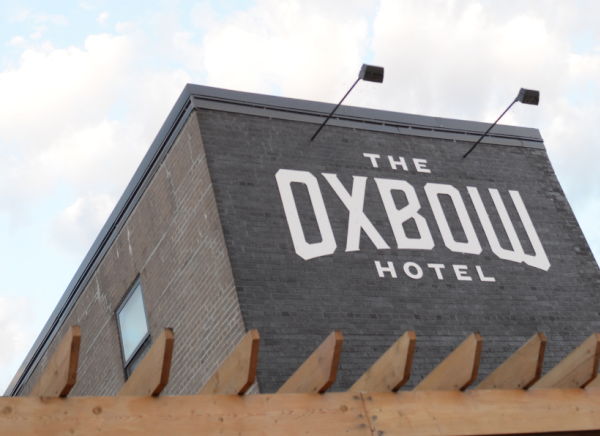 Don't want to camp out on site? That's ok! There are awesome hotels in the area that provide shuttle services to the festival. Not only that, but Uber/Lyft are both in Eau Claire. The affordable costs of room and board will allow you to leave your worries at the door of Country Jam so you can have a great time with friends. 
We hope by the time you got to the end of this post you are dusting off the cowboy hat and putting it on your head. The next step for you now is to go get your tickets.