#CaptureEC is a hashtag that compiles all the amazing photos being taken in the Eau Claire area. Whether you are a student, a parent or a professional photographer, using this hashtag with your photos is a fun and simple way to share your love for this city. Here are three reasons why I #CaptureEC.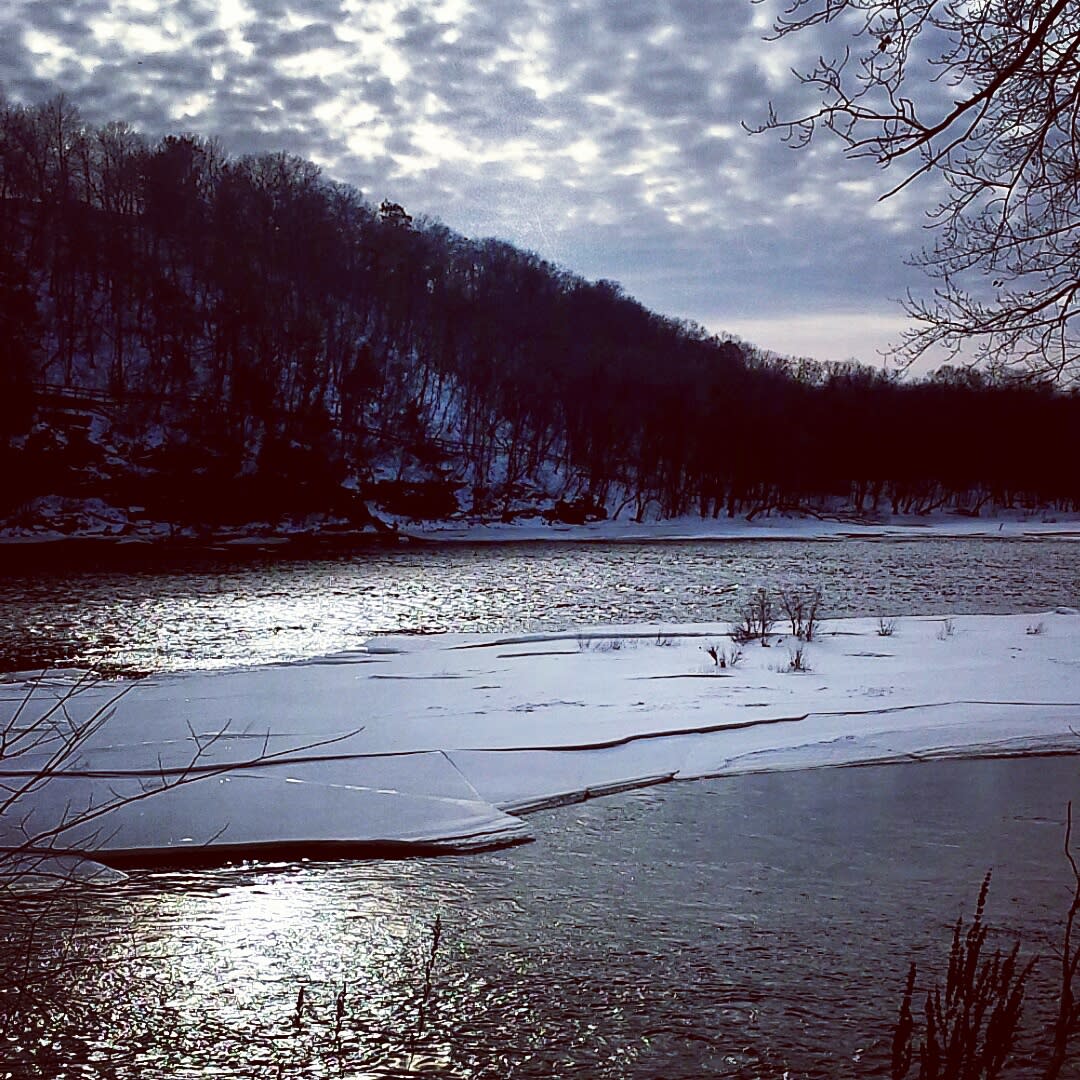 To collect scenic views
There is no question that Eau Claire is a beautiful city. I often feel compelled to seize the scenic views by capturing them within photographs. My favorite place to take wintertime photos is on the walking trails that line the Chippewa River. These past few warm days have given me the perfect opportunity to get outdoors, walk the trails and take some pictures. If you are looking for a great walking trail with some wonderful sites, check out Putnam Trail.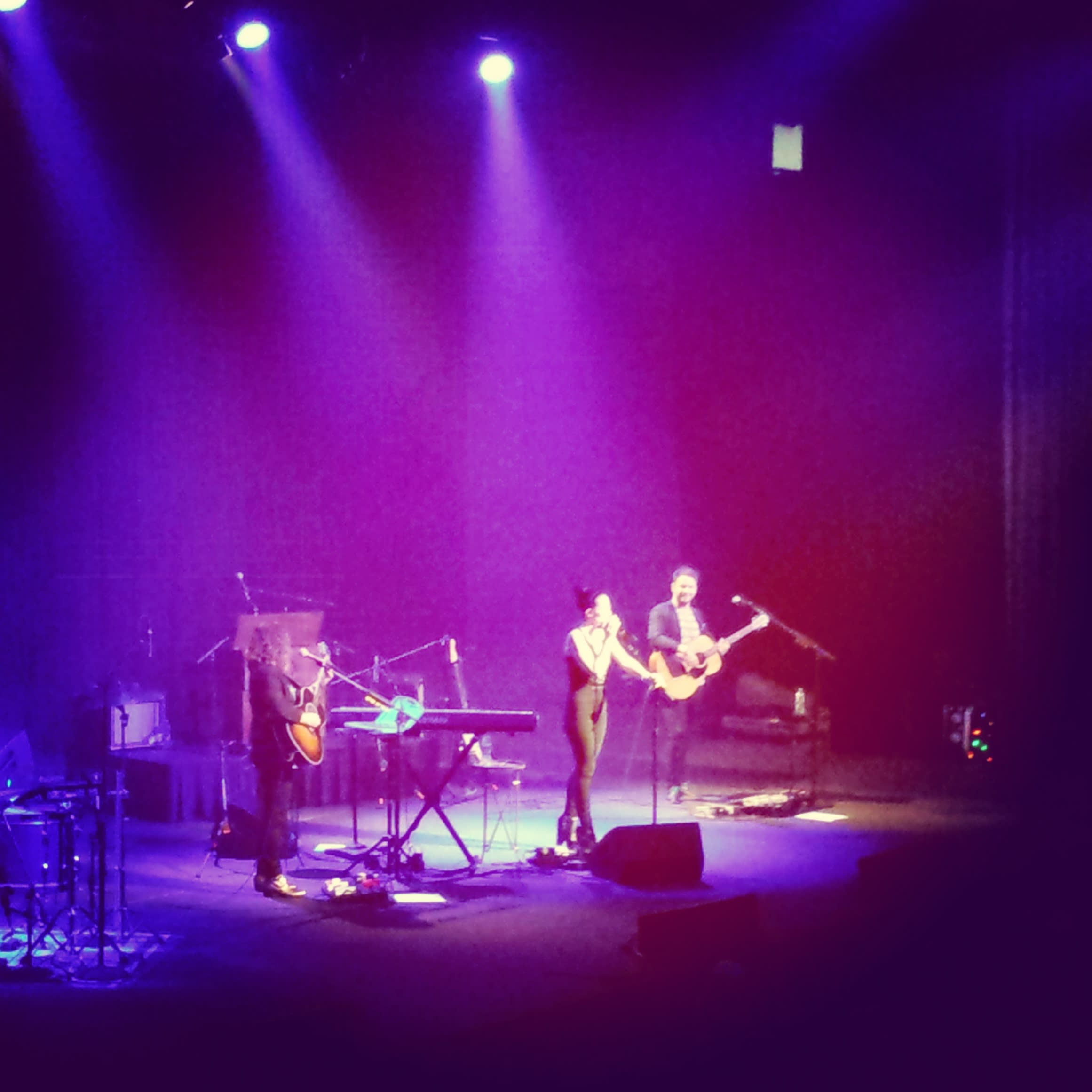 To remember extraordinary moments
Eau Claire has been my home for the past three years and I have experienced many extraordinary moments here. The University Activities Commission at the University of Wisconsin-Eau Claire puts on at least one concert each year. I was fortunate enough to see Ingrid Michaelson at Zorn Arena this past fall. This experience was something I will never forget and is one of my top #CaptureEC moments. The next concert will feature Bo Burnham on February 12.
To spread the word
The best part about #CaptureEC is that people are able to share their own photos of sites, moments and events in this wonderful city. By using this hashtag and posting them on social media sites like Instagram, Twitter and Facebook, you can spread the word about local happenings and why you love Eau Claire. Looking through the photos makes me proud to be a part of such a great city. Below is a photo of my #CaptureEC at the 129th Silver Mine Ski Invitational last weekend.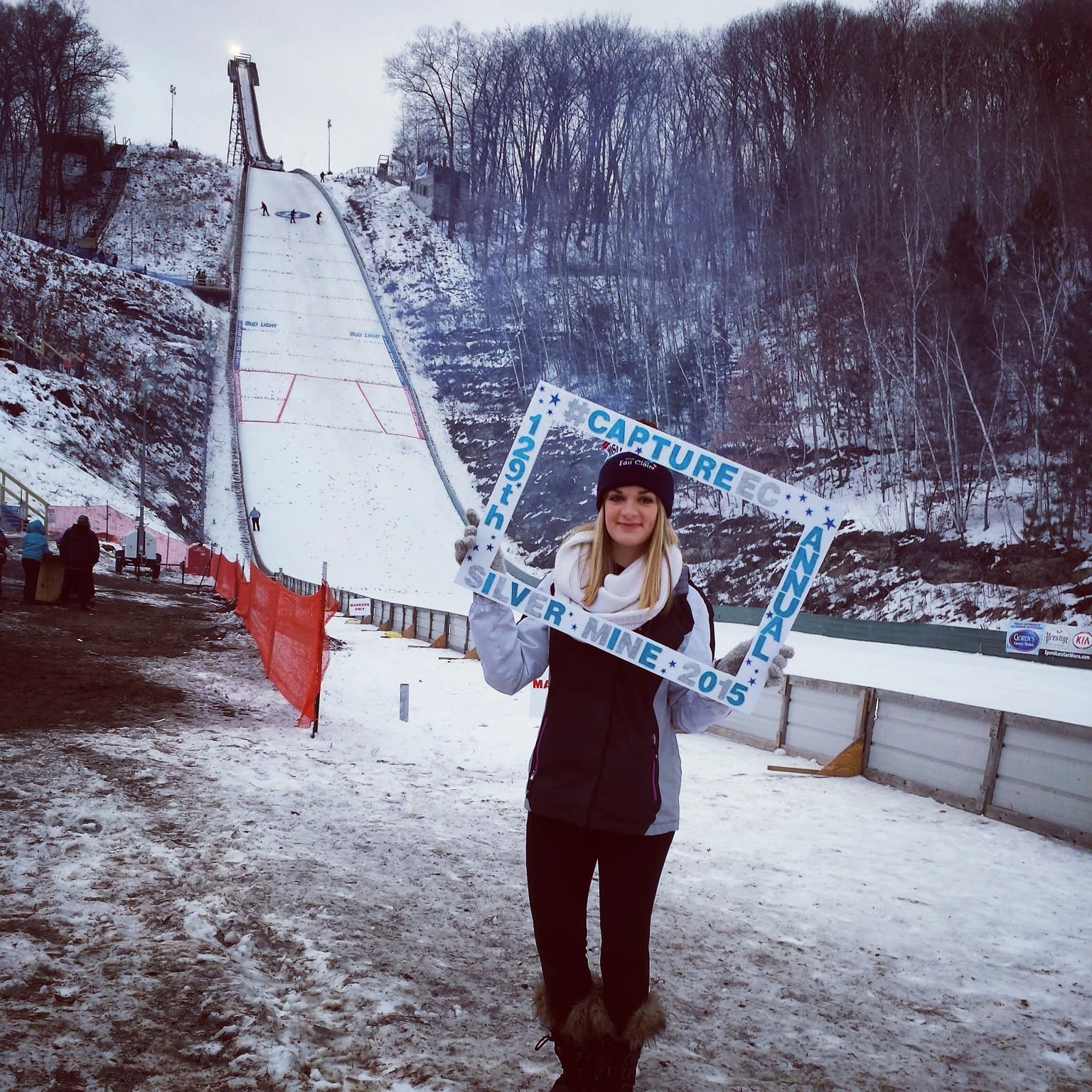 So grab your camera, step outside and capture something great. Eau Claire will not let you down. Happy picture taking and always remember to #CaptureEC