Attention! Calling all ice cream lovers!
Today marks the official National Ice Cream Day of 2015. Now, if you're anything like me, this might as well be created into an official holiday. Summers in Eau Claire are truly magical. There are concerts to be seen, rivers to be floated on and parks to be explored. Along with that, however, comes the extremely hot and sticky summer days. Nothing cools me down more than a cold, smooth scoop of ice cream. Whether you're a sherbert, froyo or classic ice cream lover, I've compiled a list of the best places in Eau Claire to celebrate this day!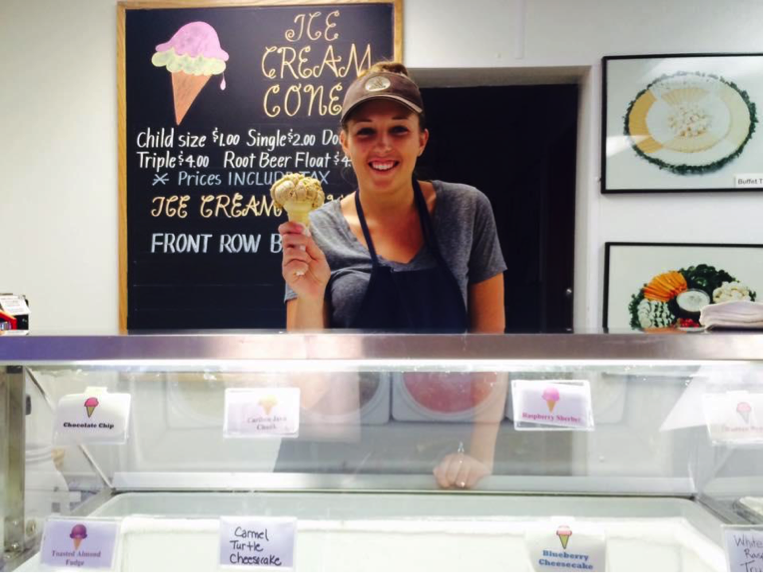 Nelson Cheese Factory is a quaint little place off of Harding Ave that I've driven by a countless number of times, but never took the time to explore until now! Not only do they have a fabulous, wide arrangement of cheese and meat, but they also serve some of the best ice cream in Eau Claire. While I was there, the ice cream scooper recommended White Chocolate Raspberry Truffle, which sounds like the perfect mixture of sweet and fruity! But I decided to try Caribou Java Chunk, which was a great decision on my part. One big scoop was just enough for me and for only $2.00!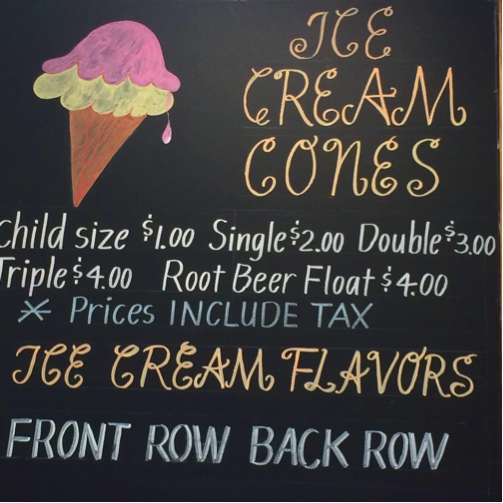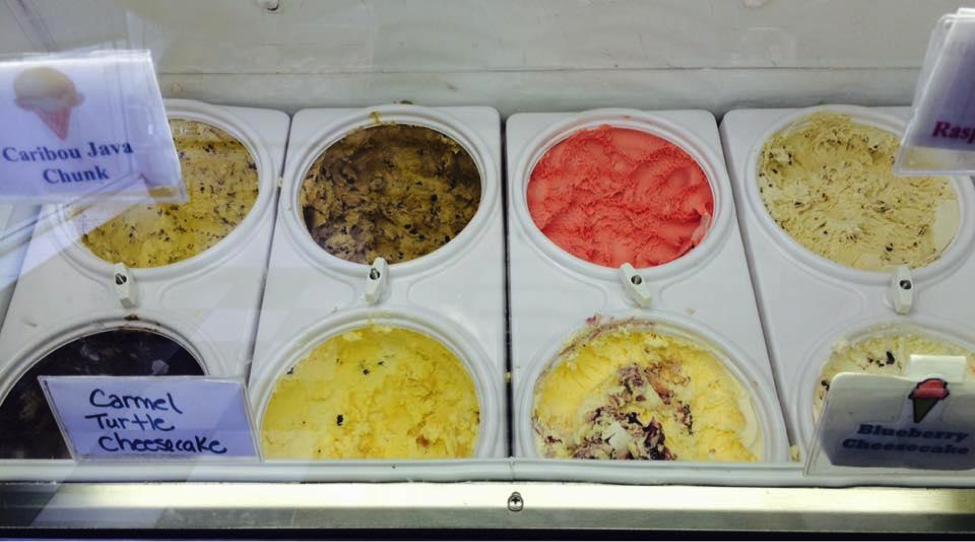 Olson's Ice Cream Parlor & Deli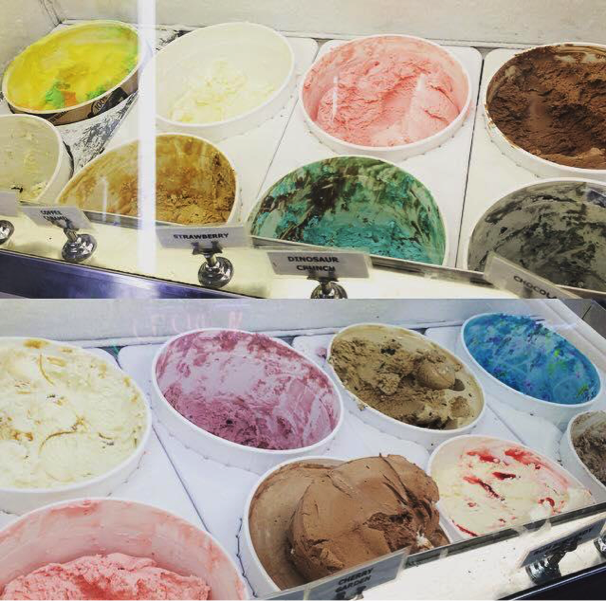 Now this place, is a classic ice cream joint. Located in Chippewa Falls, Olson's serves homemade ice cream year-round, made fresh daily in over 28 flavors! I ventured there on a cloudy and rainy day but despite the weather, the place was packed and beaming with ice cream fanatics. It took me a good 5 minutes to contemplate what flavor I was going to try. I finally settled on a good ol' scoop of Mint Chocolate Chip. The workers explained they were getting ready for National Ice Cream Day, which is bound to be an exciting and busy Sunday!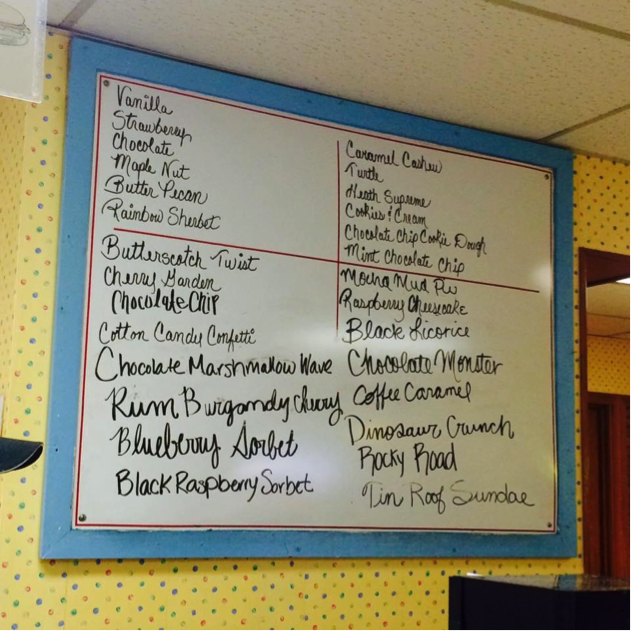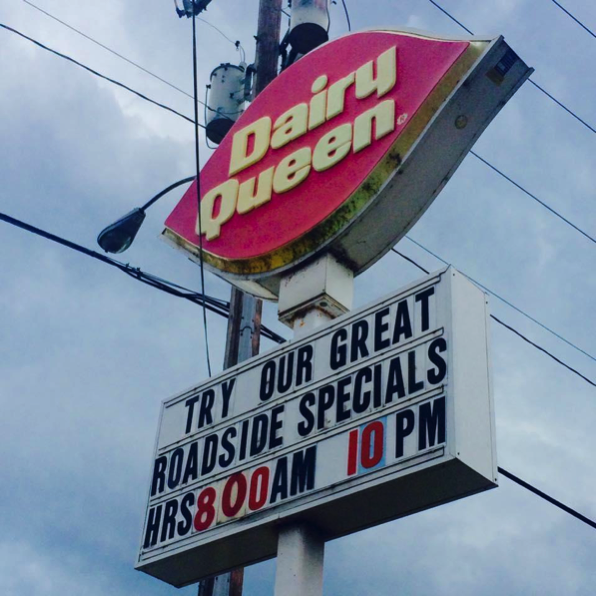 The classic. You seriously can't go wrong with DQ. Not only do they have classic ice cream flavors, but also serve Dilly Bar's and Blizzards. Be warned: these Dairy Queen workers are extra generous and when you ask for a small, you are basically getting a large when it comes to Blizzard sizes. But hey, I sure can't complain!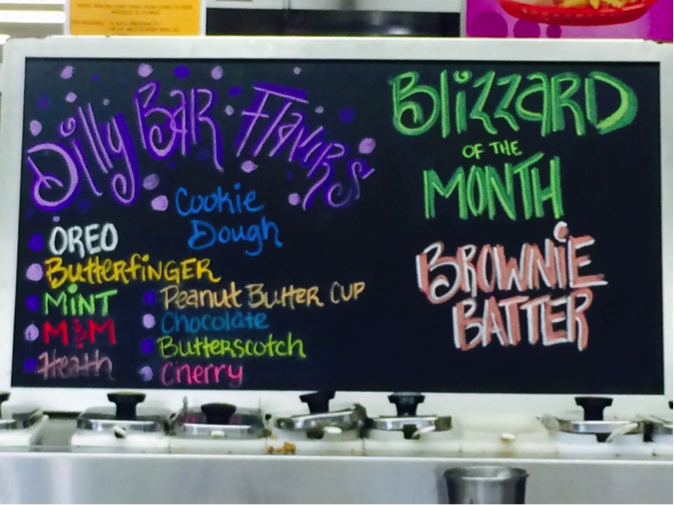 After venturing to three of the best places to taste ice cream in the Eau Claire area, I was running on a sugar high, and my stomach was happy and full. But I've provided a list of some other great places to satisfy your sweet tooth on Sunday:
Cold Stone Creamery
Orange Leaf
Cherry Berry
Culvers
I hope everyone has a fabulous and brain freeze-free National Ice Cream Day! Go out and celebrate accordingly...you know I will!!