The weather outside may be frightful, but there's still plenty to do indoors that's delightful.
If the winter blues have you down, the cure for what ails you just might be at Banbury Place. The 9th annual Banbury Art Crawl will be here February 9th and 10th. The event is free and you can bring the whole family. Here's what to know before attending this year's Banbury Art Crawl.
When: February 9th from 4:00 P.M.-9:00 P.M. and February 10th from 9:00 A.M.-4:00 P.M.
Where: Banbury Place
800 Wisconsin St. & Galloway
Eau Claire, WI 54703
Cost: Free
What Is It? 
The Banbury Art Crawl is one of Eau Claire's most popular events. It's free and family-friendly.  Attendees get to walk the hallways of Banbury Place and see creations from over a hundred local artists. The artist creations cover a wide range: paintings, pottery, sculpture, stained glass, jewelry, woodworking, photography, printmaking, and more. A listing of the presenting artists and a map of where they will be set-up is available on the event's website. 
Other Things to Know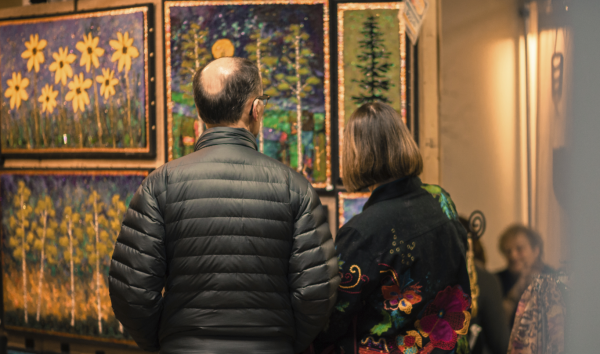 Limited Parking- There will be limited parking available on Galloway St. in front of Building 13. There will also be shuttles available to take to the crawl from the Volume One Local Store as well as the Oxbow Hotel.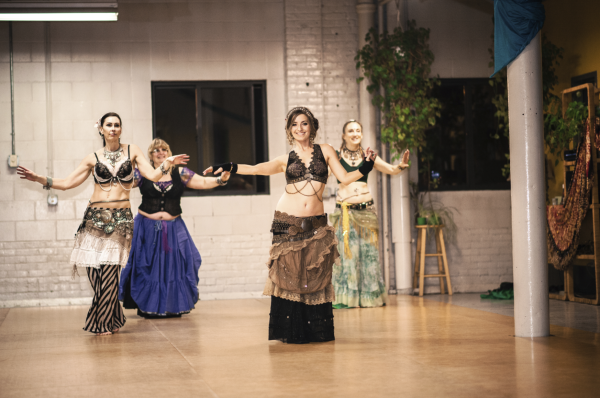 Live Entertainment- Among the live entertainment will be the EC Shimmy Belly Dancers from 6:00 P.M.-9:00 P.M. on Friday, Swan Lake Ballet from 9:00 A.M.-1:30 P.M. on Saturday, and the Eau Claire Improv Fest Traveling Team from 2:00 P.M.- 3:00 P.M. on Saturday. There will also be a post-Art Crawl party Saturday night at the Oxbow Hotel.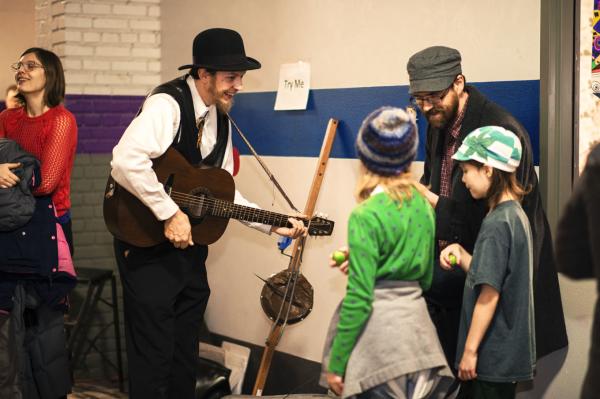 Food and Kids Activities - In addition to all the great art on display and live music, there will also be kid's activities and food available for purchase. 
A Little History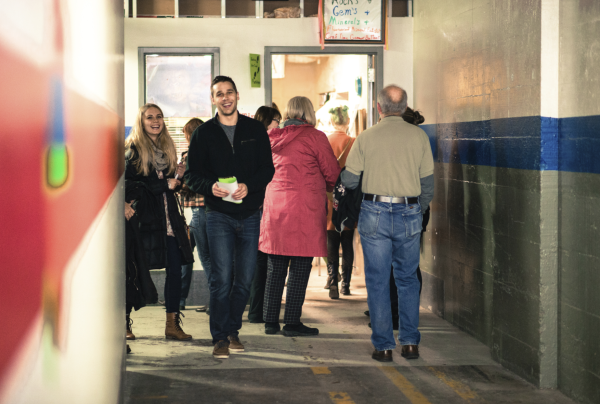 The Art Crawl's origins date back to 1992 when Eau Claire Uniroyal Factory closed. Entrepreneurs Bill Cigan and Jack Kaiser bought the old factory. They then rented out the space to a wide range of businesses, artists, and residents. Then stained glass artist Laurie Bieze decided she wanted to show off all the exciting and unique things going on in Building 13. Several artists then pulled together to make the first Banbury Art Crawl a reality. Since then, it has become a popular mid-winter event for artists to exhibit, sell, and demonstrate their work. 
Come and see why the Banbury Art Crawl is one of Eau Claire's premier annual events when it returns for its 9th time this February. While you are there, don't forget to use #CaptureEC to share your photos with us.