Eau Claire is going to be full of music festivals this summer. Here are five music festivals you don't want to miss.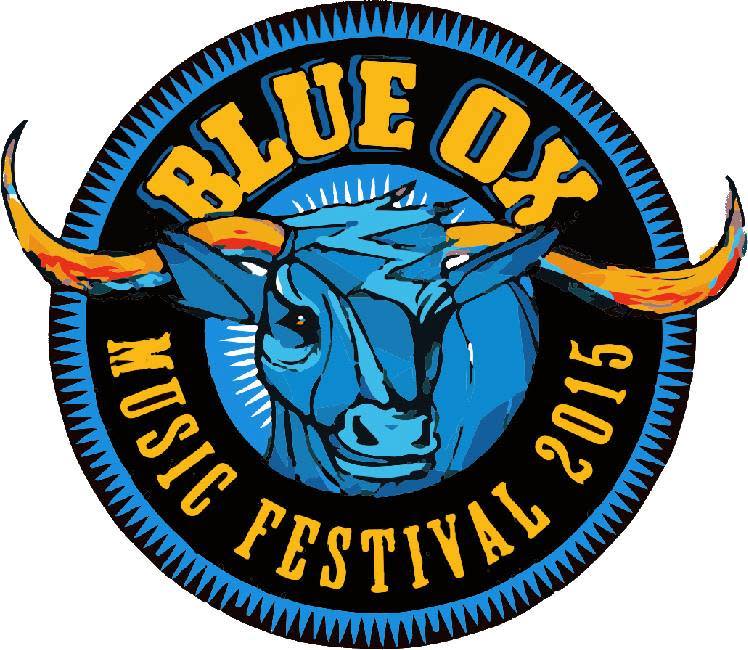 1. Blue Ox Music Festival: June 11-13, 2015. Grab your flannels and grab your friends for this first ever bluegrass event! The Blue Ox Music Festival is a premiere event that will be happening the second weekend of June at the Whispering Pines Campgrounds. Featuring mainly bluegrass and soul, it is sure to be a thrilling weekend of music. Don't miss the opportunity to be a part of this event! Headlining this event is Yonder Mountain String Band, a Colorado based band with a unique bluegrass sound. Their improv sets are known to be outstanding!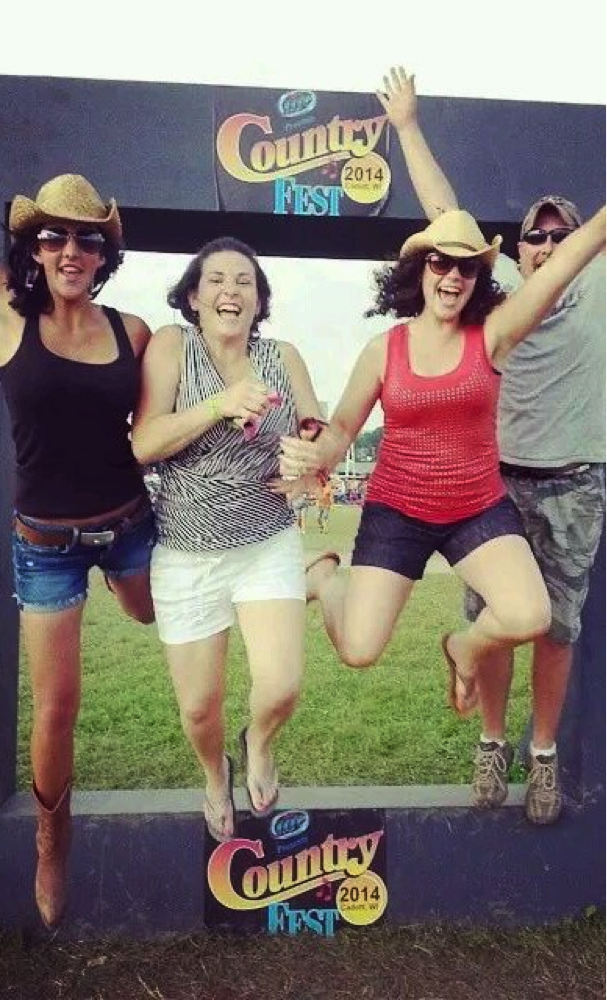 2. Country Fest: June 25- 28, 2015. Another staple event of the summer is Country Fest! This event has been going on for almost three decades. With today's top country artists performing at this event, it is a must for anyone who loves country music. This year's headliners include Rascal Flatts, Toby Keith, Tim McGraw, and Keith Urban. While enjoying the music the Country Fest grounds has a lot of amazing activities for people to partake in including life size chess, photo booths and beanbag toss!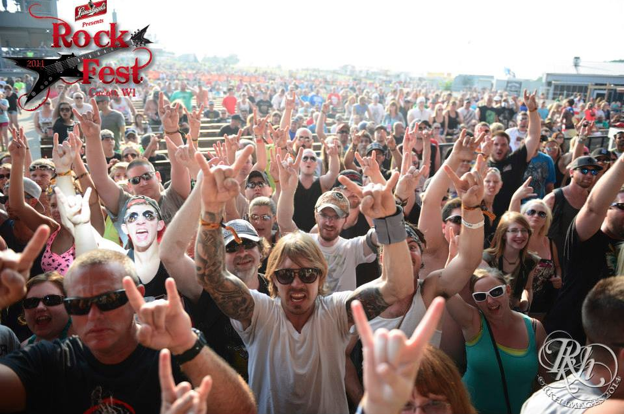 3. Rock Fest: July 16-19, 2015. Are you looking for a head banging good time? Rockfest is the event for you! Spend a day or the whole weekend and rock out with some of the biggest names in rock music! From bands that are new to the scene to some long time rock favorites, like Judas Priest, there will be a lot of mind-blowing music happening at this event!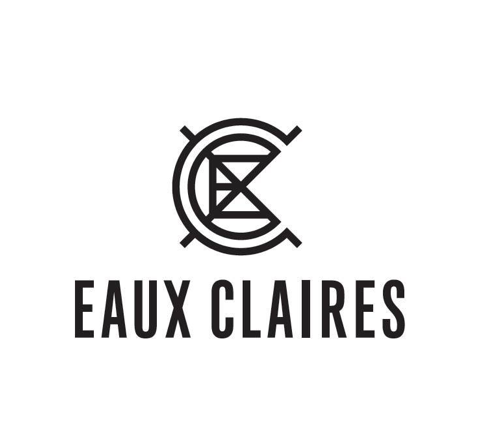 4. Eaux Claires Music Festival: July 17-18, 2015. There is no doubt that there is a whole bunch of buzz around town about the new music festival coming this summer spearheaded by Justin Vernon. It's bound to be a transcendent weekend for all sorts of music lovers. With bands ranging from gospel to hip-hop, everyone is bound to find something they'll enjoy at this premiere event. With live artists demonstrations in everything from pottery to yoga there will be something new to discover around every corner of this first time festival. Some of the most exciting names on the line up include The Nationals, Blind Boys of Alabama, the Indigo Girls, and we can't forget about Bon Iver!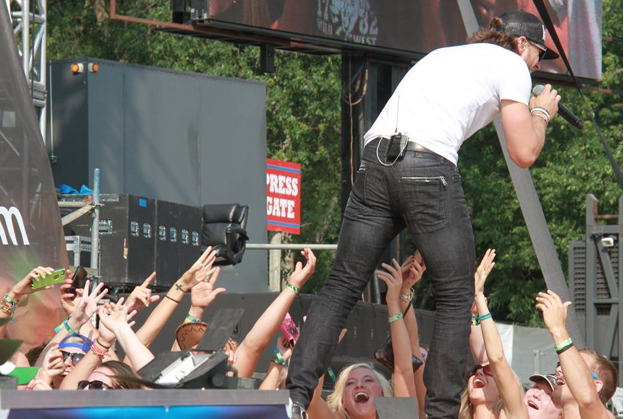 5. Country Jam: July 23- 25, 2015. With some of the top names in country music, Country Jam is always a great event! People come from miles around to be a part of this event, so be sure to check it out for yourself. Enjoy the beautiful Wisconsin summer days outside with music and friends! Don't forget your cowboy hat and boots for this event. With Lady Antebellum, Blake Shelton and Eric Church at this year's headliners, this is sure to be a great year!