Are you looking for a new book to read?
Look no further! We have put together a list of books for every type of book lover out there, and better yet, they are all local authors! So, sit down and get ready to snuggle up during these chilly fall days with a great local read, a hot cup of coffee or cocoa and your favorite fuzzy blanket. 
For the children who love books-"A Prince of a Dog" written by EC native Mary Heimstead
This story follows the real-life of a purebred Collie nicknamed "Garfy" who seeks out a family to adopt him with the help of his adorable friend named Stella a rabbit. This story is the winner of the 2015 Gelett Burgess Children's Book Award making it a favorite among the locals
For the sports lovers-"A Summer Up North; Henry Aaron and the Legend of Eau Claire Baseball" written by Jerry Poling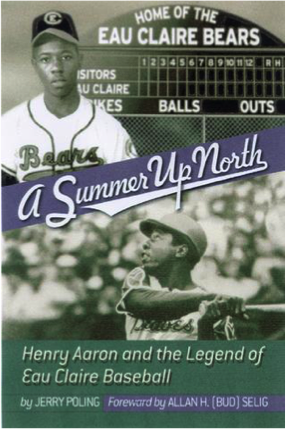 Any sports lover will love this story of the famous Henry "Hank" Aaron who played at our very own Carson Park. This book not only tells the story of the athlete's time before the major league but also gives you a little insight into what Eau Claire was like at the time. 
For the history lovers or someone new to the area-"Eau Claire County" written by Frank Smoot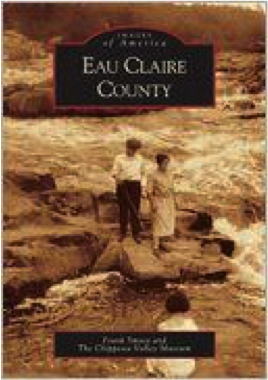 Don't know much about the county you live in? You're in luck. Learn about the agriculture, economy, healthcare and high-tech manufacturing that all originate from Eau Claire County. A bonus part of this book is the plenty of historical photographs that follow along with the stories. 
For the ones that love to cook-"Famers Market Cookbook" From the Eau Claire Press Company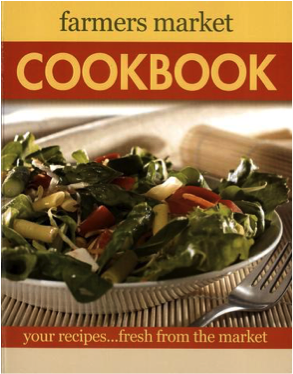 This cookbook is unique and special to Eau Claire because all the recipes are from Leader-Telegram readers as well as Downtown Farmers Market attendees. Meaning that no other cookbook will be like this. This cookbook also shows the benefit of buying fresh and locally grown products. 
For those that are fans of novels or love stories- "Truck" by Michael Perry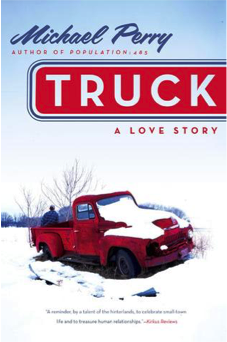 This well-known local author has plenty of books to choose from this book tells the tale of love through hilarious and heartfelt words.  
So now that you have a perfect place to get your list started, head to The Local Store, pick out a local read that compliments your mood, and settle in for the weekend with your great new book.