Relax with a massage, a stretch, or more!
There was recently a day where the temperature was over 25 ° F so naturally, my mind turned to running. I had already registered to run the Eau Claire Half-Marathon in May, but the relatively warm sun reminded me that I needed to pick up the running. 
With the pick-up in my running routine, and a busier than usual time at work, a stop in at Massage Envy in River Prairie seemed like the perfect end to my weekend. I opted for a "Full-Body Stretch" for 30 minutes because of how tight I was feeling from the increase in running. Here are four things to know before you go.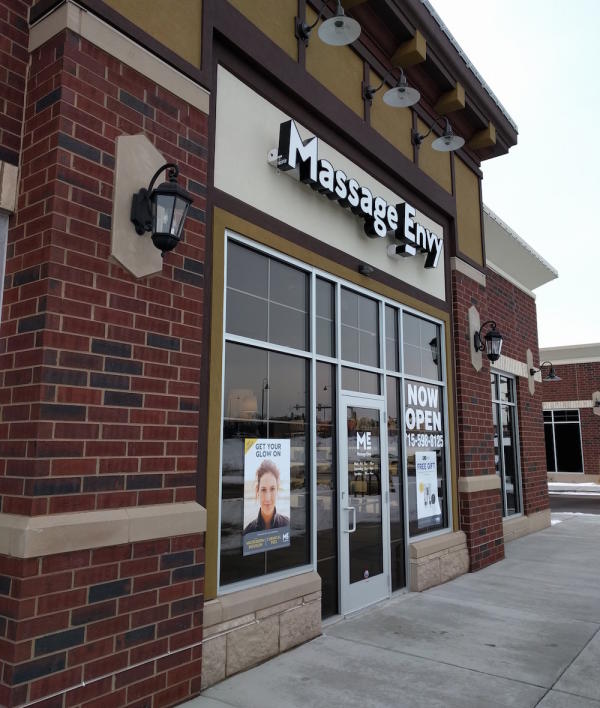 1. Plan Ahead
You can't just drop into Massage Envy, though they do have skin care products available for purchase, so be sure to call or go online to schedule an appointment first. I used the easy contact form to request my preferred appointment time and quickly received a phone call to finalize the appointment details.
2. Wear Some Flexible Clothing
In full honesty, I didn't really think through getting a full-body stretch and wore the same clothing I was running errands in. My pants didn't look stretchy enough. "It's a good thing I'm not terribly flexible," I joked with the staff, truthfully. If you go for a stretch, feel free to wear your most comfortable clothing. 
3. Consider What You Need From Massage Envy
As my masseuse, Stefan, worked through stretching me out from literally head-to-toe, he shared that a lot of people paired the 30 minute stretch with a full hour massage. There's also a 60-minute version of the full body stretch. 
60-minute and 90-minute personalized massages are available, tailored to your needs. I was surprised by the number of skin care services available: a variety of facials and chemical peels. Basically, after stopping in, I realized Massage Envy is much more than just massages.
4. Go By Yourself or With a Date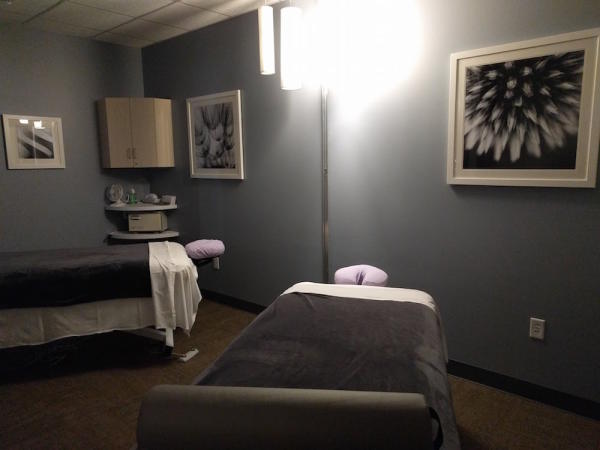 There are many single rooms, but Massage Envy also has a two-bed room which Stefan kindly showed me. Even more than my stretch, seeing the couples room made me want to return with a good friend and a bottle of wine.
What are your tips for having a great massage? Share below!