In case it's not on your radar Mother's Day is this weekend! To help you plan your weekend Visit Eau Claire has put together just a few ideas of what you can do with mom to make this a special day for her!
1. Visit a Garden Center- Take mom to one of the many local garden centers in Eau Claire. Instead of buying her a bouquet that will only last one week, get a hanging basket or potted plant that she can enjoy all summer! There are so many garden centers to choose from in our area, May's Floral, Down to Earth and Green Oasis are just a few that come to mind.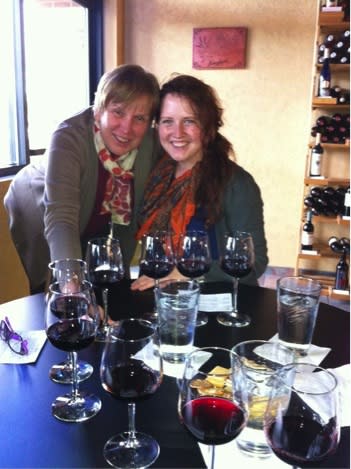 2. Go to a Tasting- If you're over 21 and looking to make some fun memories with your mom, maybe a wine or beer tasting is the thing to do! From Infinity Beverages, to From the Vine, to Lazy Monk Brewery there are many places in Eau Claire to take mom to enjoy some local wines, beers or spirits.
3. Go to an Event- Check out the calendar of events on Visit Eau Claire's website to see everything that's happening in Eau Claire this weekend! There are lots of opportunities to get out of the house and support local events. From parades, to dog shows, to 5k's, there's bound to be something that will put a smile on mom's face!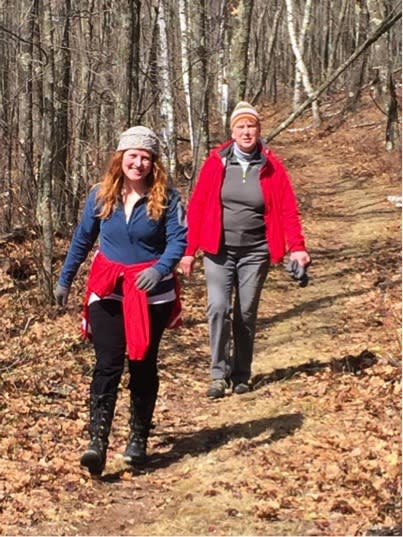 4. Take a Walk/Bike Ride- Spring is here, the lilacs are blooming and the air is sweet! Go for a walk or bike ride through one of the picturesque parks in Eau Claire with your mom. Head down to Phoenix Park, check out the Farmer's Market and walk by the river, or head over to Lowes Creek Park with your bikes to experience the trail voted best mountain bike trail in Wisconsin.
5. Go to A Coffee Shop- Head to one of the various café's around town and sip on a latte or tea with your mom. She's sure to enjoy just taking it easy and catching up with you. Some suggestions would be Grand Avenue Café, Racy's or Caffe Tempo.
6. Let Mom Choose! Remember this day is all about mom! So she may have some specific idea of what she wants to do. Whether it's cleaning out the garage or going through all your baby pictures be sure to ask mom how she wants to spend the day!