Ask any Eau Clairian what you need to do when visiting in the summer and there's one thing we will all say: floating. We love floating so much that we even have a nationally recognized event dedicated just to floating! For the experienced floaters the routine is down pat, but for the floating novice there are a few dos and don'ts to follow to give you the best experience.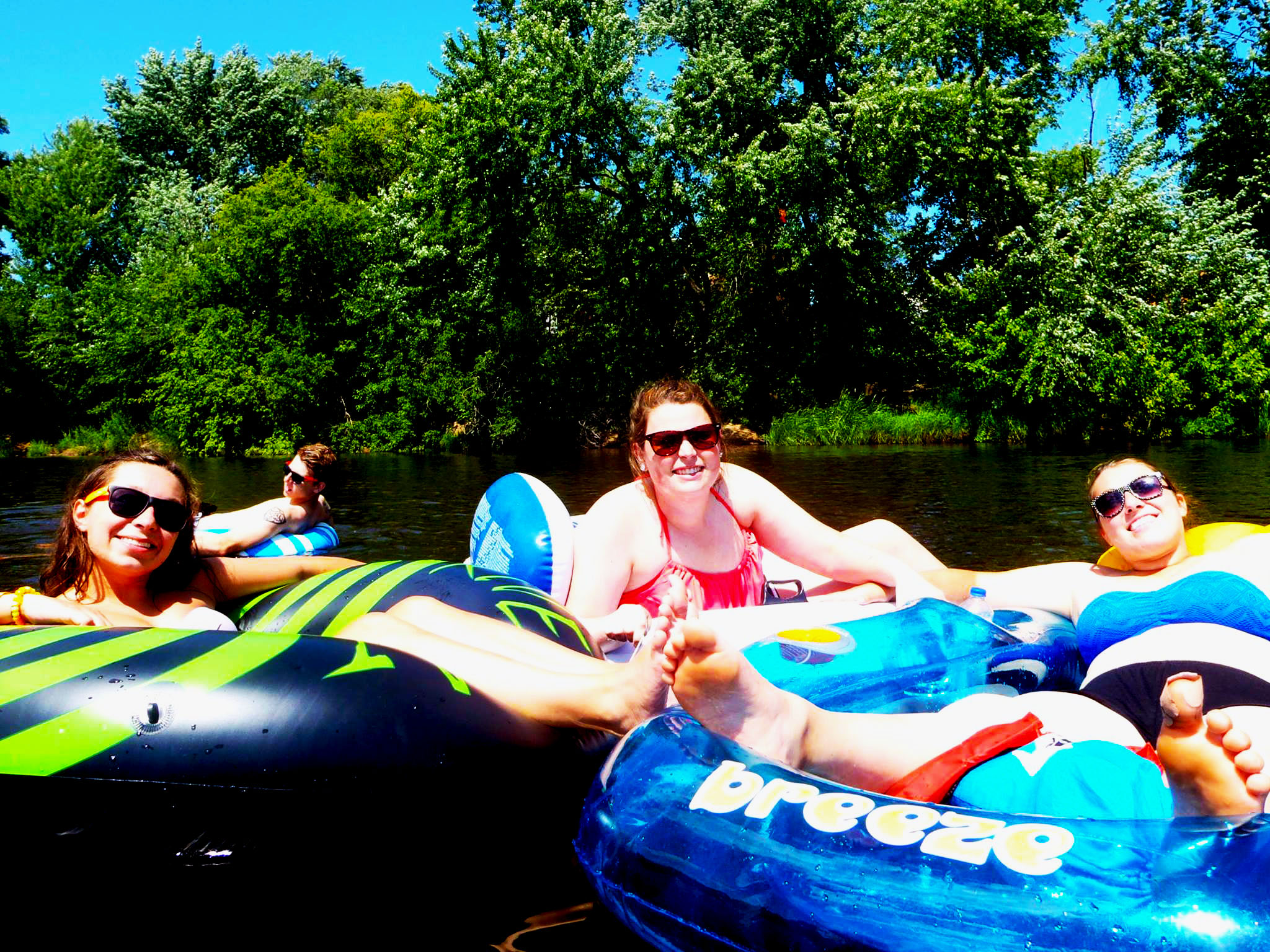 The Don'ts!
1. Don't bring glass on your float
This one is pretty self explanatory; no one wants to cut their foot out on the river.
2. Don't bring your phone on the float
Not just because it will get ruined if it gets wet, but because we all need to unplug occasionally.
3. Don't bring anything else you're not willing to part with
Whether that's jewelry, a wallet, your beloved kitten...once you lose track of it in the water, it's gone.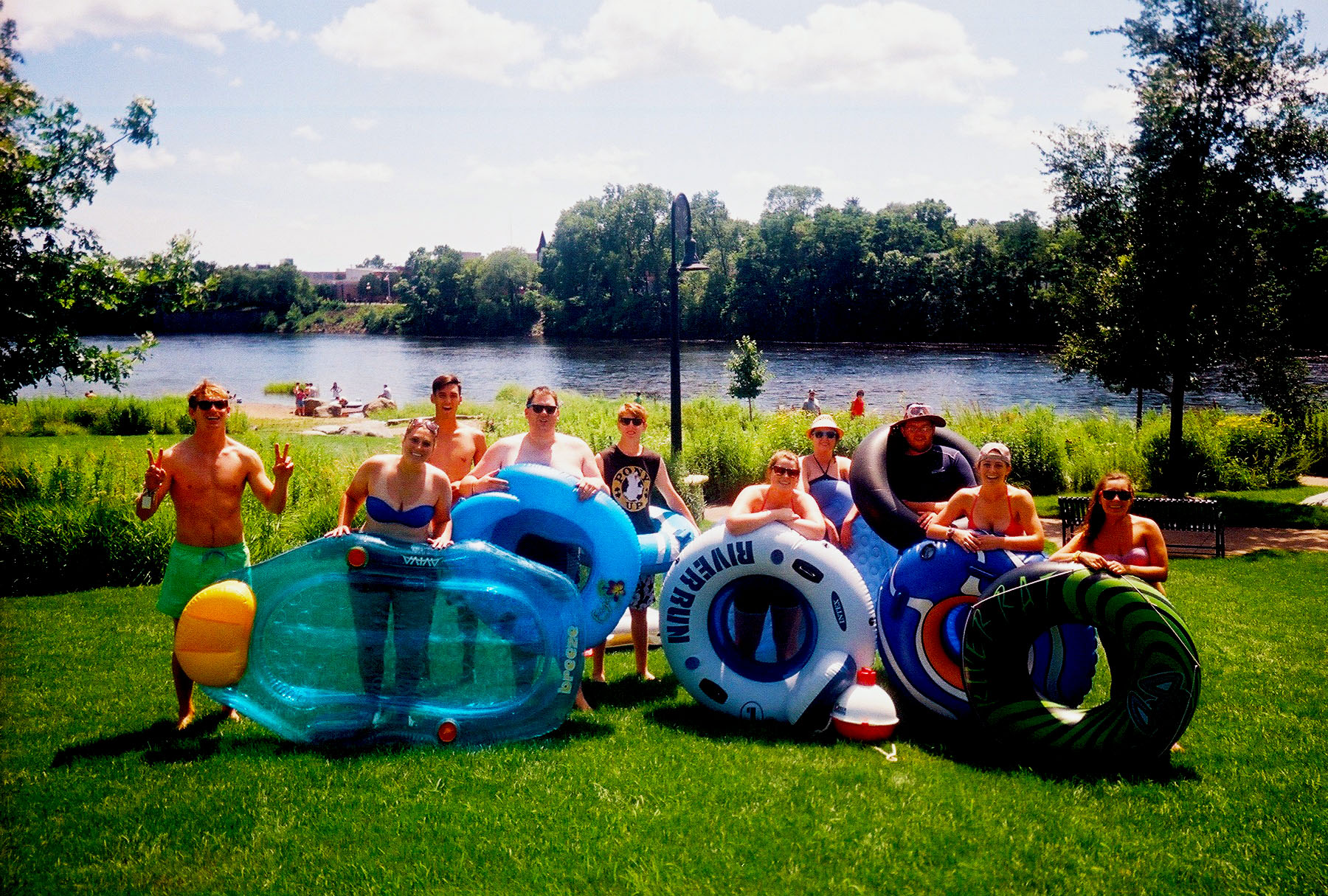 Now that we've covered the don'ts let's talk about what to bring to your float so you have the best experience!
The Dos!
1. Do bring sunscreen
...And a lot of it - sunscreen should be applied multiple times depending on how easily you burn and you'll want to re-apply while you're out on the water.
2. Do bring water
You may be surrounded by it but that doesn't mean you're not getting dehydrated in the hot sun!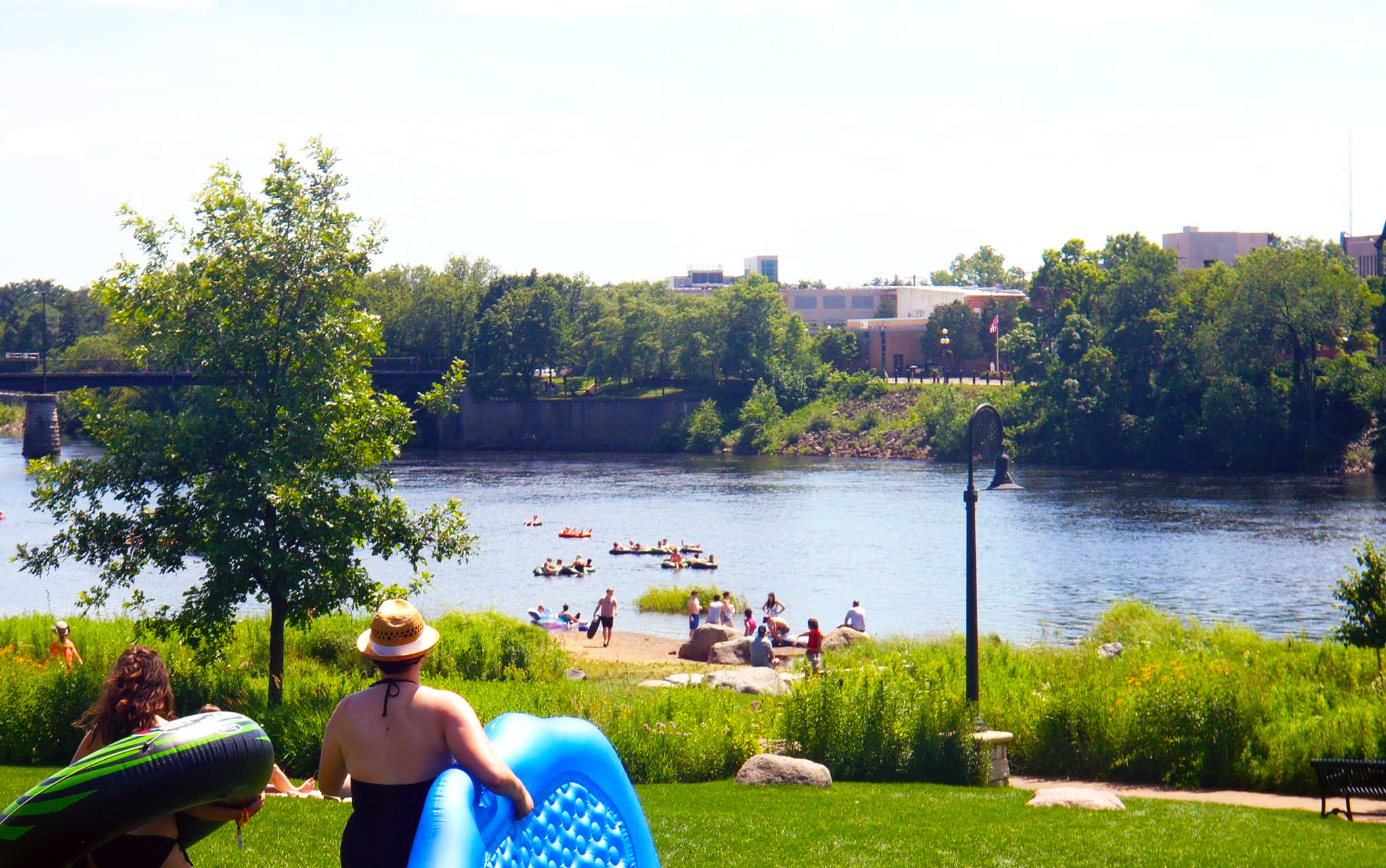 3. Do bring footwear
Whether it's a pair of water shoes or some flip flops, you're going to want something to put on your feet when you get out of the water.
4. Do go in a group
Best friends or new acquaintances, floating is better and safer in a group.
5. Do bring a camera
Whether you're using a waterproof disposable camera or a waterproof digital camera, it's nice to take a camera on your floating trips and capture the memories. Don't forget to use the hashtag #CaptureEC when posting your photos to social media.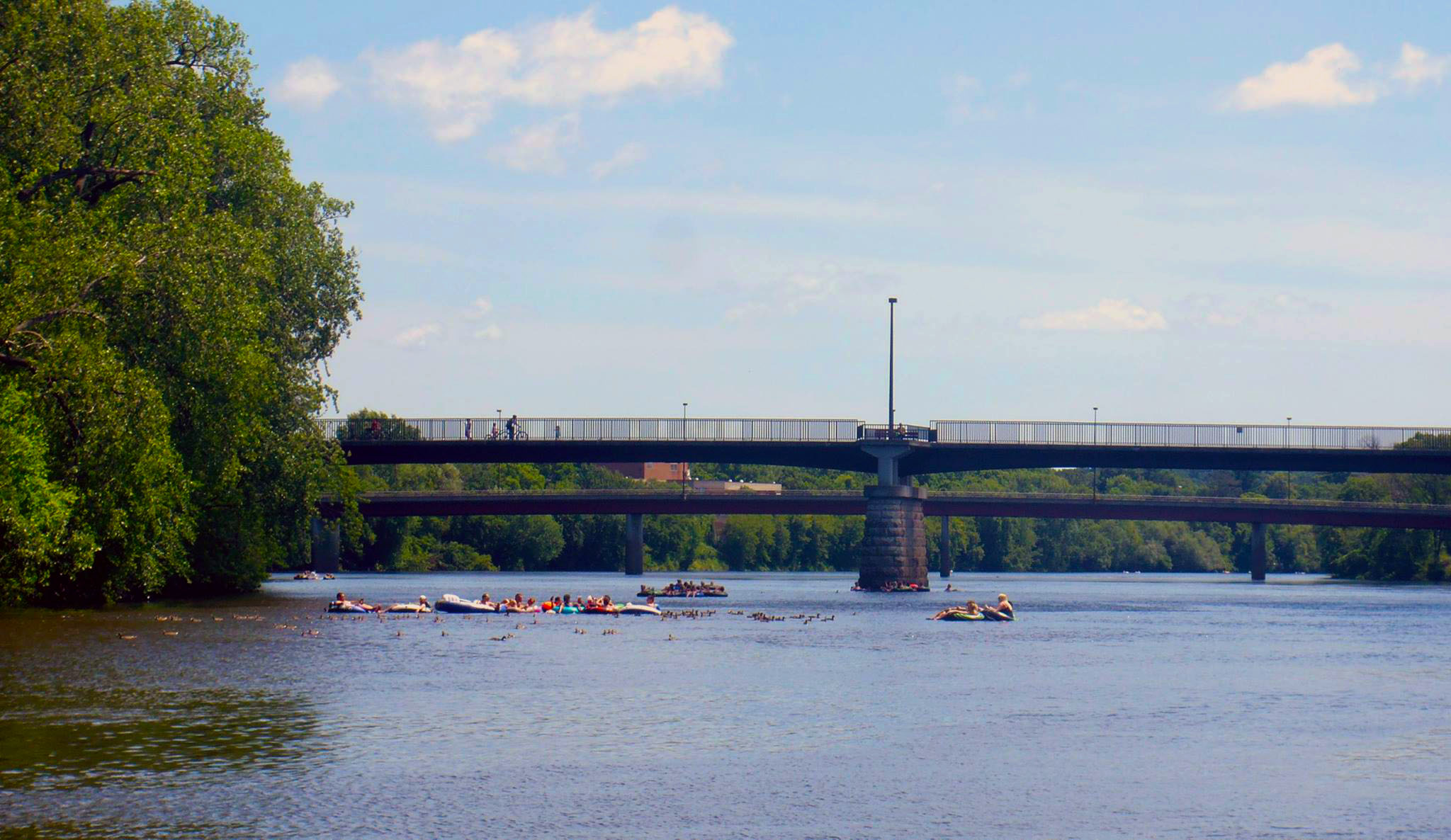 That's all we've got for you - the dos and don'ts of floating to make sure your float goes as best as possible. But all of our recommendations can't replace such an incredible experience, so get out there and get your float on!