I love Christmas time. The snow, the music, the gifts, the general cheeriness of everyone. I also love the decorations. So, it's not a surprise that even though it's only mid-November, I'm anxiously awaiting the Chippewa Valley Symphony Orchestra's Christmas Stroll. For the last 19 years, the Friends of the Symphony have hosted this fun + festive fundraiser where strollers can tour local houses (and one business) all decked out for the holidays while enjoying musical performances by symphony musicians. What to know before you go:
When is the Stroll?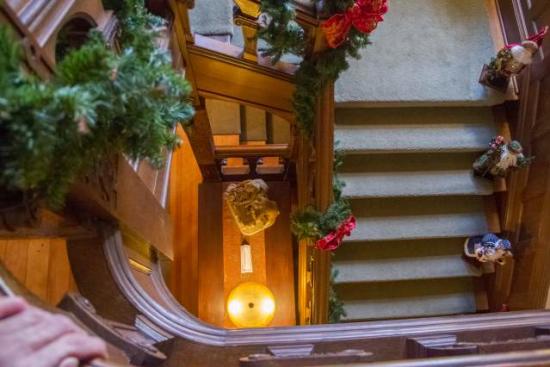 Saturday, November 18 from 12:00pm-5:00pm. Rain or shine.
How do I get tickets?
Tickets are $20/person (no matter the age). They can be purchased in advance at Festival Foods, Avalon, Willow on Water, and Brent Douglas Flowers. On stroll day, tickets are available at the host venue, Grace Lutheran Church (which will also serve as a gathering place for coffee, treats, restrooms and a symphony ensemble providing entertainment), and all Christmas Stroll locations.
Where are this year's locations?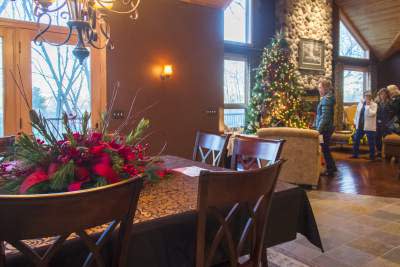 The Stroll is showcasing seven locations this year: five homes in the 3rd Ward (three of which are easily walkable from Grace Lutheran so patrons could actually "stroll" to these homes), a country estate off of Lowes Creek Road, and Bijou Bistro on Clairemont (and there will be tasting samples). Click here for exact addresses.
How long do the tours take?
You can pop in and out of houses as you please. Generally, plan for about 15 minutes per location (although some will take more time and some will take less). Once you add in travel time, it's a 2.5-3 hour commitment, if you want to visit all seven locations.
How are houses selected?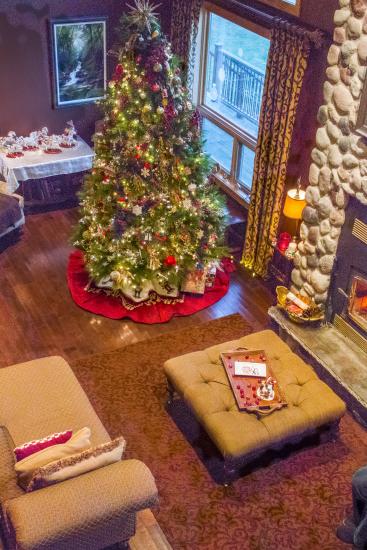 Houses are selected by the Stroll Committee based on historical or architectural significance and the homeowner's willingness to decorate for the holidays a few weeks early. If you would like your home to be considered for a future Stroll, you can fill out this form.
Who does the fundraiser help?
Proceeds from the Christmas Stroll go directly to support the operating budget of the Chippewa Valley Symphony Orchestra. The revenue that is earned from this event helps the CVSO fund special guest performances and helps keep ticket prices down.
Anything else I need to know?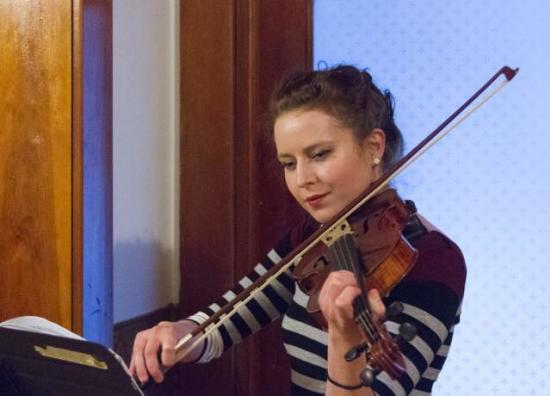 Shoes need to be removed when entering the homes. Shoe covers and/or plastic bags (to put your shoes in) are provided at each location.
The Christmas Stroll is produced by the Friends of the Symphony, an informal group of volunteers who are passionate about music, homes, holidays, or, more accurately, all of the above. It takes about 70 volunteers for each Stroll. In addition to the symphony musicians who perform at each location over the course of the afternoon, this team acts as home proctors and greeters, handles poster distribution and sign placement, recruits additional volunteers and even bakes cookies. To volunteer, your time, click here.