Just awesome! 
My Carson Park experience was awesome because we got to listen to two of the owners of Express, Andy and Spencer. They told us all about the history of the field and what they hope it will look like in a couple of years.

Then we got to eat with the team; we got to eat the same pre-game meal as the players. I even got to meet the center fielder, Devon Garcia. And the awesome thing about him is that he was just on ESPN Top 10 for his incredible diving catch!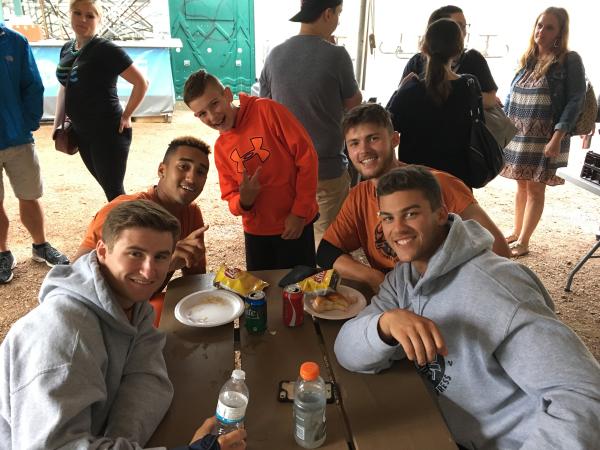 After that, we went to the press box, and it was really messy with papers and wires. While I was up there, I met the PA guy and met the Duluth Huskies radio announcer.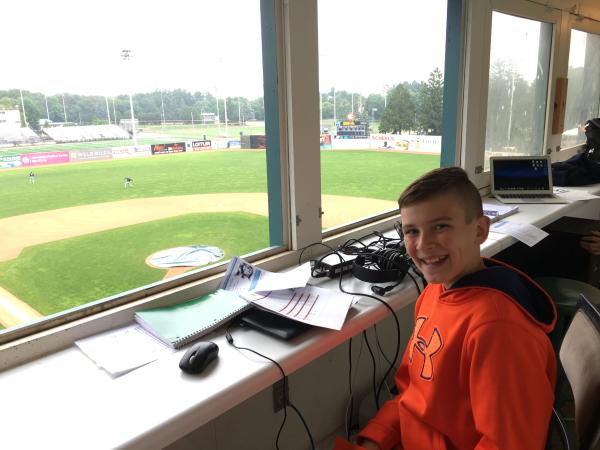 We got to stand on home plate, too.  When we were on the field, the team was warming up with little league players.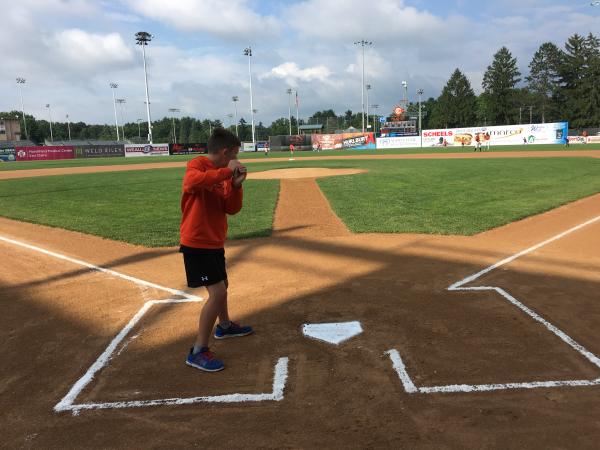 I got to do a game on the field in between innings.  My friend Blake and I dueled each other in the big blow up balls.  Blake won the duel, but it was still really fun! They do a cool game in between every inning that people at the game can get picked to do.

 
Things I learned about Carson Park:
I learned that most of the players are not originally from Eau Claire.
I also learned that almost all the players stay with host families.
I learned that two Express players now play in the major league.
I learned that the grandstand is historic so they can fix it but it needs to stay the way it looks.  
I also learned that the most popular food on the fan deck is mac and cheese!  I know why…..it was delicious!
 
And it was foam finger night!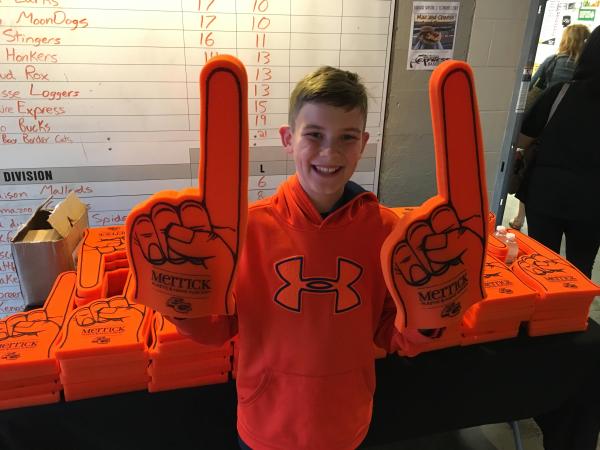 Check out what my mom had to say about the experience here!