Prepare for goosebumps.
On October 29th at the Clarion Hotel in Eau Claire at 7PM, you have an opportunity to get seriously crept out - just in time to get you in the Halloween spirit! Chad Lewis is an Eau Claire native who has dedicated his life to researching all things strange and unusual. His upcoming event titled Supernatural Wisconsin, will take the audience on a supernatural road trip through the creepiest places in our state. Chad has spent over 20 years traveling the globe, studying everything from aliens to Bigfoot to sea monsters to ghosts and so much more. If there's something odd or unexplainable out there – Chad's checked it out. He has been featured on the Discovery Channel's A Haunting, William Shatner's Weird or What, ABC's Scariest Places on Earth, Monsters and Mysteries in America, and is a frequent contributor on Ripley's Believe it or Not Radio. He's also written over 20 books on the supernatural – this guy knows his stuff and you can't miss a chance to hear his crazy stories!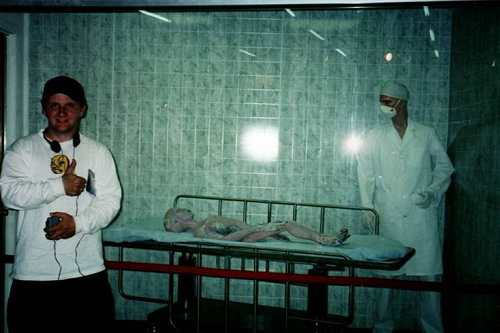 The upcoming talk at the Clarion will include discussions of some of the scariest things that have happened in our area:
- Ed Gein: The body snatching butcher of Plainfield
- The Beast of Bray Road: A large bipedal werewolf stalking Bray Road
- Bloomer Alien Abduction: A woman and her family from rural Bloomer abducted by extraterrestrials.
- Pepie: A sea monster in the Mississippi River/Lake Pepin. If you catch it there's a $50,000 reward.
- Haunted Cemetery: disembodied voices coming from a cemetery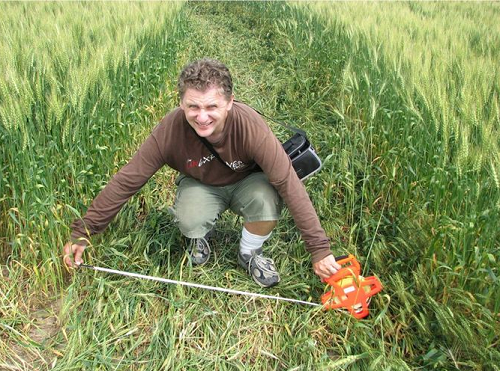 I asked Chad about the frequency of strange happenings in our area and he reported that he receives about two haunted house emails EACH WEEK from the area. In addition, he also receives about 200+ emails every week from people all over the world wanting to share their stories with him or enlist his investigation skills.
Investigations across the world that Chad has been a part of include studying:
- Chupacabras in Puerto Rico and Costa Rica
- Tata Duende in Belize and Guatemala
- Mothman in Point Pleasant, West Virginia
- Wendigo in Canada, Minnesota, Wisconsin and Michigan
- Van Meter Visitor in Van Meter, Iowa
- Bigfoot in Canada and United States
- Momo in Missouri
- UFOs all over
- Famous haunted places like Gettysburg, New Orleans Cemetery and Villisca Ax Murder House, Deadwood
- Sea Serpents in Lake Erie, Ireland, Scotland, Montana and Wisconsin
- Vampires in Transylvania
- Skunk Ape in Florida
- Hellhounds in Nicaragua and Belize
- Gnomes in Ireland, Scotland and France
- Crop Circles in Wisconsin, Minnesota and Iowa
- AND MORE!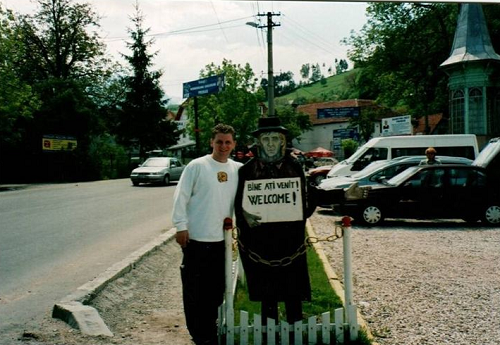 I asked Chad what it's like going to some of these crazy places and his answer was that it's scary! Like many of us, Chad is not particularly fond of the dark and still gets as freaked out as anyone else would. In addition to all of the investigations he has done at all of the places he has traveled, he's also interviewed thousands of people and has heard things that would make your jaw drop to the floor. I asked him if it is sometimes difficult to believe everything people tell him and he said that the overwhelming majority of people he's interviewed are logical, rational, educated, down-to-earth, normal people who have had something that they just can't explain happen to them.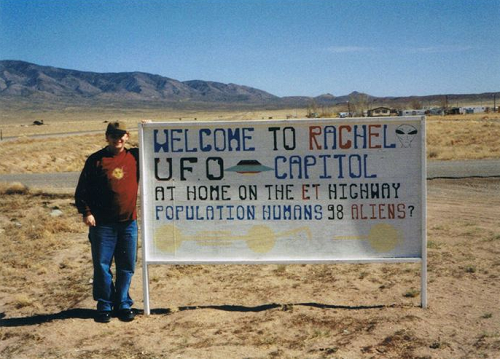 Often the people Chad has interviewed are wishing to remain anonymous – they're not seeking fame or notoriety. He opened up a little about the lady from Bloomer who was taken aboard an alien spacecraft. She doesn't want anyone to know who she is; she has no external motivations for fabricating this. Chad was in the room while she was interviewed about her experience while under hypnosis and the tales she told were absolutely horrifying. If you want to know more, make sure to go see Chad at the Clarion on the 29th! You can't miss this!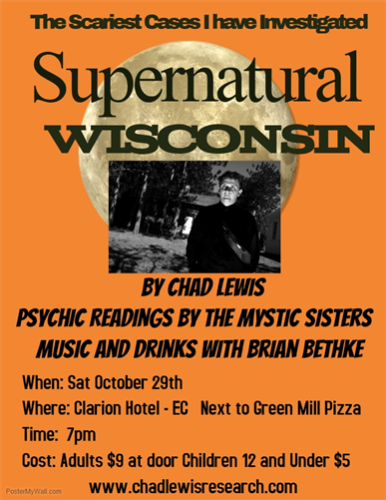 All photos from http://www.chadlewisresearch.com/