Fun For The Whole Family
Whether you're into sports, nature, adventure or all of the above, there's always something to do in Eau Claire when you have the family along for the ride. We've compiled a list of a few things in store for families this summer. 
Action City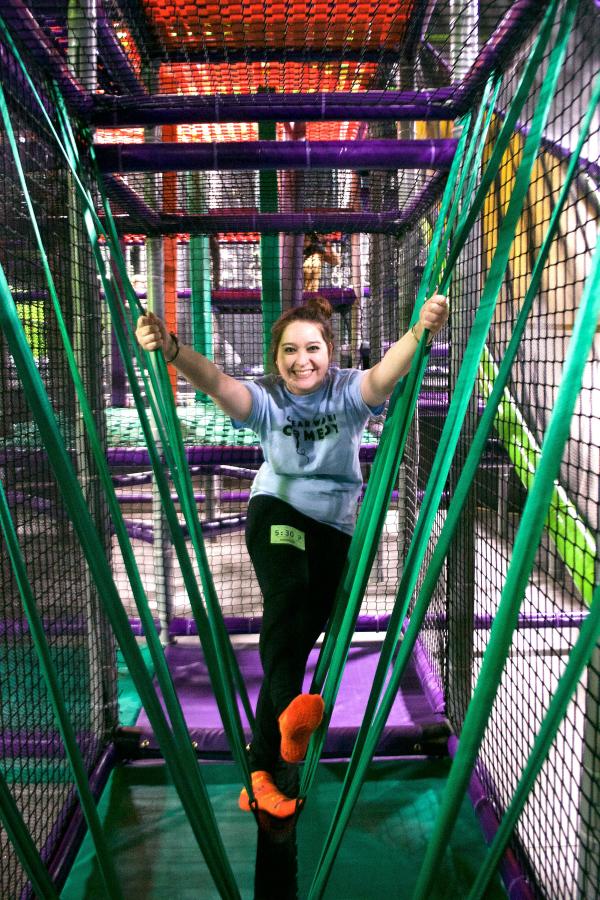 Racers, start your engines: It's time for go-karts! Action City is full of all things action-packed and fun. They have arcade games, virtual reality, a trampoline park, mini golf, a "ninja warrior" course, and a waterpark — something for the whole family! They also have pizza and other offerings for when the family gets hungry.

Children's Museum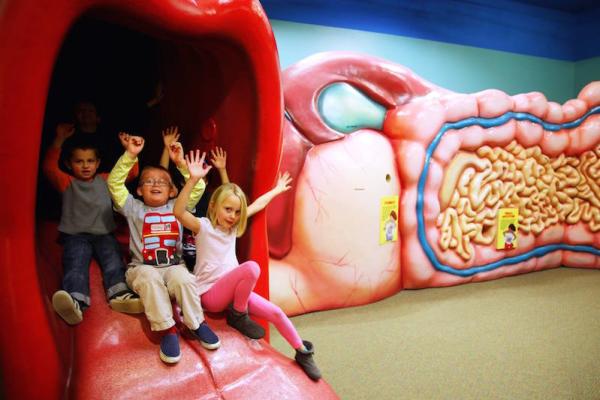 The Children's Museum of Eau Claire has creative, fun exhibits and programs to encourage learning in an exciting setting! No matter which day you come, there's probably something going on, like the hands-on "Super Small Science" program on Wednesdays or "Planetarium Show: Sky Stories" in the museum's inflatable planetarium. There are permanent exhibits about city hall, the human body, waterworks — there's even an art cafe! Tickets to see the museum are $7, no matter your age, so bring the whole family along!

Eau Claire Express Baseball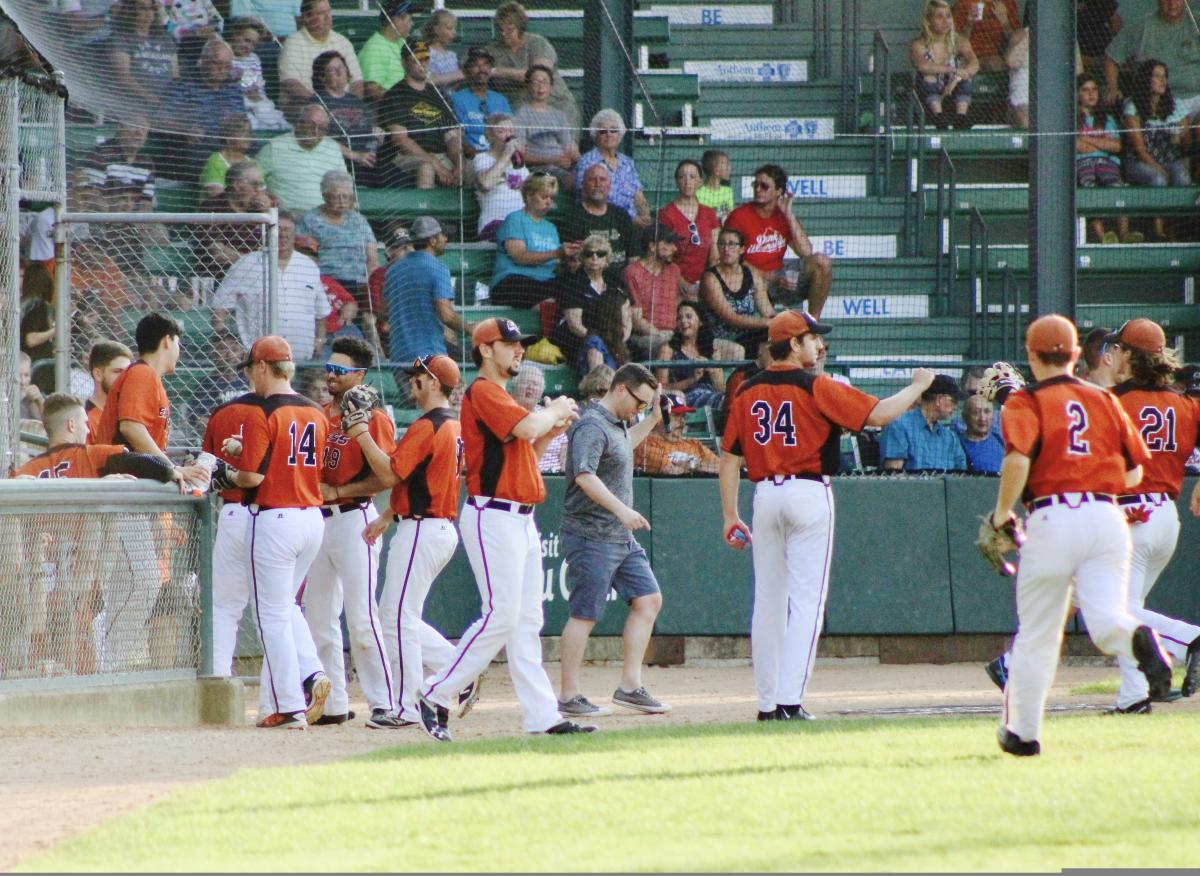 Take me — er, your whole family — out to the ballgame! Carson Park hosts Eau Claire Express' home games, which occur 3-4 times a week through mid-August. Tickets start at just $9 per person. Grab some snacks and merchandise while you're there! You can find their schedule here. 

Irvine Park and Zoo
Hyenas and tigers and bears, oh my! Chippewa Falls' Irvine Park and Zoo has large animals and small animals alike — there's even a petting zoo for the little ones (we're referring to children and baby animals here). After visiting the zoo, go on a walk through the parks' trails and hills around Duncan Creek. As a family, you could even bring a picnic to make a day of it. 
Don't forget to share pictures of your fun-filled days with us by using #CaptureEC!