Hey, want to try the new brewery?
It's a question you are probably often asked by local friends when planning a fun night on the town. Your friend is setting you up on a brewery blind date! But, how do you know if this brewery will be your style? How will you know if it's your match?
Finding your soul-brewery is much like searching for your soulmate. If Eau Claire breweries had online dating profiles, here's what you could expect:
Lazy Monk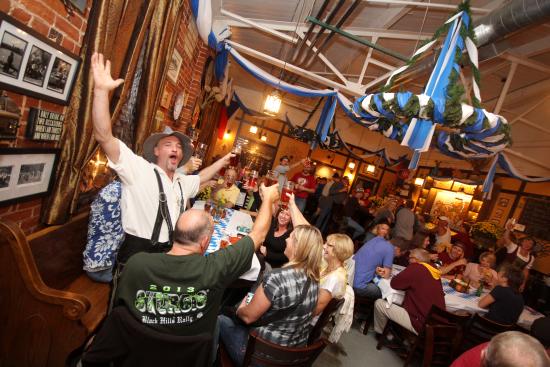 Age: 47
About me: The last time I was set up on a date was by my grandma. I like to listen to classic rock and watch Spaghetti Westerns. I like old-school steak and potatoes for dinner and have ambitions of taking over the family business when my dad retires.
Likes: Staying in on a Saturday night, meeting up with family and friends and mowing the lawn until it's "just right."
Dislikes: Techno music, new technology and hipsters.
Brewing Projekt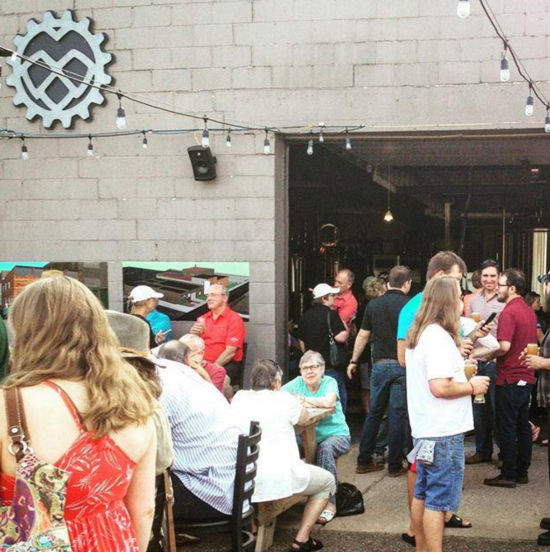 Age: 23
About Me: I have personally discovered four of my favorite bands. I have a small group of close friends and we like to explore the wilderness on the weekends. We take the road less traveled and I like to eat food by cutting edge, big city chefs.
Likes: Bare feet, disc golf and beards.
Dislikes: The man, conformity and Law and Order.
Brewster Brothers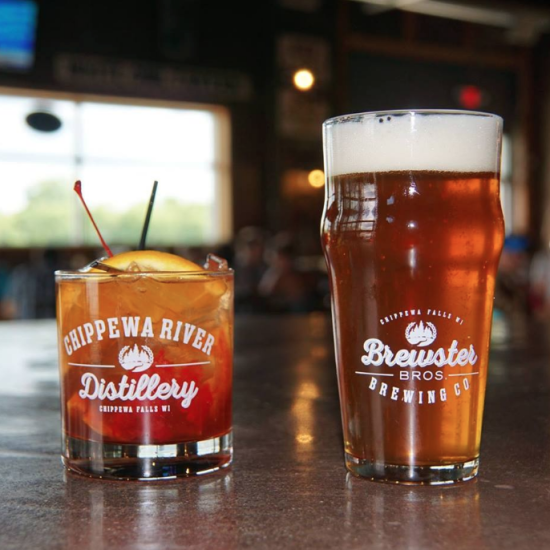 Age: 31
About Me: My friend was captain of the football team and the basketball team. Although I wasn't athletic, we hung around all the time. Once people get to know me, they realize I'm not just who my friends are but that I'm really cool and down to earth. I enjoy a classic burger and fries. My favorite book is To Kill a Mockingbird and I'm super close with my family.
Likes: Farmers Markets, walks through the park, hanging out with my boys and buying flowers for my loved ones.
Dislikes: Fake people, generic products and grilled cheese sandwiches.
K Point Brewing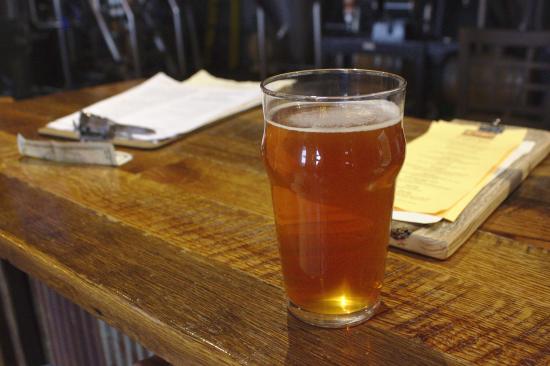 Age: 36
About Me: I'm shy at first but friendly once you get to know me. I have eclectic tastes and want to try your favorite foods. I am known being athletic but many people don't know how talented I am at art. Make the first move and you won't regret it.
Likes: Classic black and white movies, spicy food and smoking cigars out on the deck overlooking the lake.
Dislikes: Loud crowds of people, my crazy Uncle Ted and minivans.