In the age of digital music and countless other ways to listen to music by yourself and on the go, live music may seem obsolete.
When you can pick what music you want, what recording you want, etc., why go through the trouble of listening to music live? Well, live music is a completely rich experience everyone should experience; let me tell you why.
You Can Enjoy It An Variety of Venues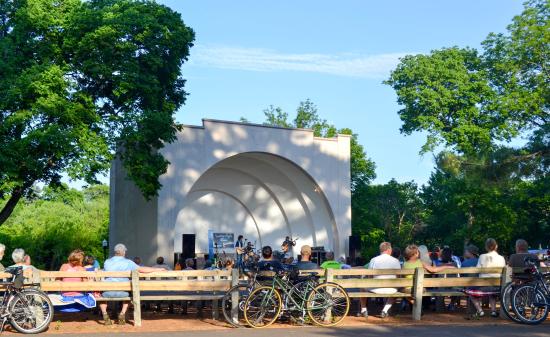 In Eau Claire, there is no shortage of places to enjoy live music. You can go to Owen Park on Tuesday and hear blues and Wednesdays the Eau Claire Municipal Band. Enjoy music and a night at the beautiful park down by the Chippewa River. Try the Sounds Like Summer concert series Thursday nights at Phoenix Park. Enjoy a variety of acts that play everything from jazz (Chippewa Valley Jazz Orchestra) to punk (Them Coulee Boys + Byways w/Nick Anderson). While you're there, enjoy all that downtown Eau Claire has to offer. If you want to hear live music but are also craving a cup of coffee or a good meal, there's Acoustic Café and The Lakely, just to name a few.
Sharing Your Favorite Music With An Audience is a Different Dynamic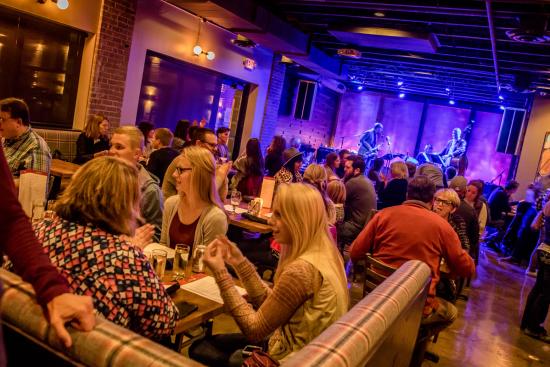 Sure it can be nice to zone out with your favorite artist and enjoy some solitude. But sharing the music you love with an audience can be a transcendent experience. You know that feeling you get going to see a comedy at the movie theater and how great it is to hear everyone laughing together and enjoying the same experience? That's what going to a live concert is like. There's an energy and fun that goes with finding people that passionately love the same things you do. And by the end of the live performance you might even make a friend or two. It's amazing what a range of people you see at these events. Music really is a universal language.
You Might Discover A New Band/Artist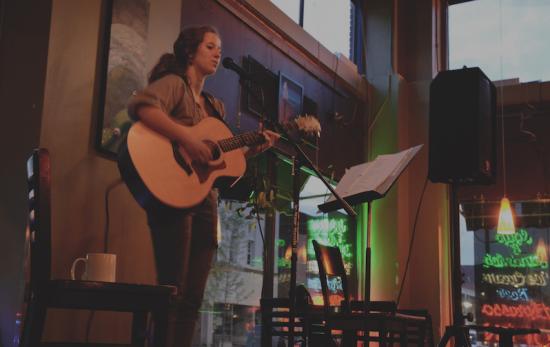 There's nothing wrong with having favorite artists/bands. But it never hurts to expand your horizons. Sometimes when you go to live music there's an opening act to the main show that you end up liking a lot. Or that band your friend drags you to see at a local venue might become a favorite too. Step outside your comfort zone, what's the worst thing that could happen? . You could even end up loving it!
The Chippewa Valley Has Music For Everyone
One of the great things about living in the Chippewa Valley is there's something for everyone no matter what your music tastes. And with the UW-Eau Claire music department continuing to foster the next generation of musical talents, this is only going to continue to be a great place for live music. If you like jazz, there's Jazz Fest in the spring. Is country music more your thing? There's Country Jam in July. Are you more into rock and roll? There's The Plus. Indie lover? Check out Eaux Claires Festival. Eau Claire even has a festival for bluegrass now (Blue Ox Music Festival). Whatever you like, you can experience it live in the Chippewa Valley.
While it's great to listen to music on your own while you work out or karaoke in your car, the live music experience is not to be missed. You can see some beautiful parks, make new friends, discover different acts and experience all of it while getting a good bite to eat or enjoying a good weekend of camping. So this week, give live music a chance.